words and photos by Jon Bauer
It's been a HUGE year for the Stern Grove Festival with amazing talent like Patty Smith, Bob Moses, The Indigo Girls, Neko Case, Santigold, Buddy Guy, and Lettuce with the SF Symphony – but this past Sunday's finale was the spectacular icing on the cake.
The Flaming Lips did what they do best – they created a party like no other with their larger than life pink robots, huge sprays of pink robot confetti, colorful lasers, and their transcendent music featuring their album "Yoshimi Battles the Pink Robots."
To start the festivities, San Francisco's Mayor Breed announced Sunday, August 20th "Flaming Lips Day" and gave lead singer Wayne Coyne a written proclamation stating that.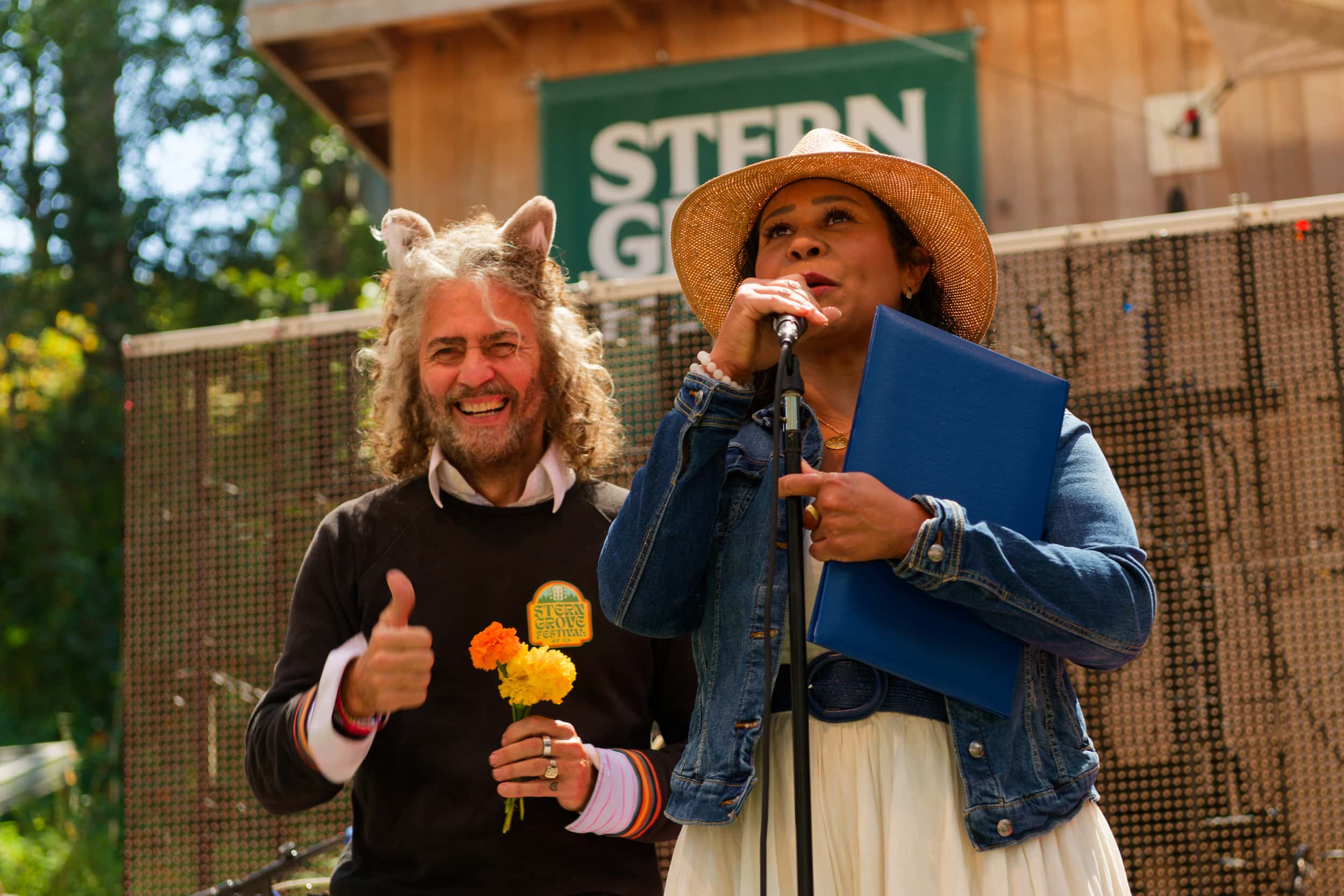 Next, Alan Palomo of Neon Indian treated the crowd to a high energy DJ set that readied the crowd for what was to come.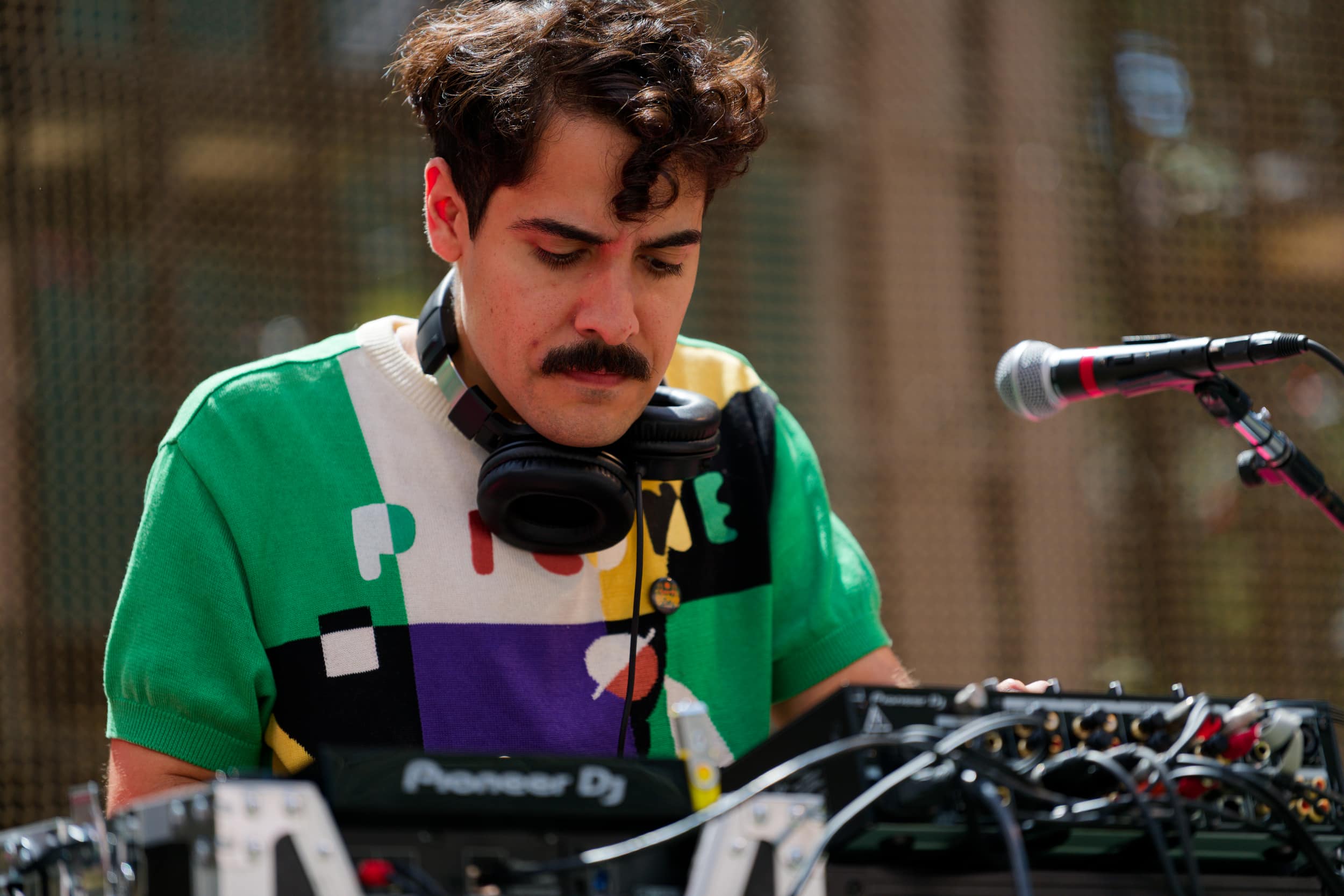 Next up – The Flaming Lips party started, with infectious energy and a visual treat that is nothing like any other show on the planet. Wayne seemed to love every moment – encouraging the crowd to scream and dance and to express their love for the people they care for. A sentiment that was soaked up with an enthusiasm that only a San Francisco crowd can fully comprehend.
What a year for The Stern Grove Festival! Can't wait to see what they bring next year!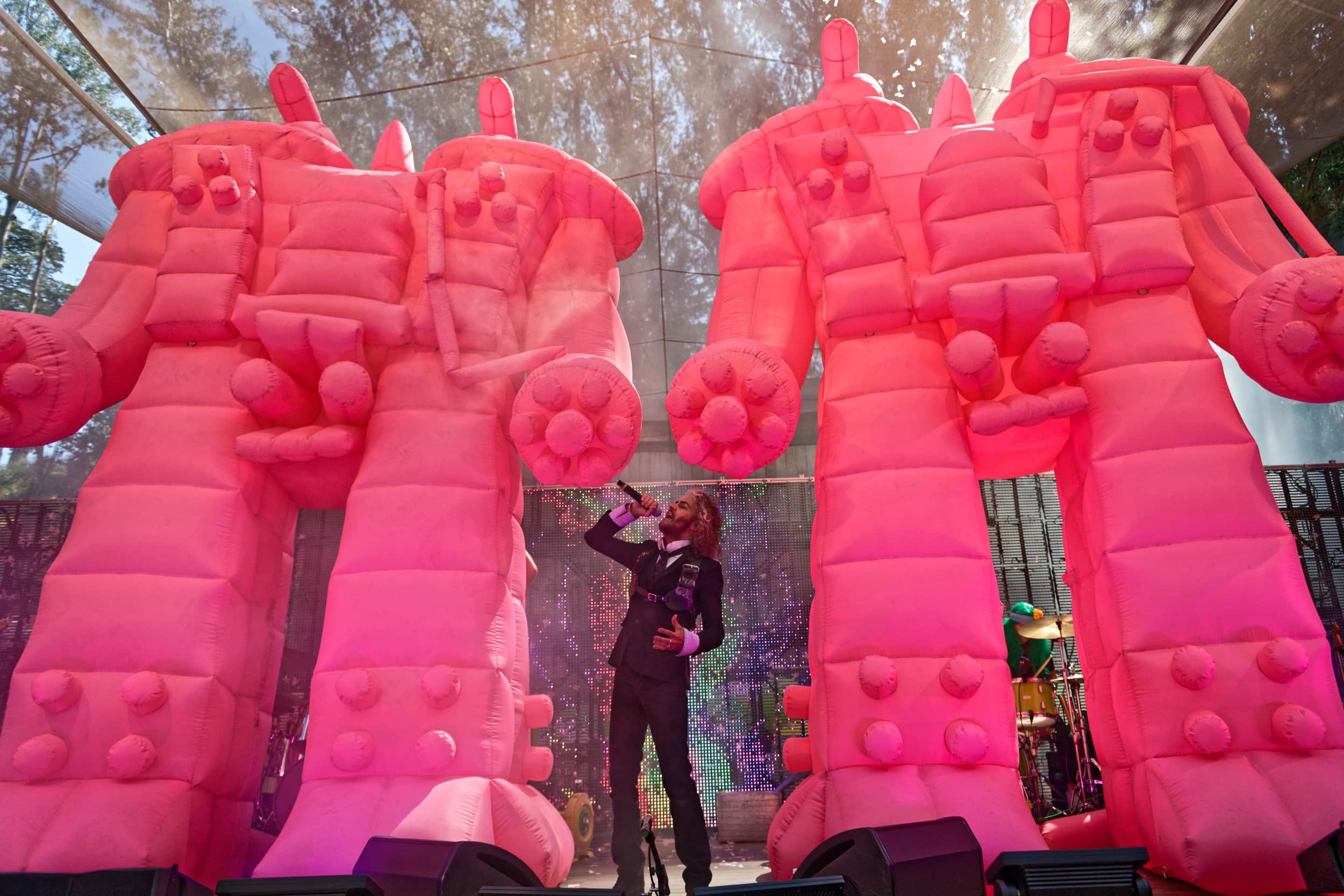 ---
---
You might also like
---