words and photos by Jon Bauer
British trip-hop / electronica pioneers James Lavelle AKA UNKLE (with Steven Weston) hit The UC Theatre, and they hit it hard on their Rōnin:Live tour. Playing selections from their 5th album The Road: Part 1 as well as some deep cuts from their back catalog, this was their first tour in 13 years, and the crowd showed their appreciation the whole night.
Opening for UNKLE was San Francisco's own DJ and producer, Mophono (Benji Illgen) – spinning a vinyl set that got the crowd excited for what was to come.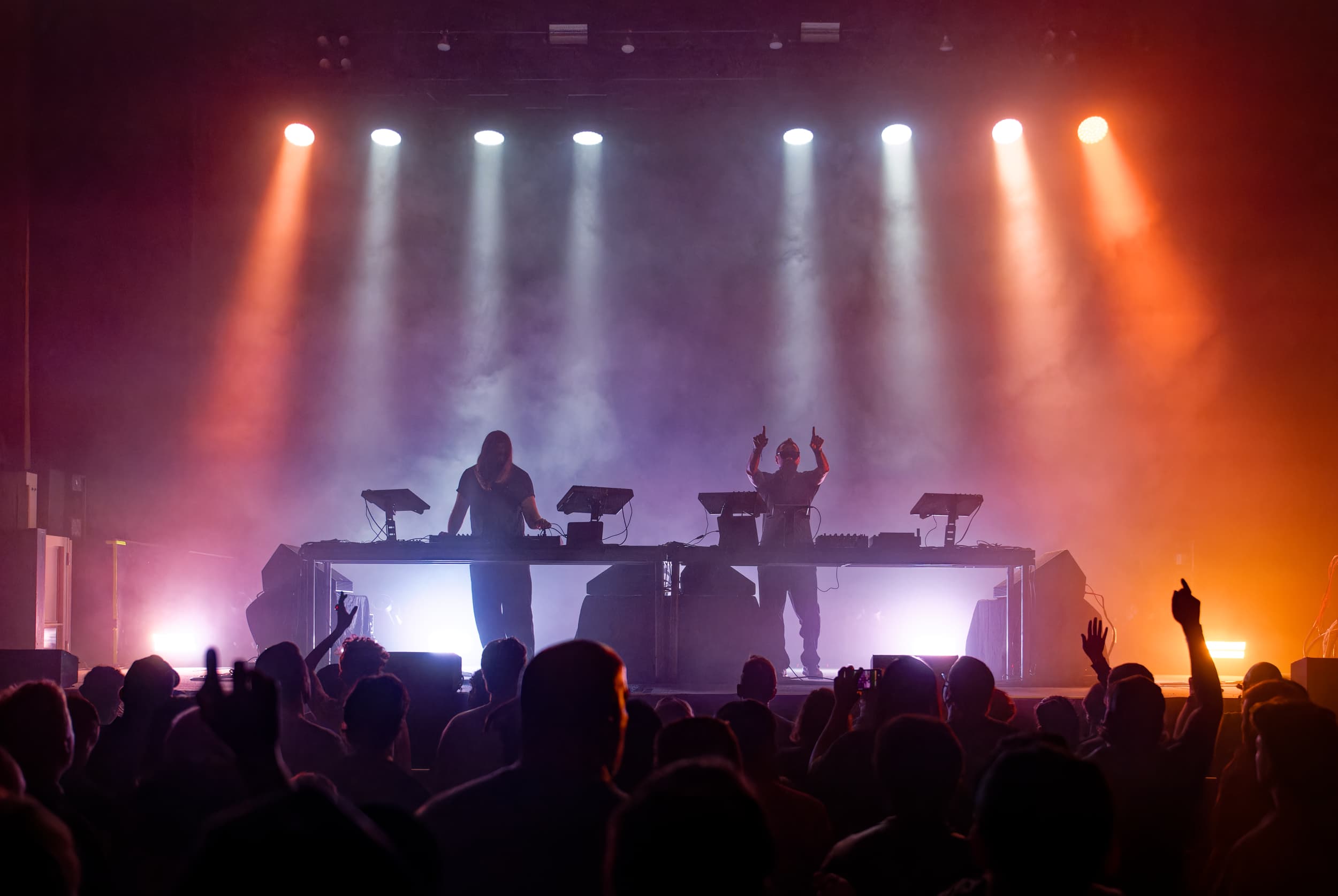 ---
---
You might also like
---