by MJ Peters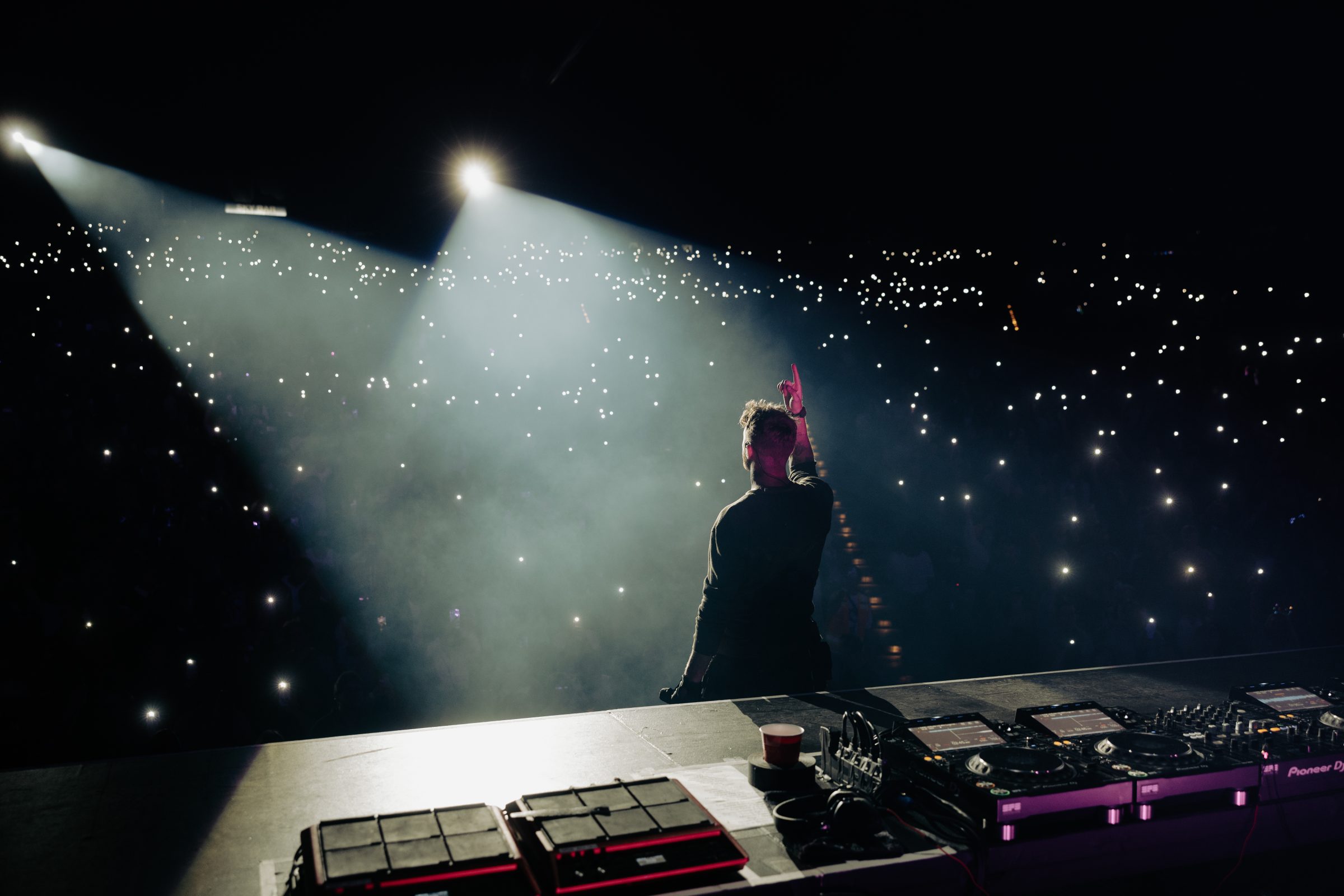 The prolific, GRAMMY award-winning duo The Chainsmokers spent most of their lives on stage – circling the globe and recently celebrating 11 years together. However, Alex & Drew have been eager to do something special, momentous, and different for their fans. "The Party Never Ends" brought the Chainsmokers together with the dynamic Two Friends and rising star Surf Mesa. Two Friends got the crowd going with classics from their iconic "Big Bootie" mixes as well as new music. Saxophonist Casey Fitzpatrick was the icing on the cake, adding live saxophone performances for songs such as "Thief" by Ookay & Flux Pavilion.
The Chainsmokers opened with "Don't Let Me Down", a song that's over a billion streams on Spotify. The first simple notes were enough to ignite the crowd and begin a truly incredible night. Drew and Alex dawned Mad Max and Captain America costumes for their Halloween weekend set.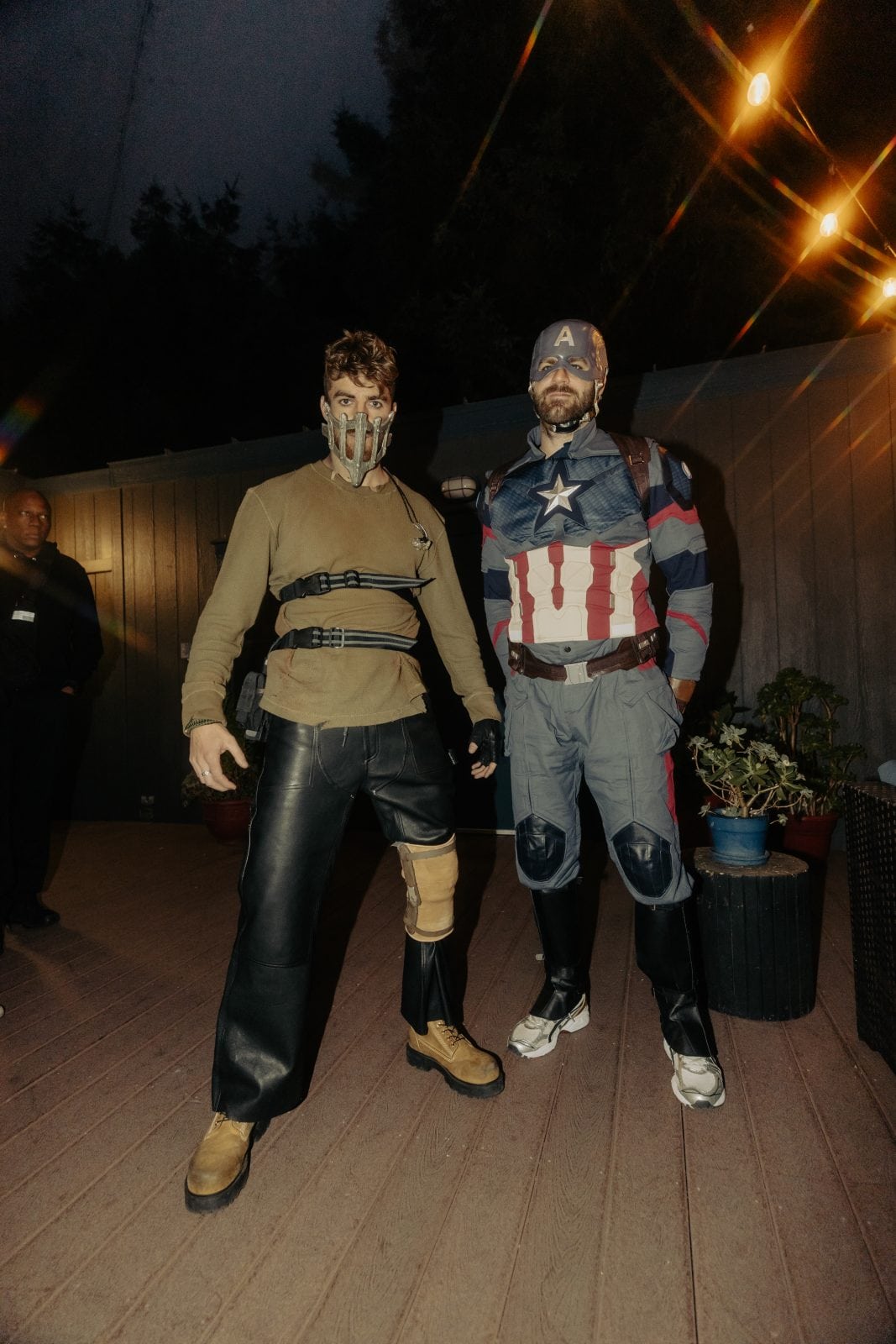 The set consisted of classics such as Closer and Something Just Like This, as well as some amazing covers and new music. The euphoria seen while Roses was being performed was unlike anything I've seen. As a recent college graduate, who grew up on music by The Chainsmokers, their concert was a whirlwind of nostalgia, excitement & pure youthful bliss. If you see that The Chainsmokers are coming to a city near you, it would be a crime not to attend.
The Party Never Ends Bay Area performers: The Chainsmokers, Two Friends, Surf Mesa, Daniel Allan, and DJ Press Play.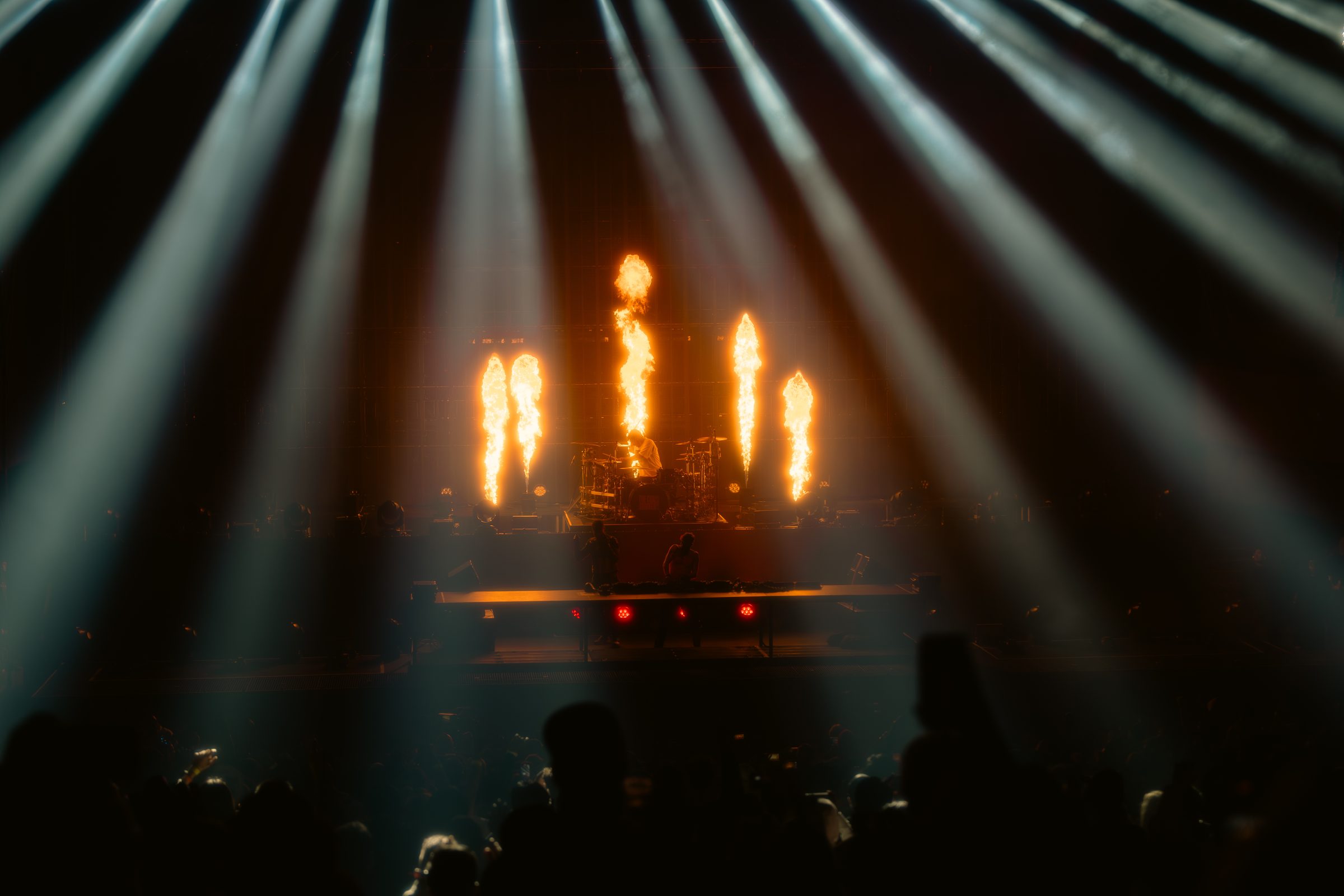 ---
---
You might also like
---