There's no better way to kick off the week than vibing with Sampa the Great and IDMAN in San Francisco. On Monday both performers brought nothing but fire to August Hall as part of Sampa's 'As Above, So Below" tour .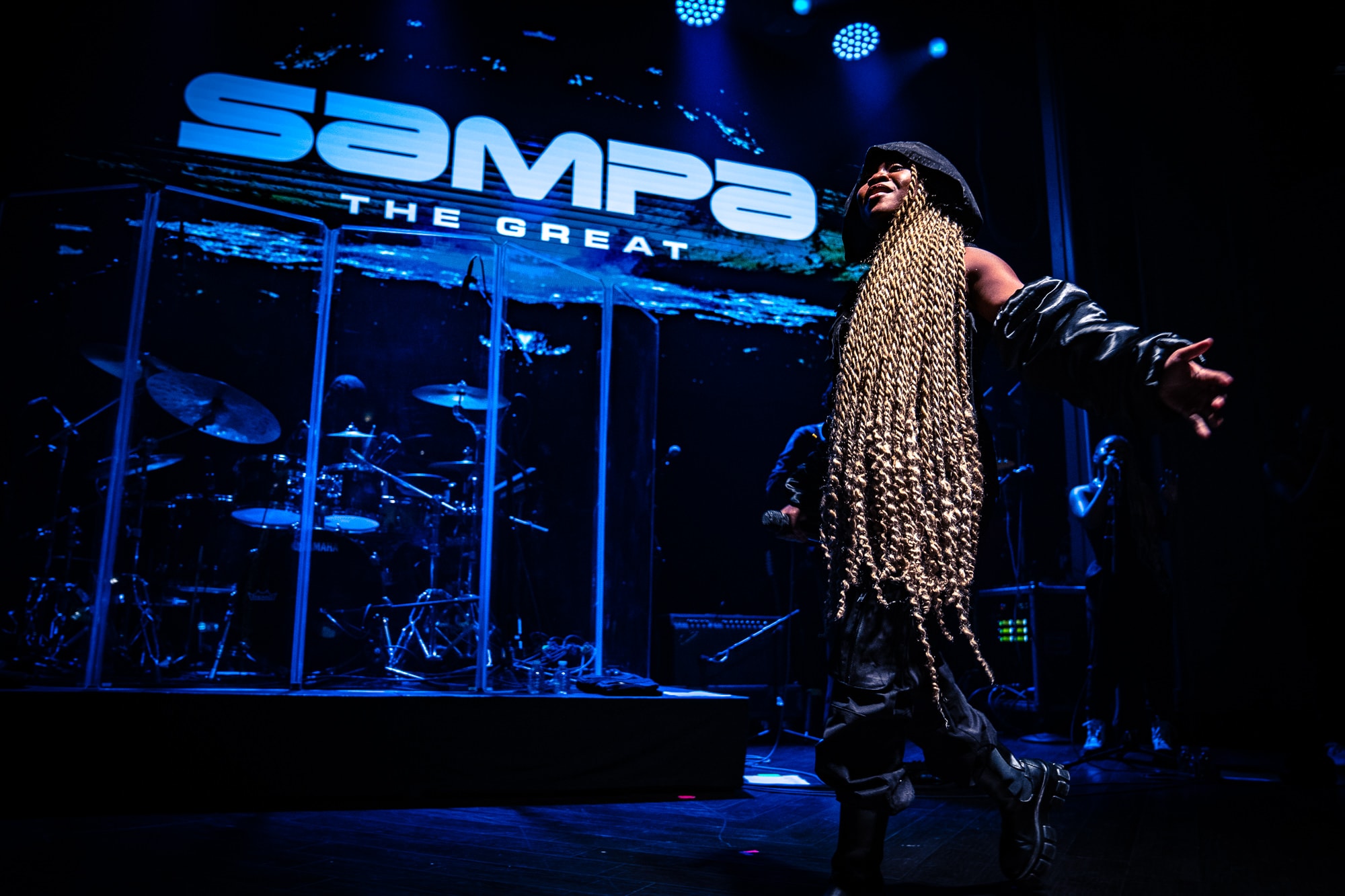 Sampa Tembo, aka Sampa the Great, hit the stage in full force. Early on in the evening she recalled her history with the City, her first home outside of Africa, as an Academy of Art University student. The weight of the homecoming only adding to the electric atmosphere.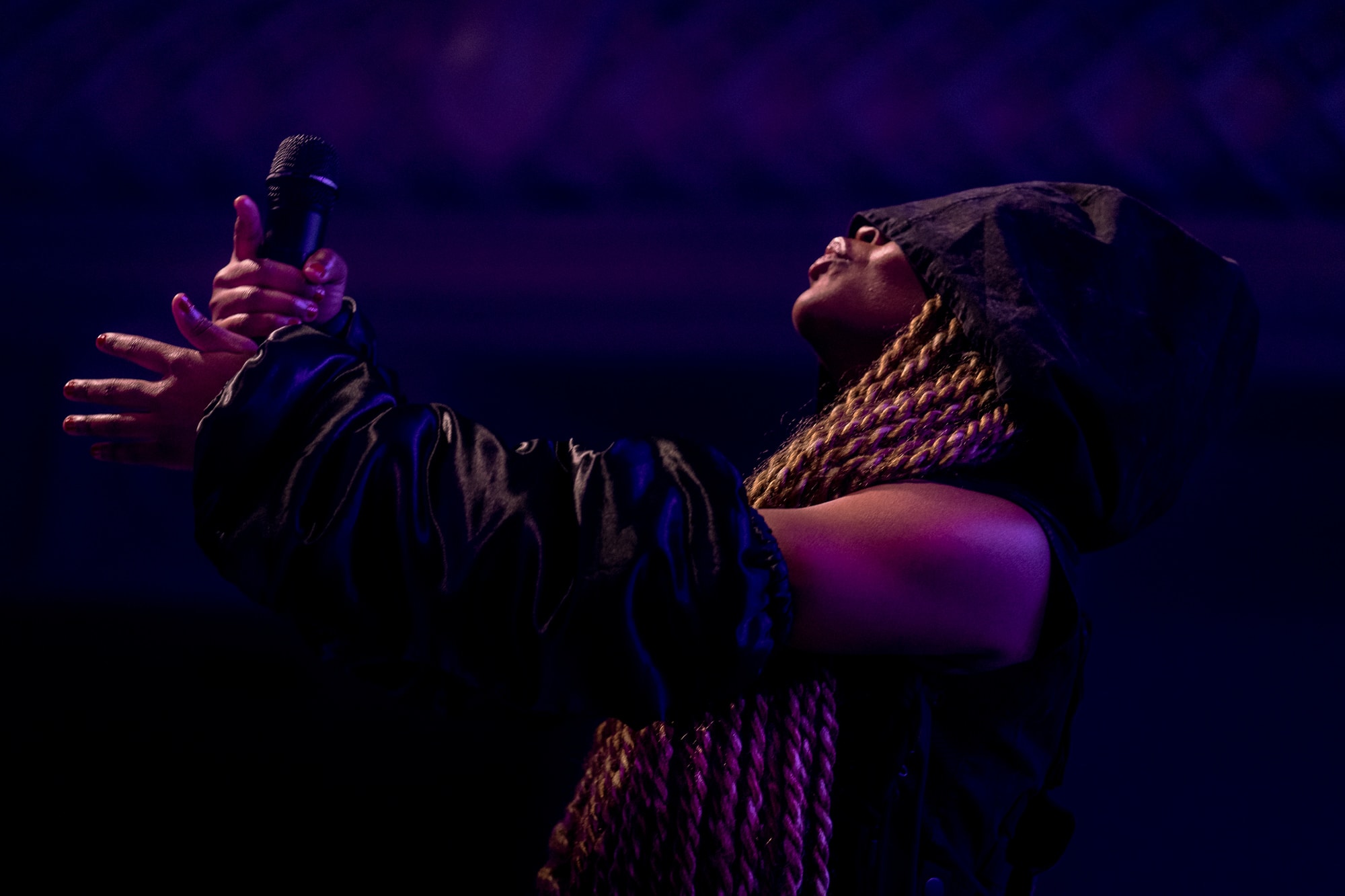 From Hip-hop to Zamrock, the Zambian singer, rapper, and songwriter delivered a hell of a show fully showcasing the breadth of her talent. Backed by her stellar band, Sampa sounded strong and confident. Each song delivered with a sense of urgency and power. No doubt, the impression made that night made for some life long fans of the young performer, myself included.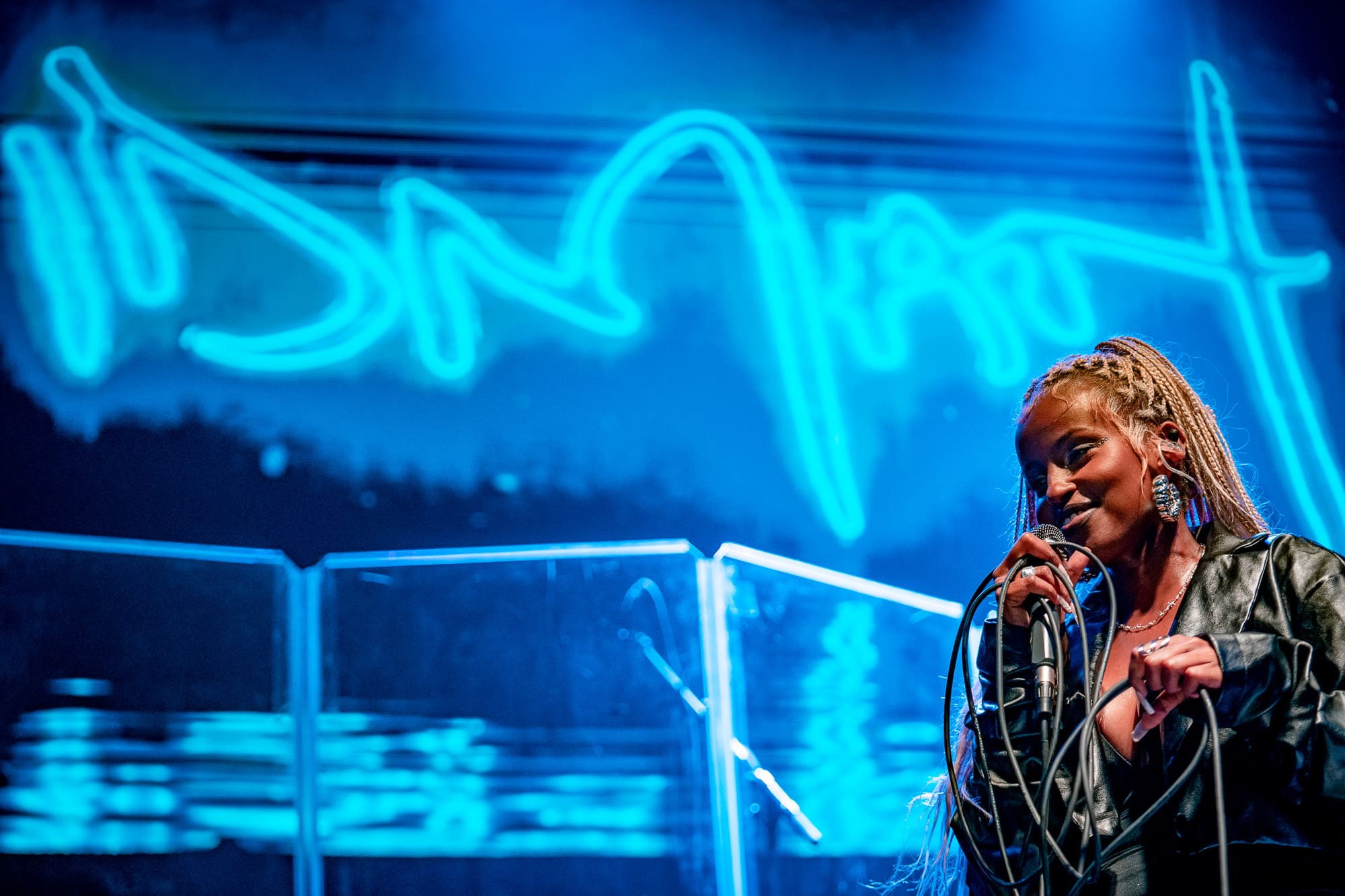 The striking Somali-Canadian R&B songstress, IDMAN opened the night with a lovely intimate set. Her smooth vocals eased the early evening crowd into an consistent sway and lightened the mood in the hall. Accompanied by her guitarist and a backing track, she still impressed with a bare bones set. Imagine with a full backing band her sound would fill out even more so especially on tracks like "Hate" a stunner of a single that closed out her evening. For R&B fans of SZA or Kehlani, IDMAN is definitely one to watch.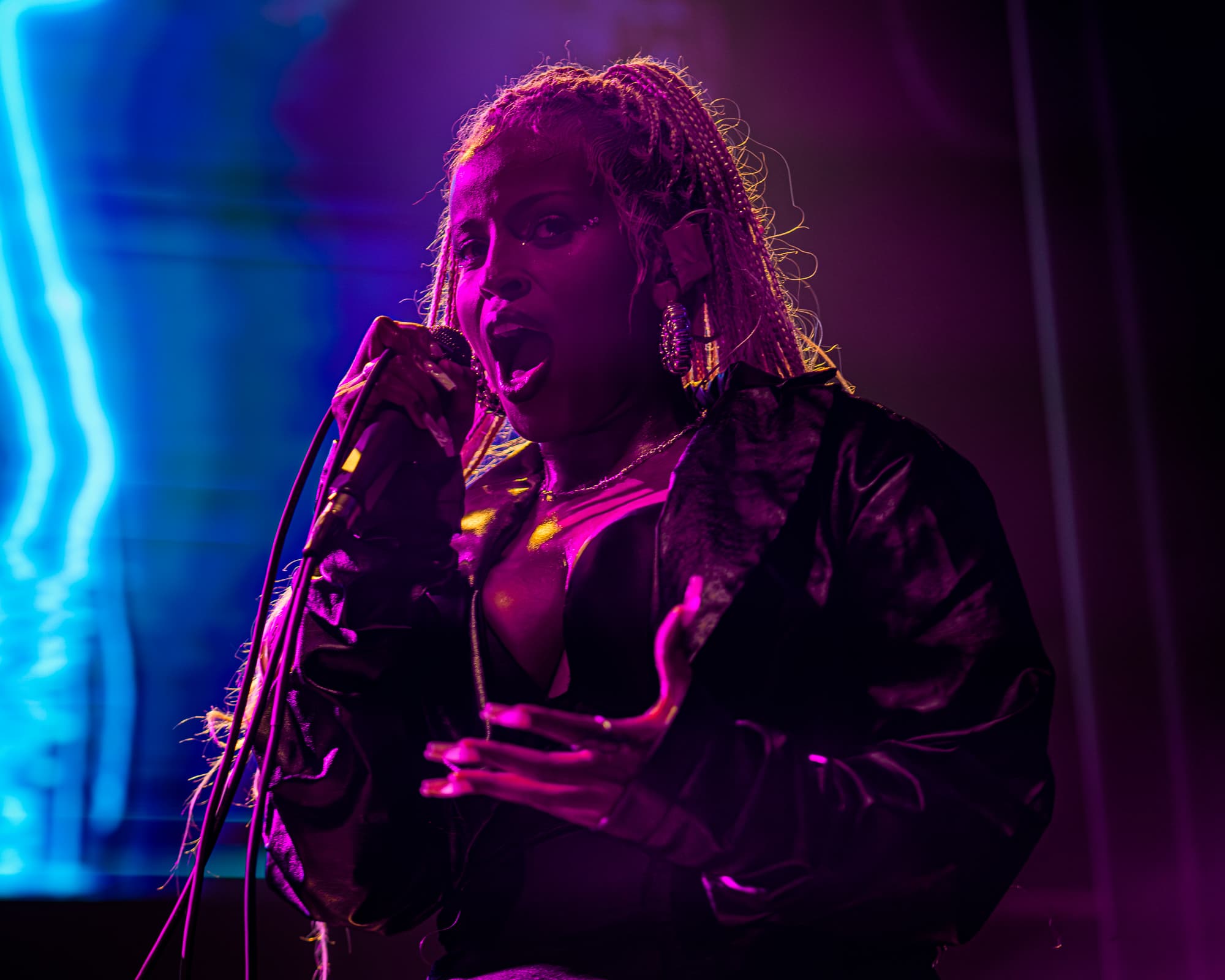 Sampa the Great continues the "As Above, So Below" US Tour through June.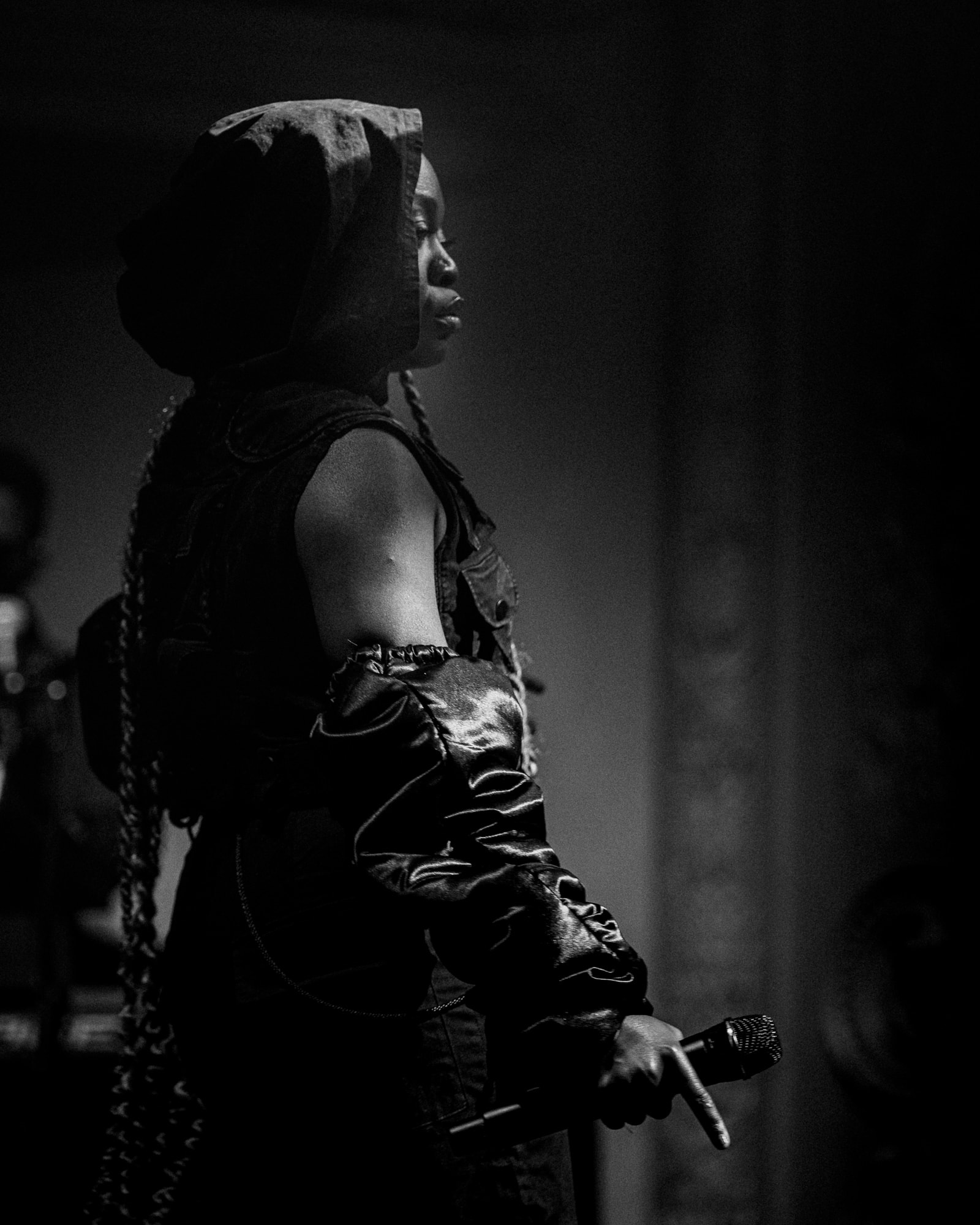 ---
---
You might also like
---