by Marc Fong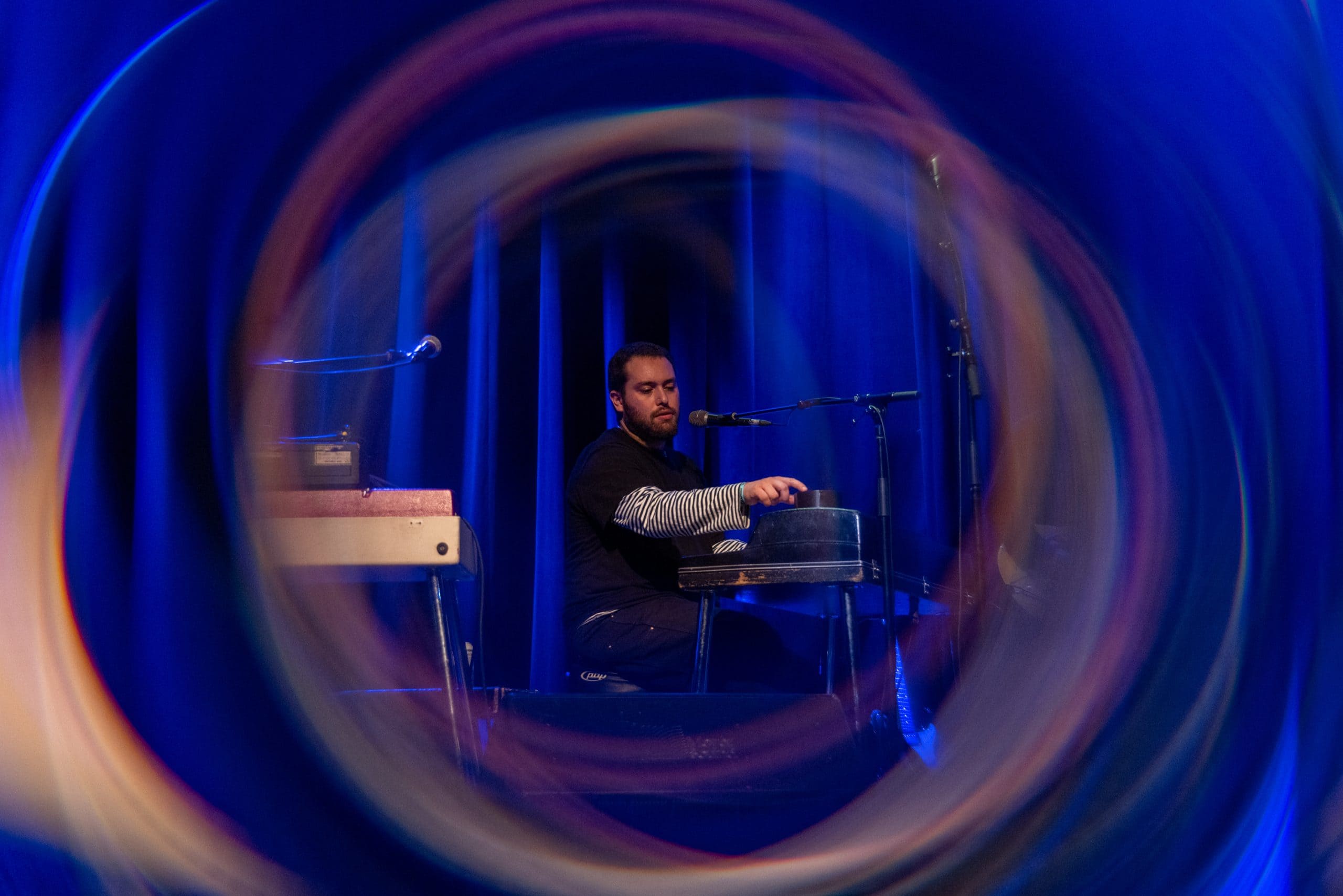 Nick Hakim's 2022 release, Cometa, defies categorization. Yes, it's a collection of love songs, but influences for the album, including David Bowie and Stevie Wonder, strain a base categorization. And in the end, it doesn't really matter. The tracks are lovely odes to relationships and romances. His use of quiet in the songs is particularly notable as it adds a solitary poignancy making his music uniquely deep.

So when Nick stopped by The Regency Ballroom, we had to make it out to see what his live show was like. He did not disappoint. The stage was sparse and, though he was accompanied by his band, the show was intimate and personal. He was not one for much stage banter; rather, he opened up via his music. The quietness on Cometa stood out even more in the large venue, making for quite an impressive night.

Nick is still on tour and his show is definitely one to catch if you can. Cometa is out now via ATO Records.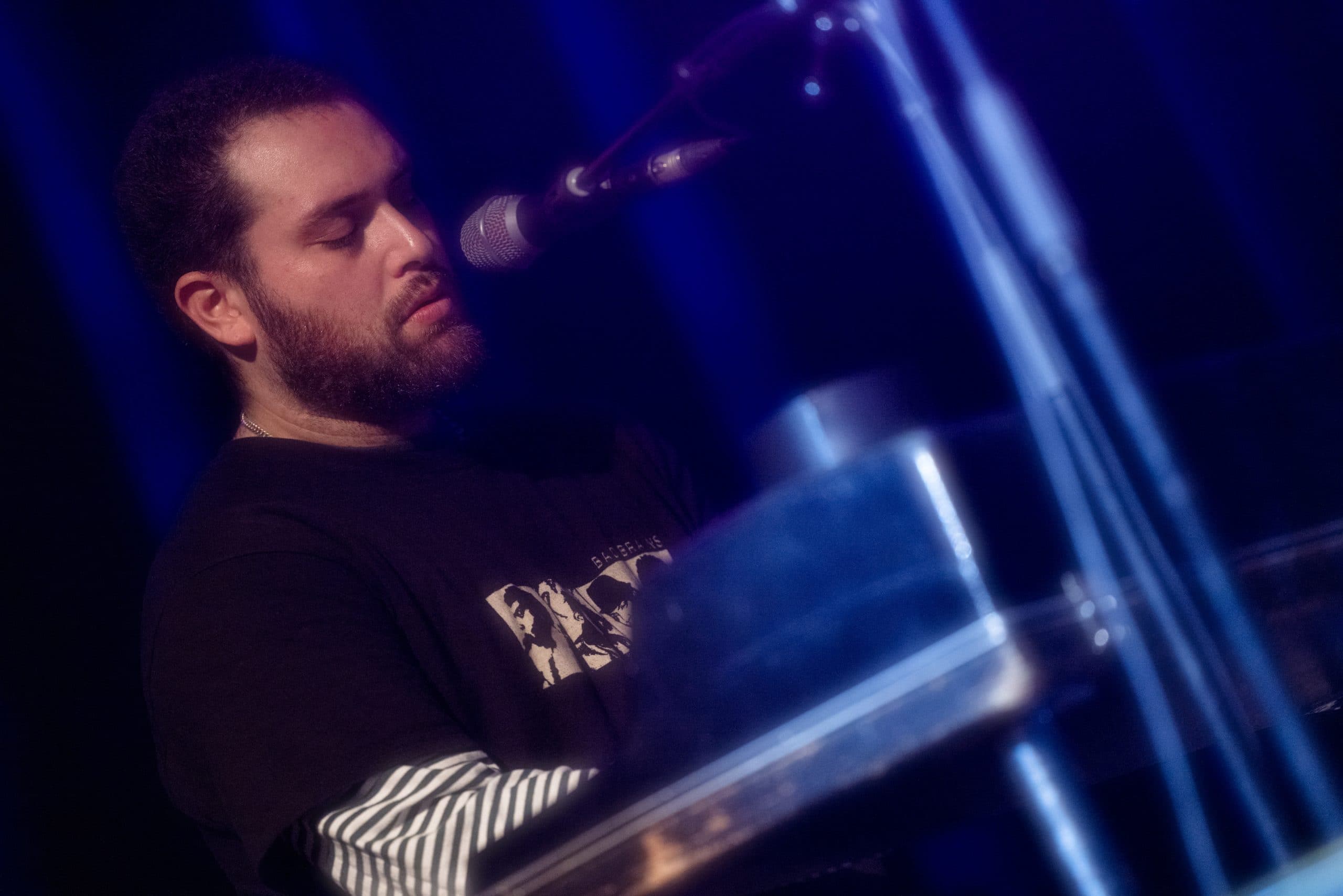 ---
---
You might also like
---