by Norm deVeyra
Faye Webster Shimmers at Oakland's Fox Theater
Faye Webster delivered a stunning, slow burn singalong at Oakland's Fox Theater on Tuesday night where her signature mix of twangy indie country vibes with smooth R&B undertones did not disappoint.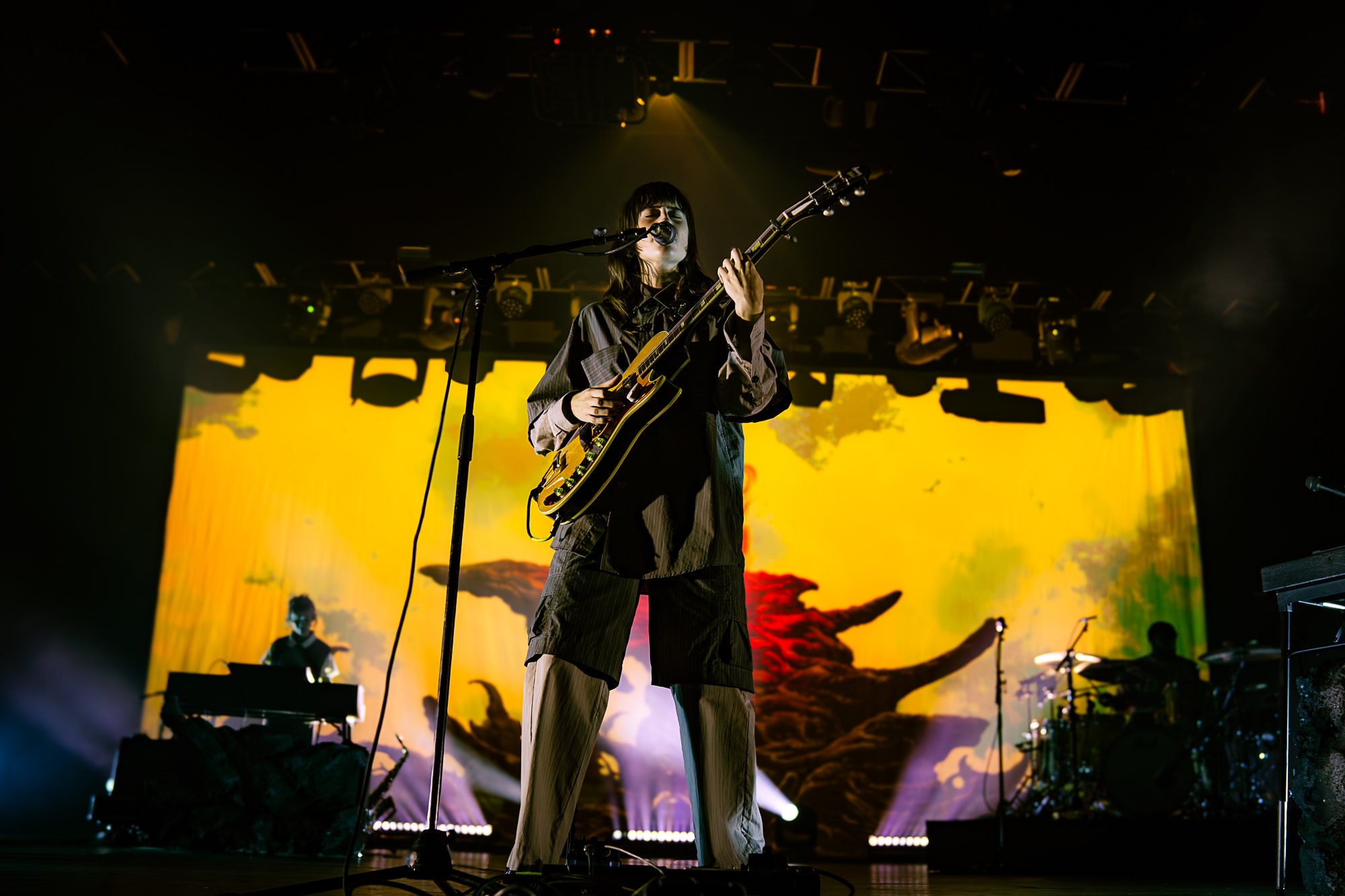 Accompanied by her bandmates to the far rear and sides of the stage, the focus was on Webster as she positioned herself front and center to kick off the evening's show.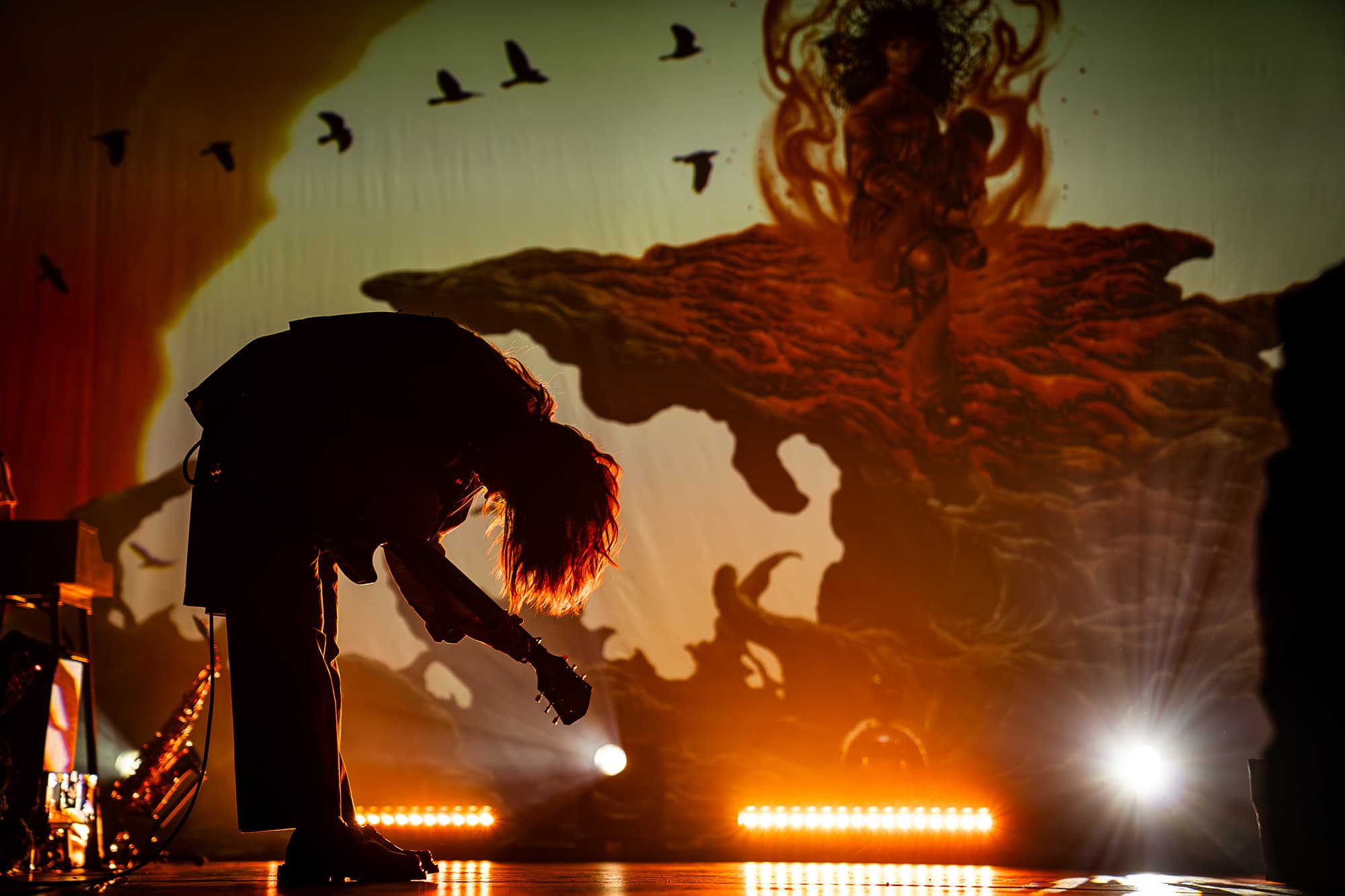 "I want to sleep in your arms but not kiss…" whispered Webster on the intro to "But Not Kiss". Following a beat, the band entered with the song's propulsive piano line and crunchy guitar riff. A thrilling moment offering a glimpse into the evening's eventual ebb and flow of Webster's intimate, vulnerable vocals and punctuated instrumentation.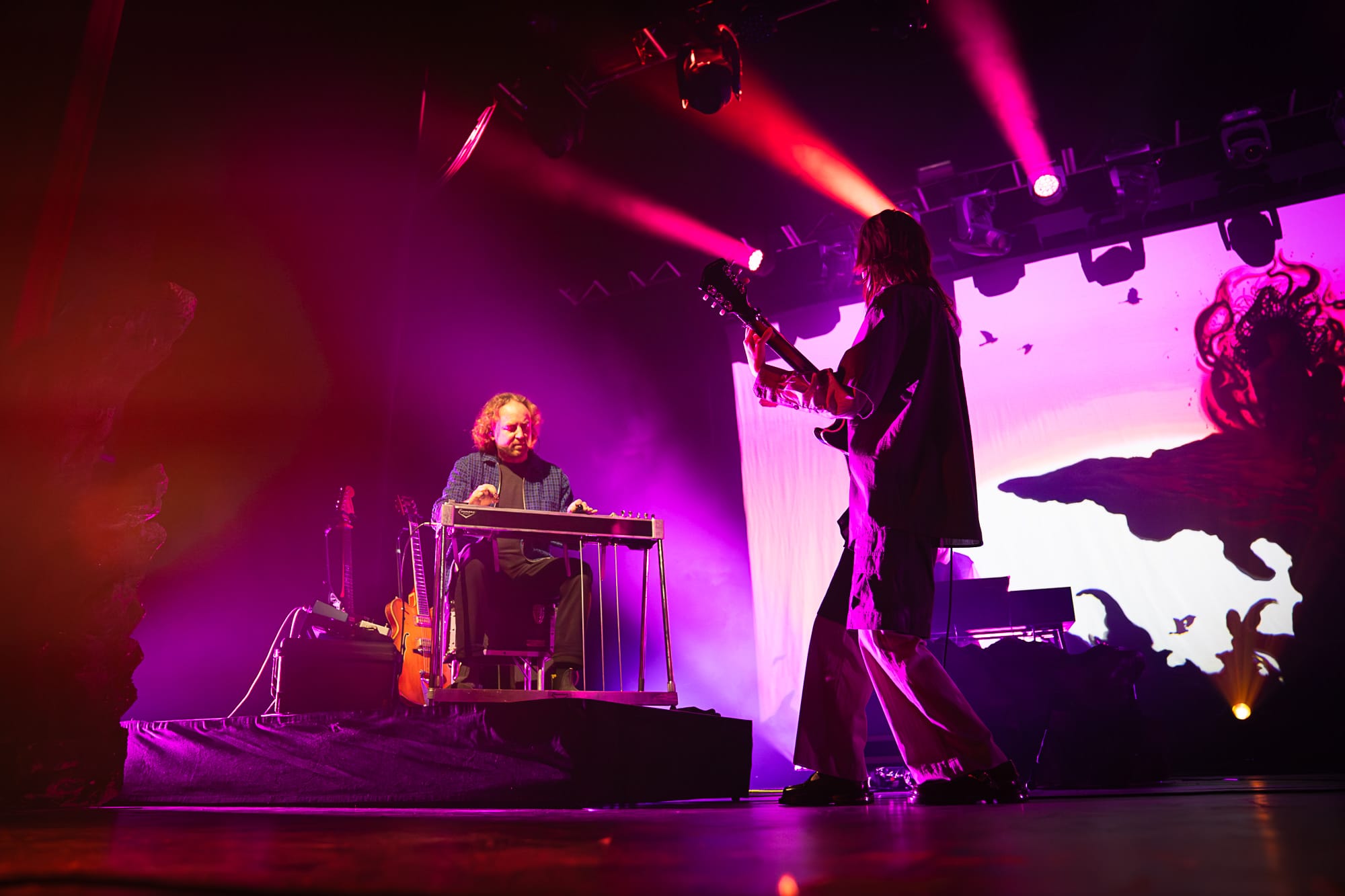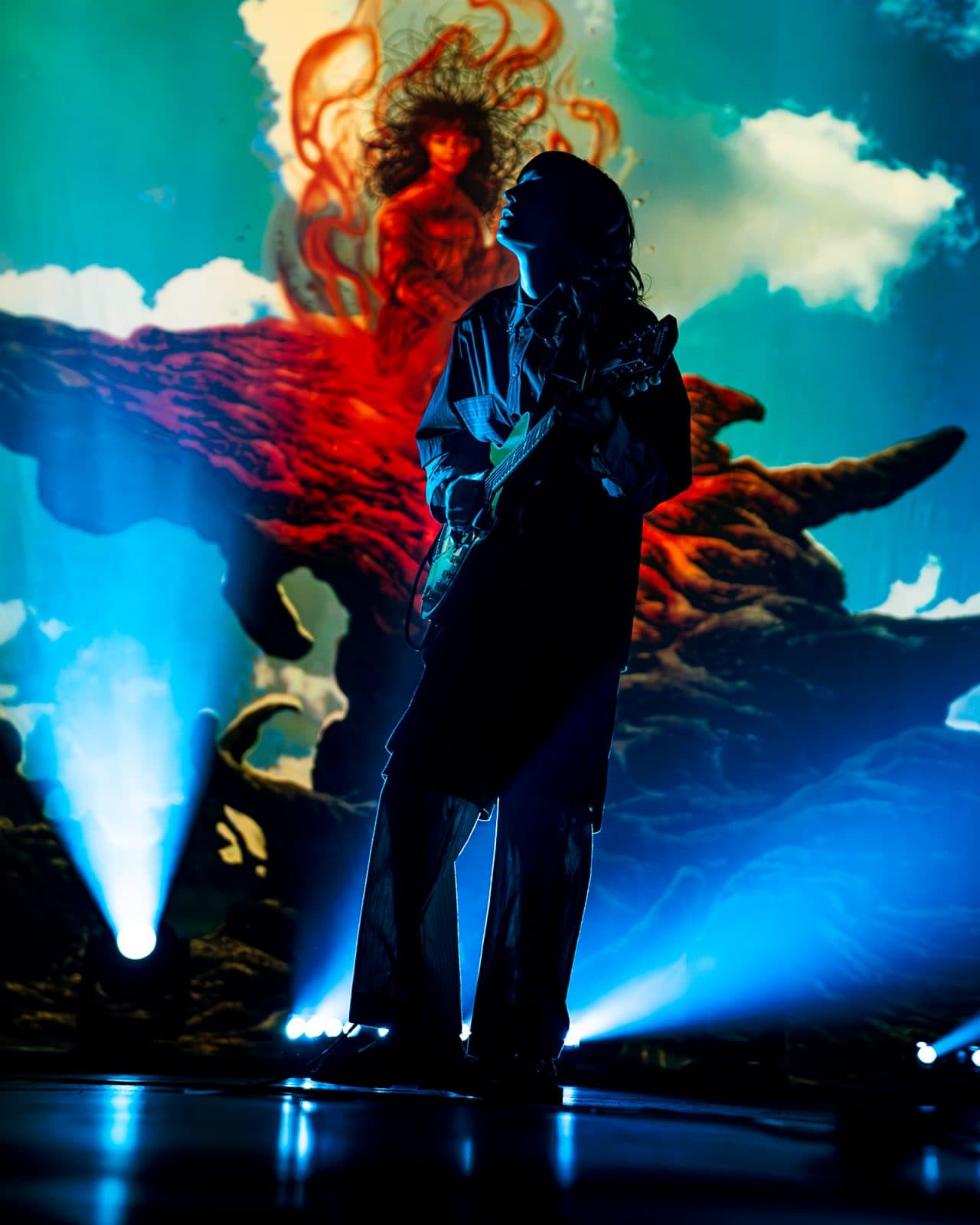 On the night, Webster shined best showcasing her mix of charming romanticism and wistful melancholy especially during songs like 2022's "A Dream With a Baseball Player" midway through the set.
"I saw you last night in my dream/ That's still the closest you and I have been."
"That's kind of sad don't you think? I think so./ How did I fall in love with someone I don't know?" the singer cooed.
"I don't know…" she then repeated over a groovy sax line. The moment and performance was a highlight.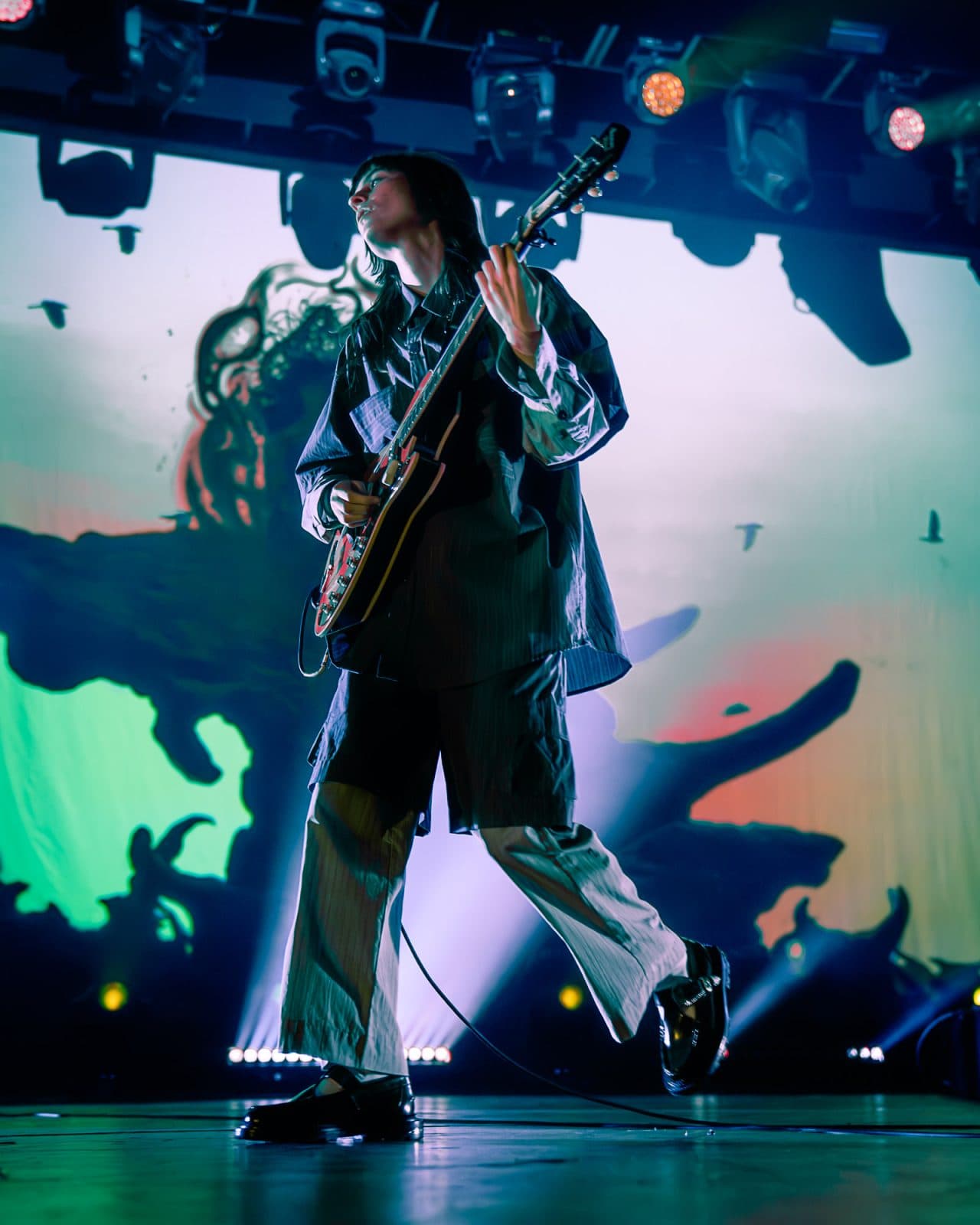 My first exposure to the Atlanta singer-songwriter was in early 2019 when she opened up a show at Cafe du Nord in San Francisco. On that small stage, the intimacy and magic of songs like "Kingston" and "Jonny" definitely hit a special nerve. In the years since, and as her fanbase has grown, I've wondered how she and her music would translate on a bigger stage.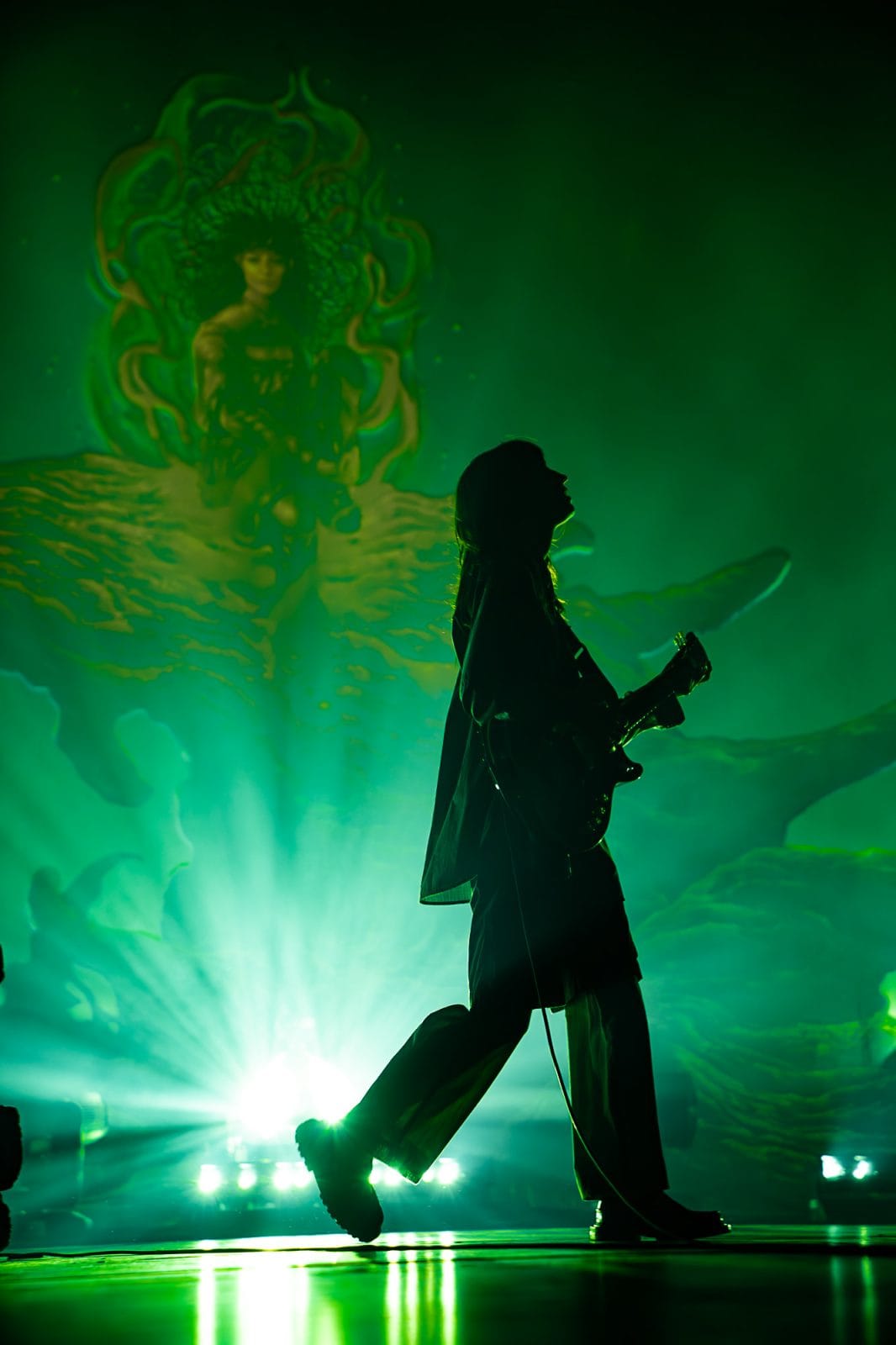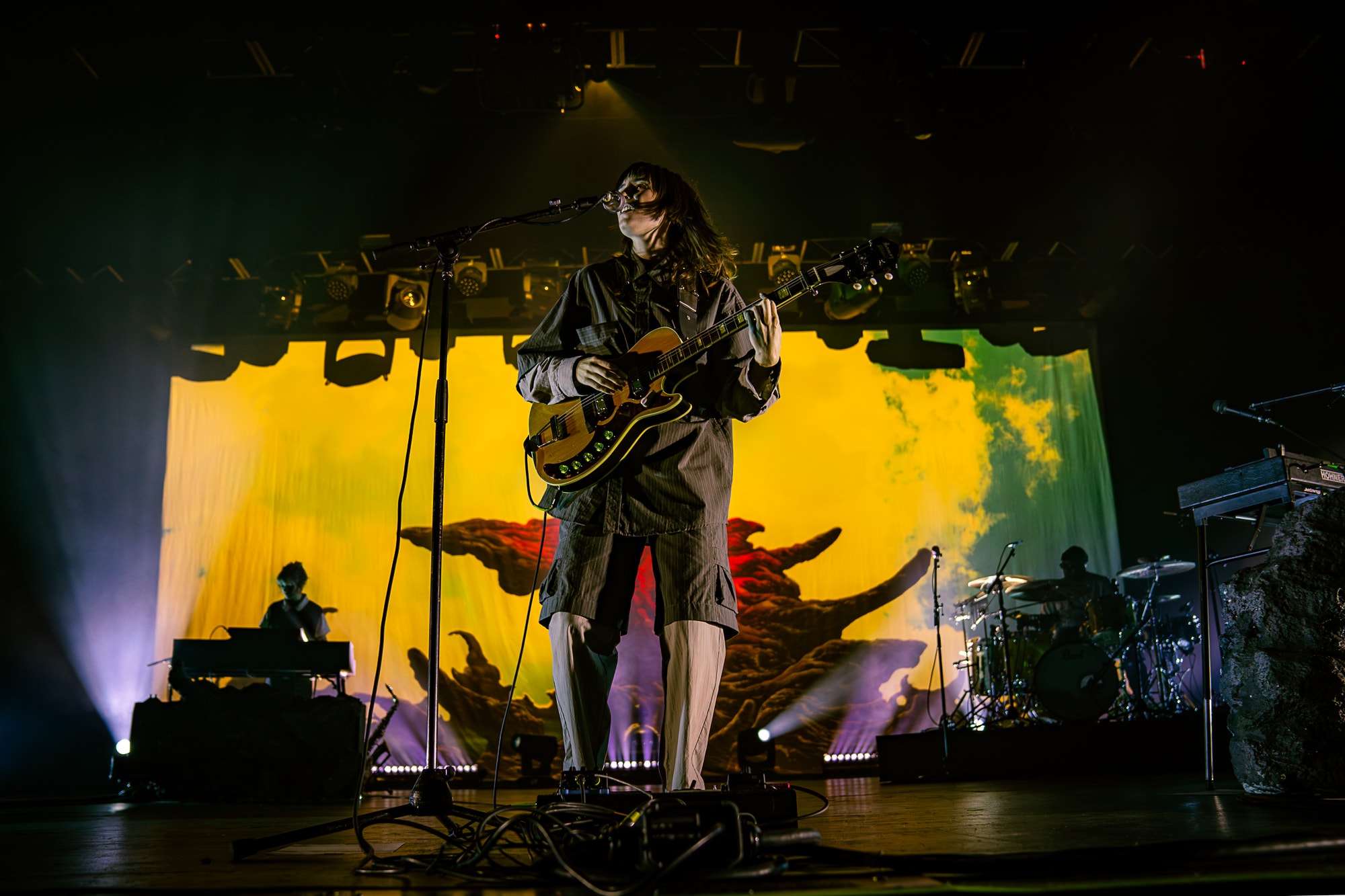 Judging by the Oakland show, she's doing just fine maintaining that same emotion and intimacy of those earlier shows even at a capacity filled venue like The Fox. It definitely hit different to this time around to see 3,000 people sing and sway along to "Kingston" at the close of the show.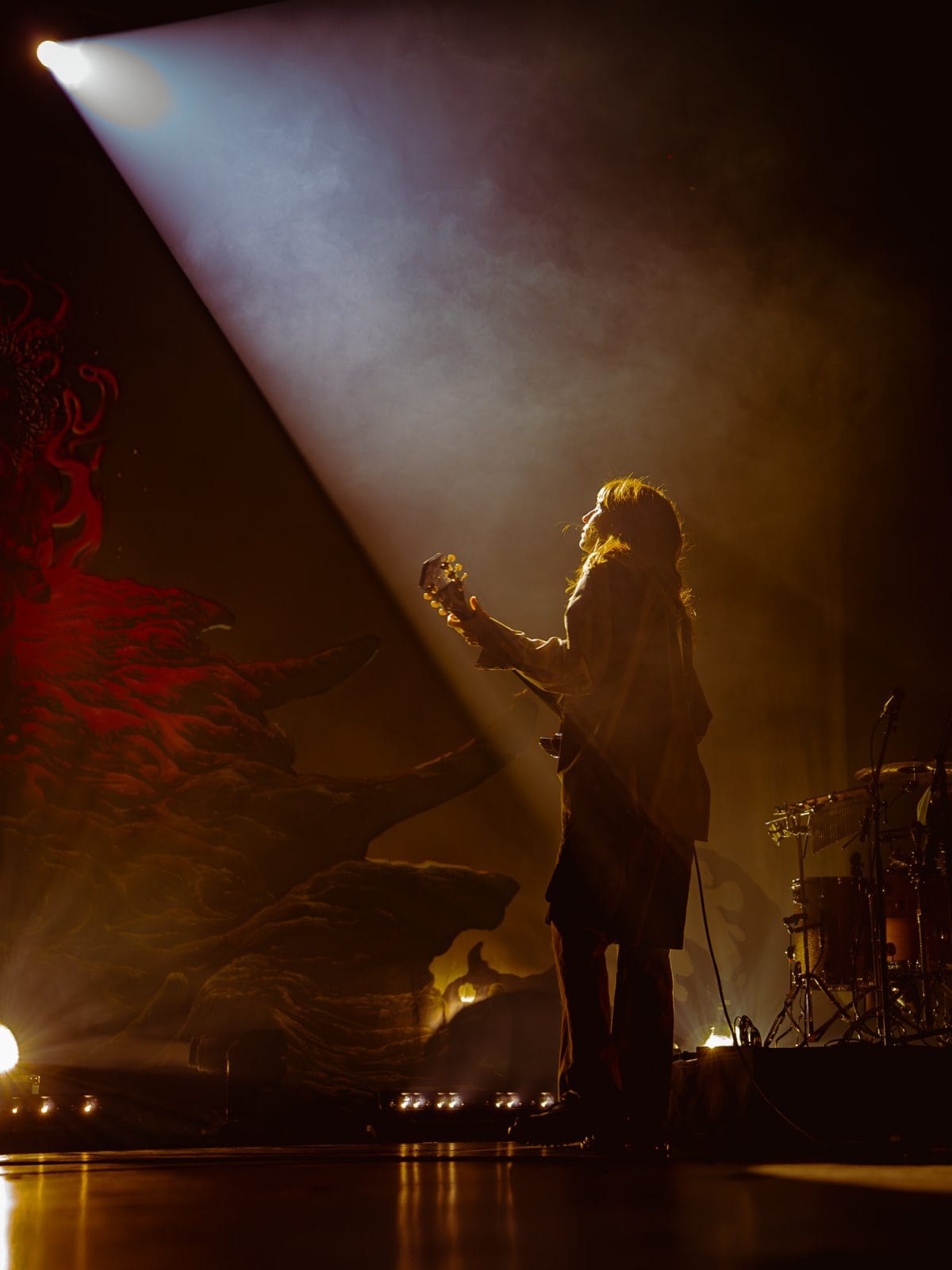 Faye Webster continues touring the US through November ending with a pair of shows on her home turf of Atlanta, Georgia. Information available here.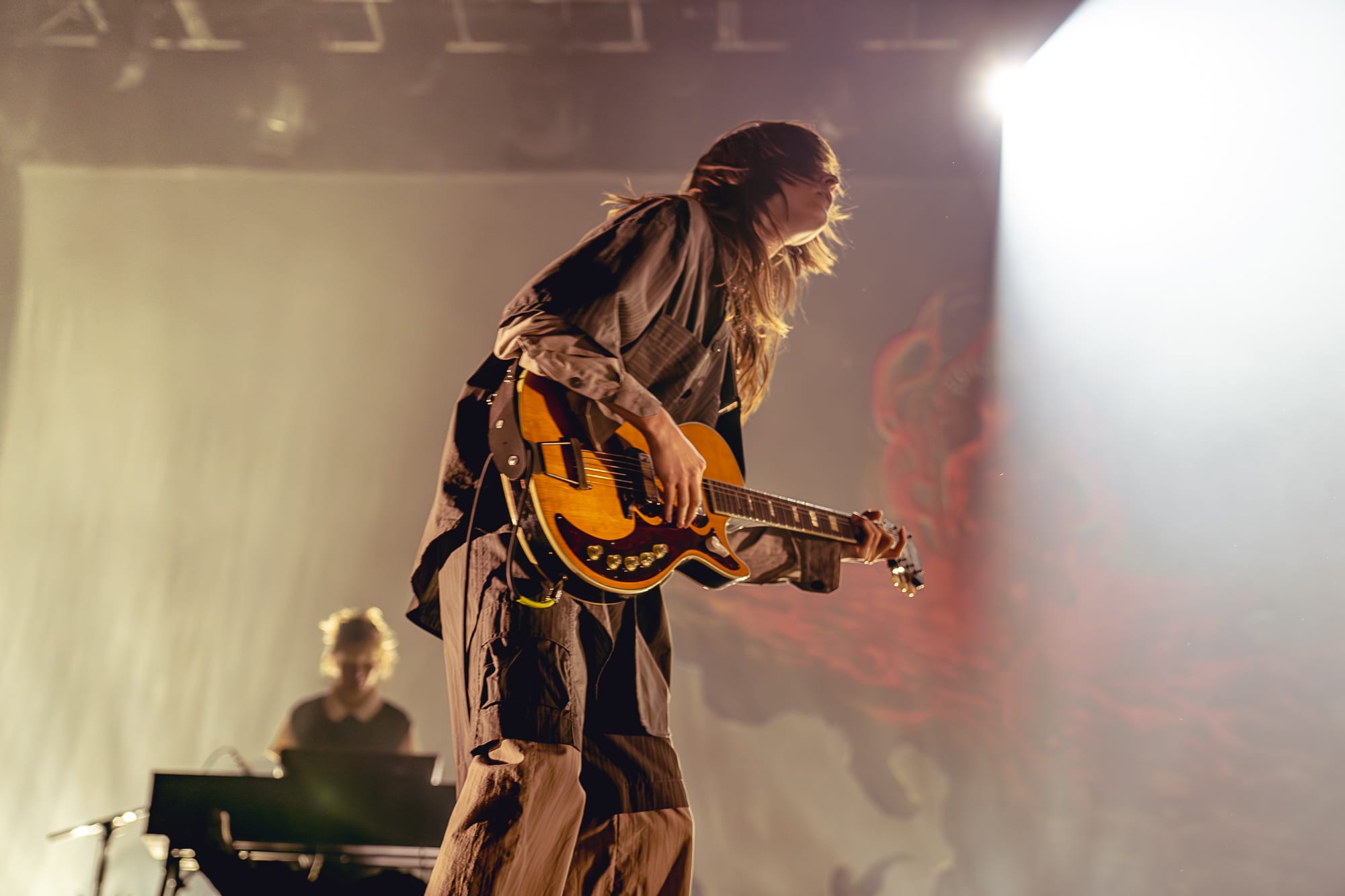 ---
---
You might also like
---