Half•Alive Captivates A Sold-Out Crowd With A Beautiful Show in Sacramento
You could sense the anticipation in the atmosphere as the indie pop trio, kicked off their show behind a large screen stretched across the Ace of Spades stage. Each member's silhouette choreographed to cast a live collage of shadows shifting in and out of clarity in sync to their opening song,"Tiptoes". A simple, yet visually arresting intro to the night's performance.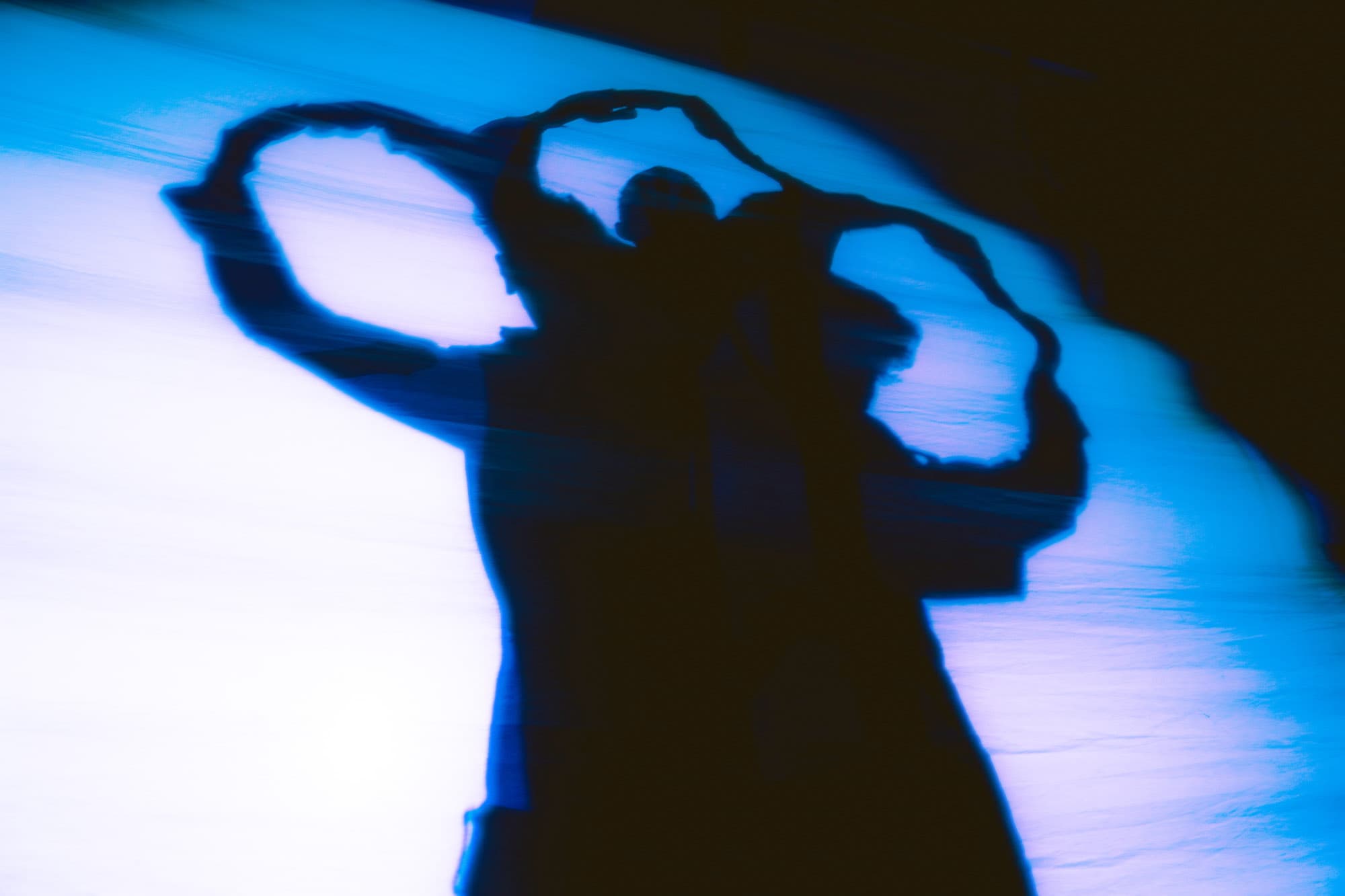 When the veil finally dropped midway through the the second song, lead singer Josh Taylor stood center stage with J. Tyler Johnson, bassist, and Brett Kramer, drummer, positioned to the left and right on raised platforms. No other decoration. And for more than an hour and half the three delivered an energetic, tightly paced, beautiful show that showcased highlights from the group's two albums. Performances of "Runaway" and "Make of It" mid way through the set were particular favorites.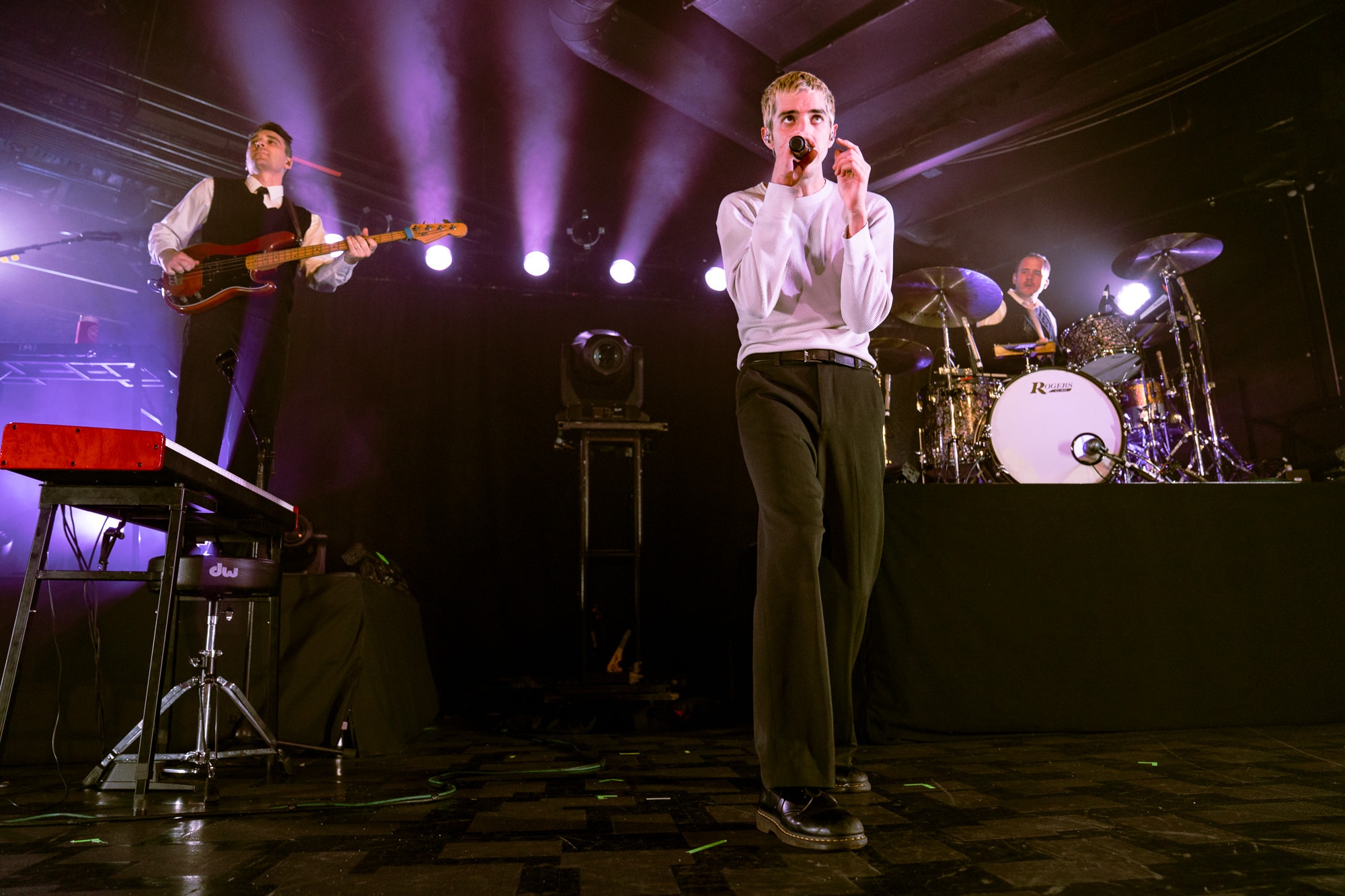 Beauty in the simplicity nicely sums up the evening's performance. From the minimal stage production and the intermittent outbreaks of contemporary choreography the show was marked with a wonderful theatricality and charm.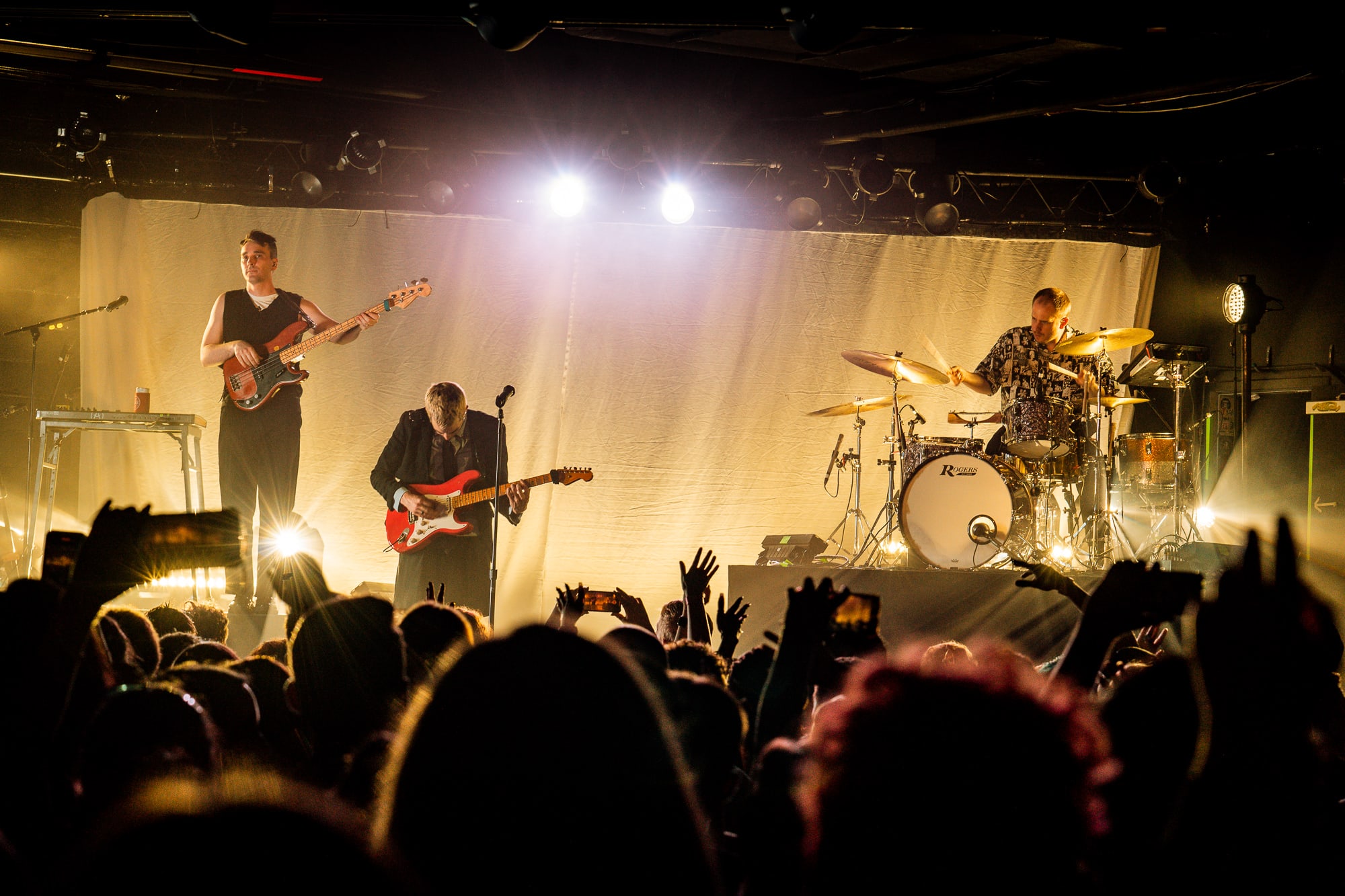 Indie pop singer-songwriter, Tessa Violet, opened up the evening.
The Condition of a Punk tour wrapped up in LA a few days after the Sacramento stop but they return to Northern California this Memorial Day weekend for an early afternoon set on Sunday at Bottlerock Napa Valley Music Festival.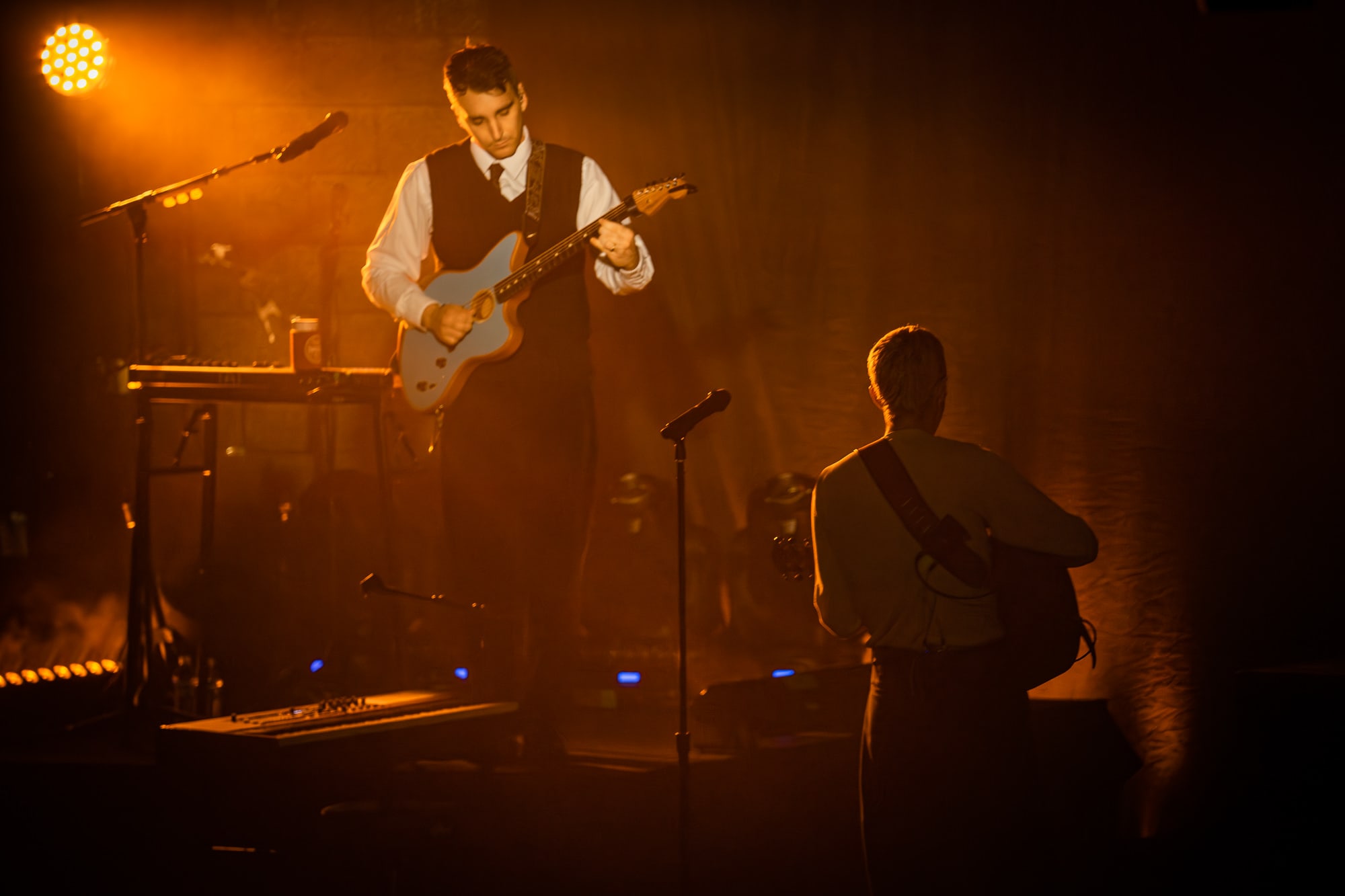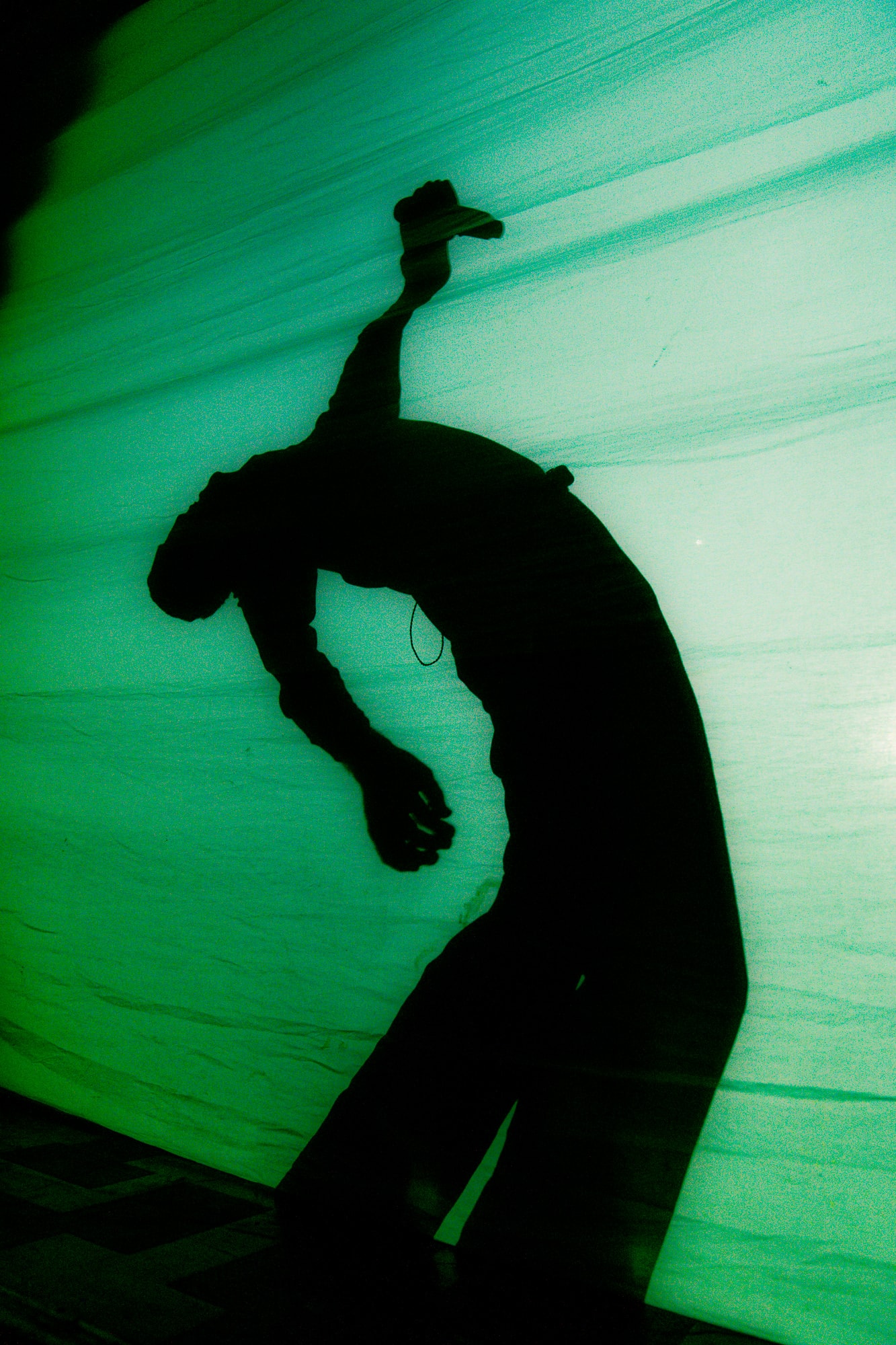 ---
---
You might also like
---