by Marc Fong
Baltimore Indie rockers Future Islands brought their signature sound to a packed Fox Theater on Mother's Day and they absolutely slayed the evening. Simultaneously angsty and poetic, the band's music evokes a poignant solitude with sparks of hope. Their synthpop sound is romantic, melancholic, and powerful all at once.
Not unexpectedly, the band's live show reflects their sound wonderfully: the stage was mostly dark and empty save for a lighted backdrop, risers for the band, and an incredible light show. The area in front was reserved for frontman/singer Samuel T. Herring, and he made great use of the blank space. Herring prowled and danced across the stage while he sang (and occasionally roared and growled).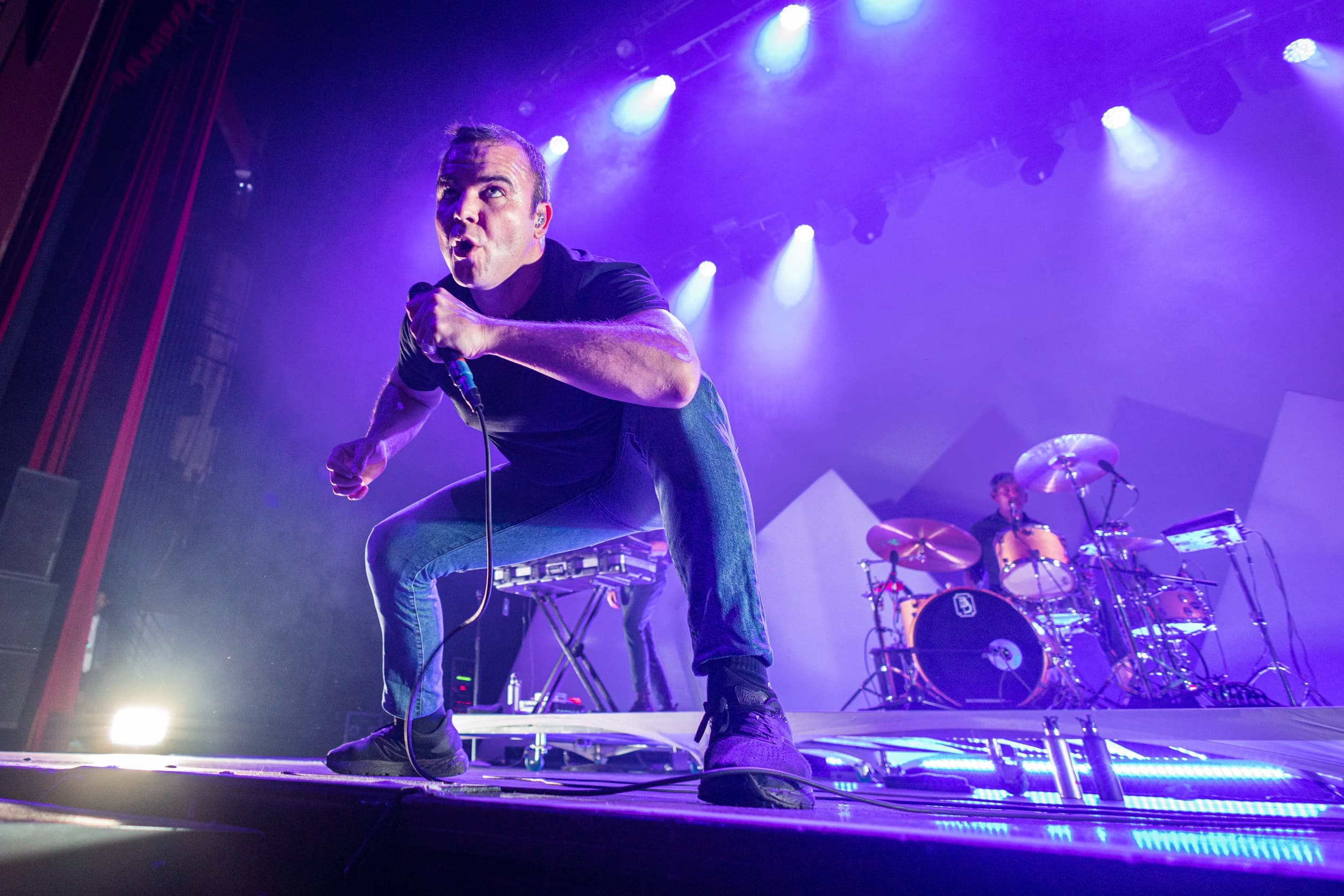 Of course, the crowd was wild for the music and Herring's erratic dancing, but the cheers were near riotous when the band played their most treasured song, Seasons. It was an incredible night with an amazing band! See some of the pics from the evening and, if you can, catch them at their next show!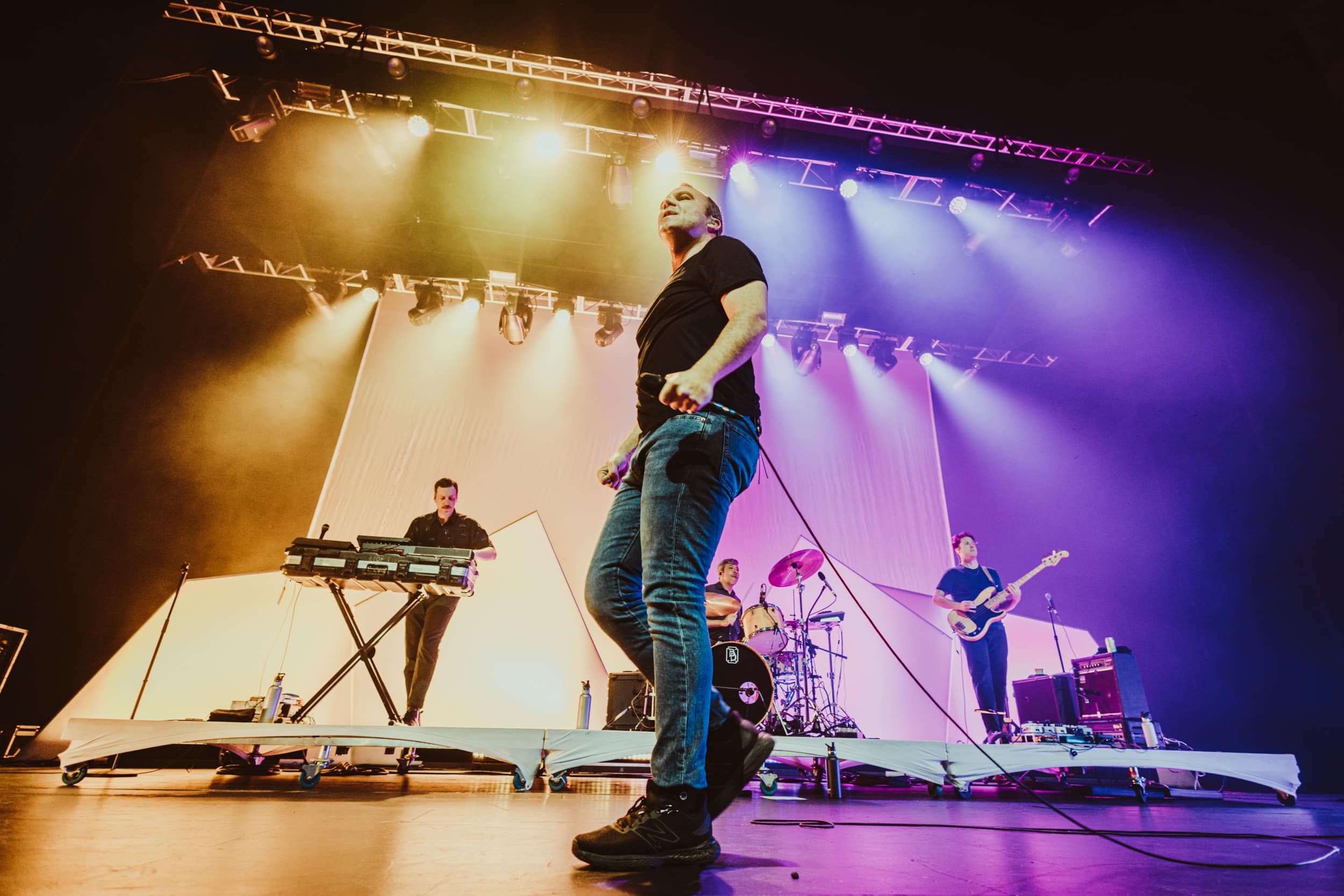 ---
---
You might also like
---