words by Patty Riek
photos by Jon Bauer
The Cowboy Junkies played the first of their two sold out nights at Freight & Salvage on Tuesday, July 18, 2023. Joined by long time collaborator Jeff Bird, the Timmins siblings offered an appreciative audience and an 18 song set (with an intermission) with a two song encore and still the audience wanted more. The two sets were a melange of new songs from Such Ferocious Beauty, Cowboy Junkies favorites ("Sweet Jane," "Sun Comes Up, It's Tuesday Morning," "Cause Cheap is How I Feel") and covers. The band's musical versatility allows them to make such disparate songs as Neil Young's "Don't Let it Bring You Down" (the opener) and David Bowie's "Five Years" (closing for for the first set) their own.
Throughout the evening, Margo told personal stories. The sad background to "This is What I Lost" explores their father's dementia. "Townes' Blues" honors Townes Van Zandt with memories of the Cowboy Junkies as his opening act; he encouraged Margo to continue to sing amid ferocious dice games on the tour bus.
The Cowboy Junkies are keen observers of human nature. Margo not only noticed and thanked David and Marcia for the beautiful flower arrangement; she explored the time and thought that went into getting the flowers on stage. This same attention is in Michael's lyrics, the musicians' playing, and Margo's vocals. Their songs resonate because they capture the nuances of modern life. We all have been disappointed by how reality doesn't match up to our dreams like the speaker in "Where Are You Tonight" noting "this is not my prince to grant all my wishes/Just another lonely country boy grown weary of the night."
Their songs offer listeners a way like many of the speakers in Michael Timmins' songs to step outside ourselves and "see" our lives. The nuanced renditions give voice to contradictions and beauty just as "Circe and Penelope" (the mistress and wife of Odysseus who forge a friendship) jointly acknowledge that they "got a life full of regrets and dreams" but "It's not as bad as it sounds or even seems." Thus is the power of the Cowboy Junkies' music: they pull out the pain and heartache of what it is to be human. That examination offers us both the understanding that these experiences are not ours alone, but universal, which allows a release of some of that pain.
The Cowboy Junkies play with the harmony and intuition born out of their many decades of music making. Michael Timmins' layered lyrics and guitar, Alan Anton's steady bass, the variations of Peter Timmins' drumming, Jeff Bird's soulful mandolin and harmonica, Margo Timmins' soaring vocals mingle, glide apart, and coalesce across songs, genres and years in one lovely evening.
As a non-profit community arts organization, the Freight is the perfect venue for such intimate performers. Those in the front row are mere feet away from the performers (able to admire the finger work of Timmins' and Anton's), yet those in the last row are closer to the stage than at many larger venues. With a band and a venue that both cultivate human connections, the audience was left at the end of the night much like "Circe and Penelope" coping with life by "Holding hands and spinning yarns."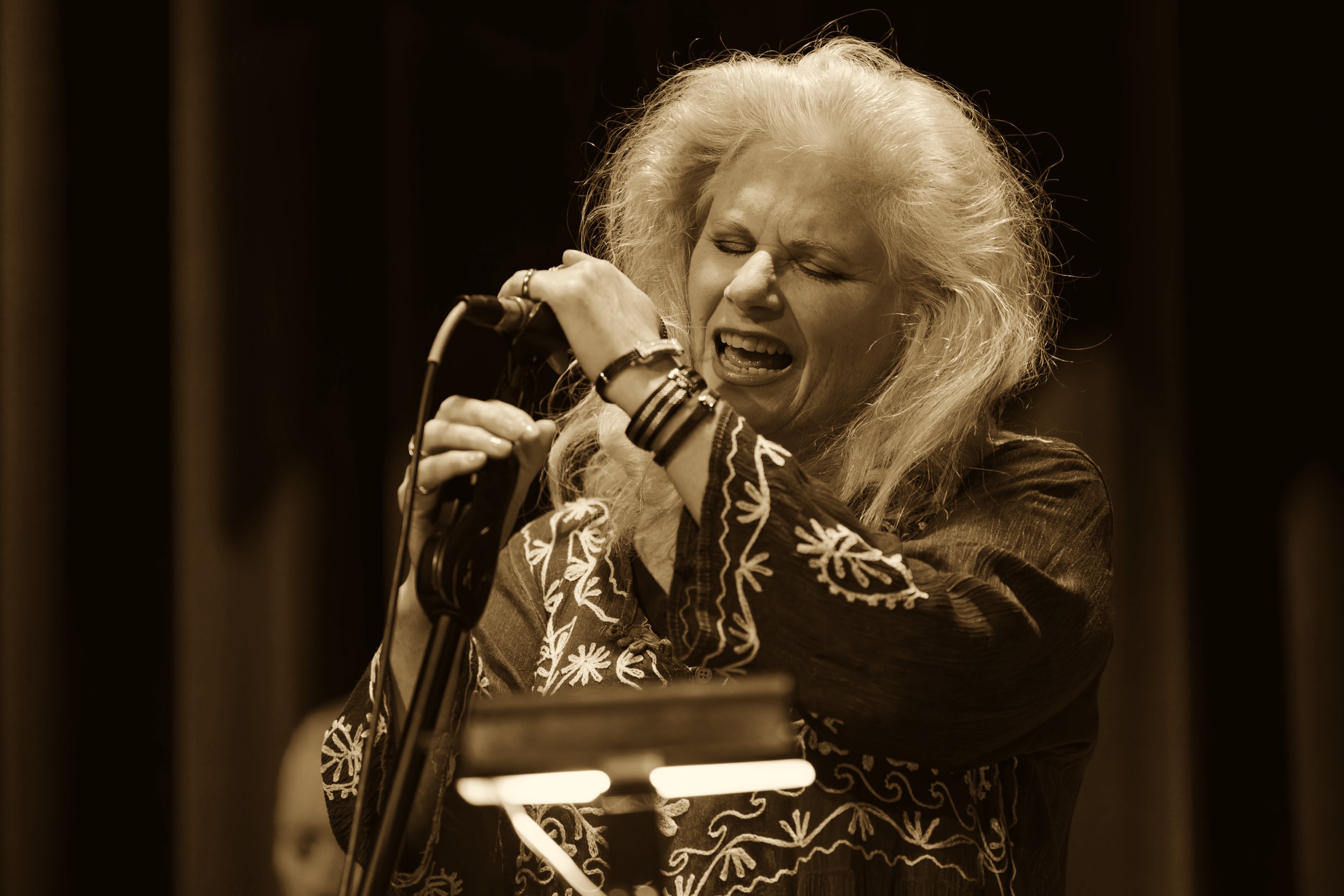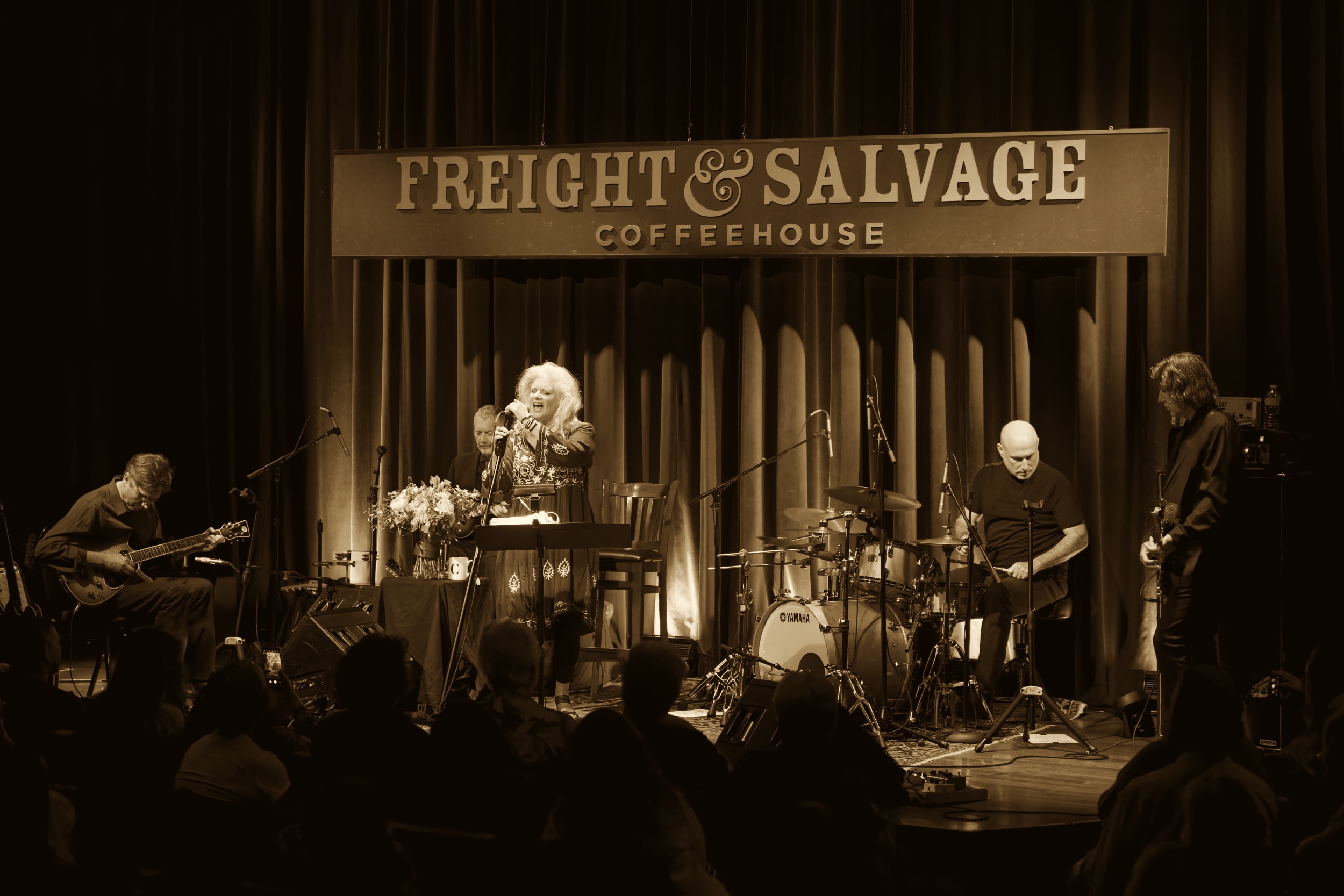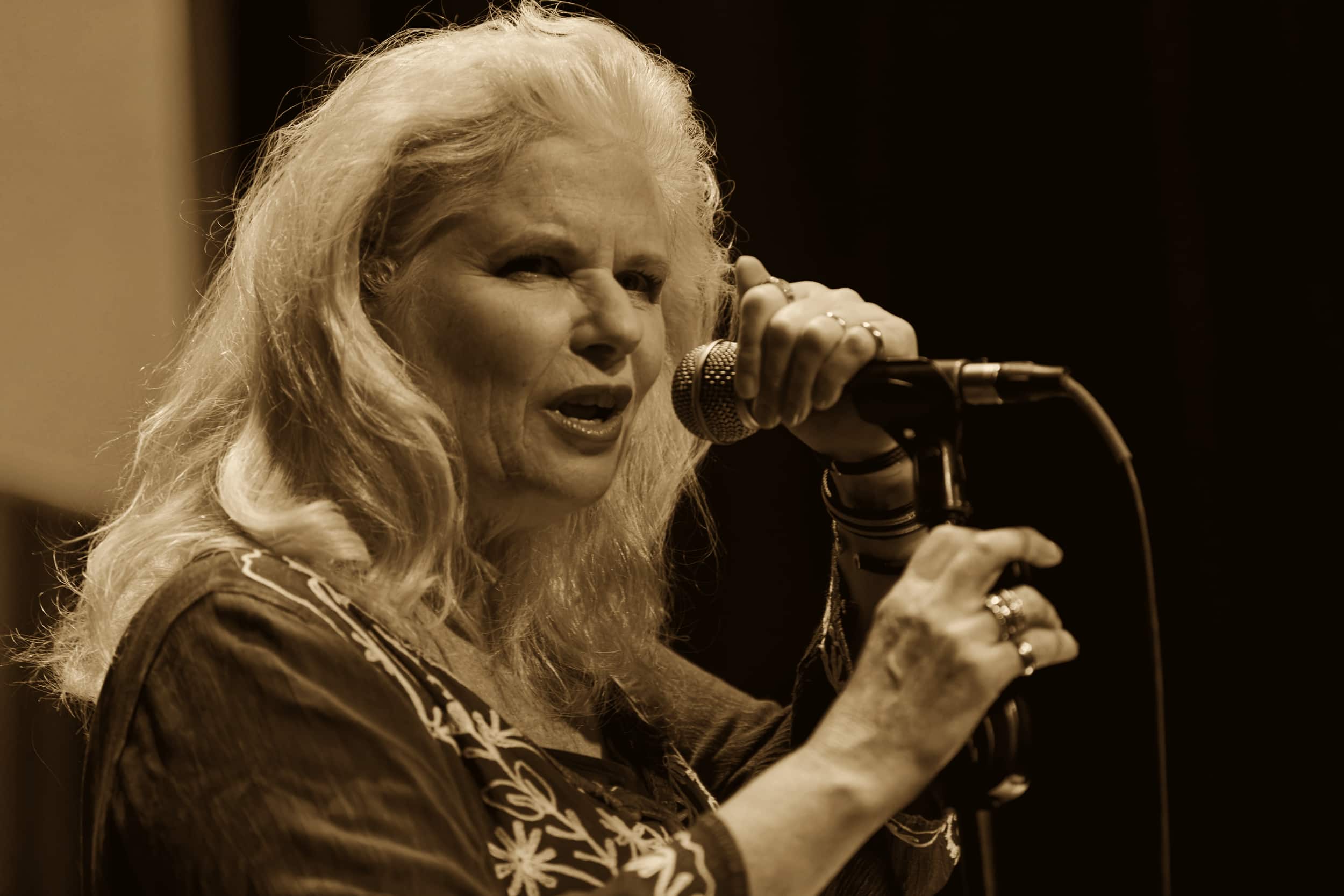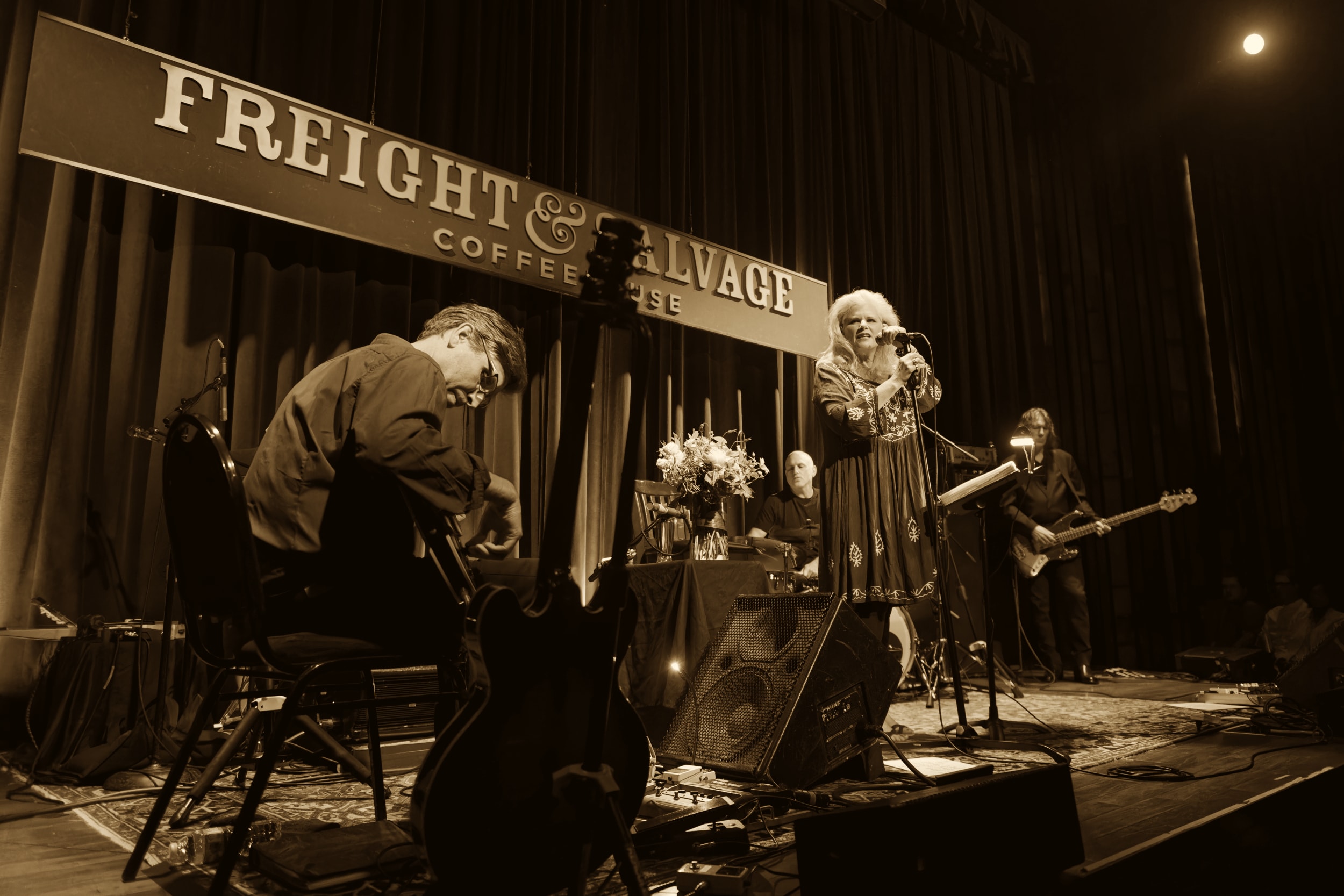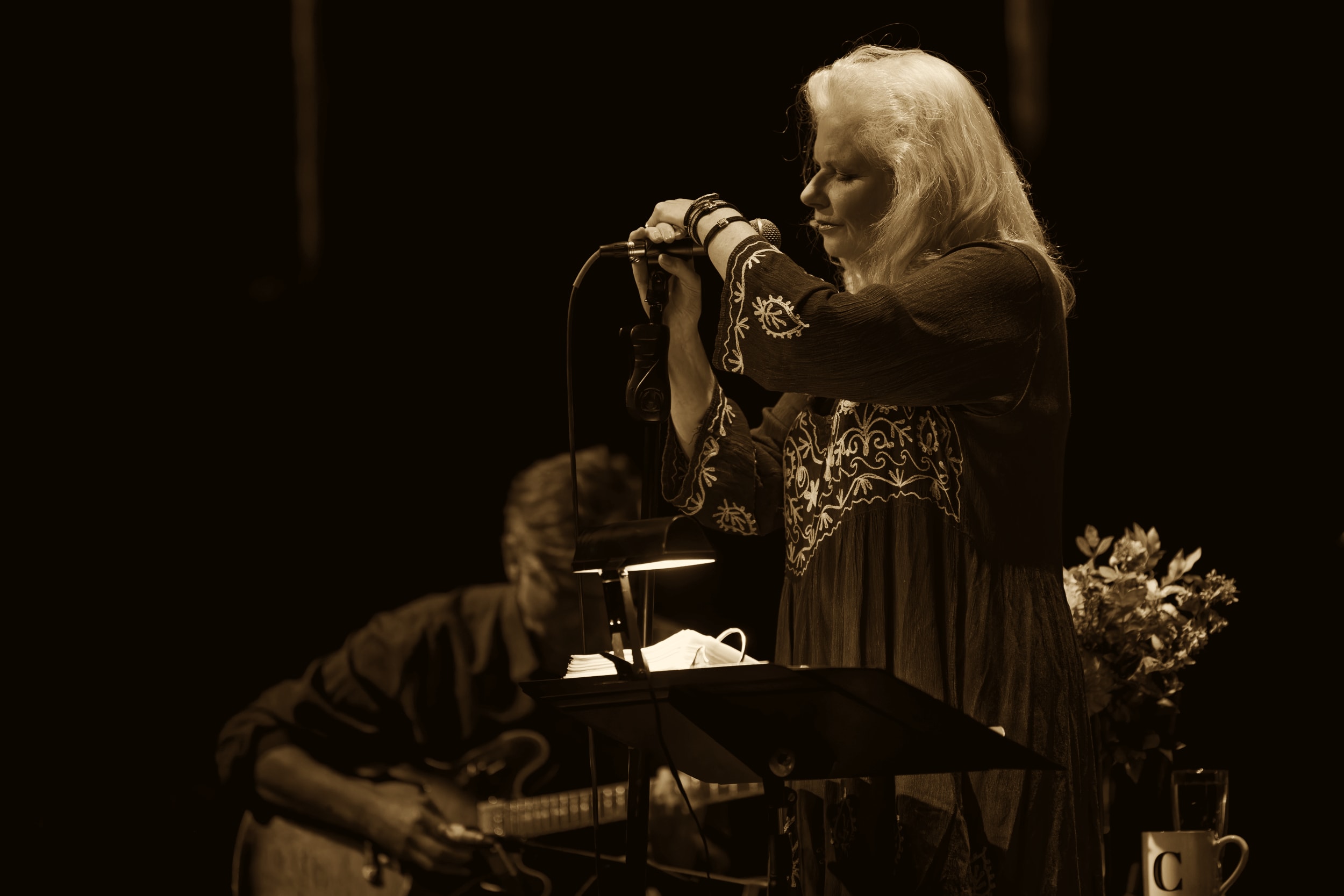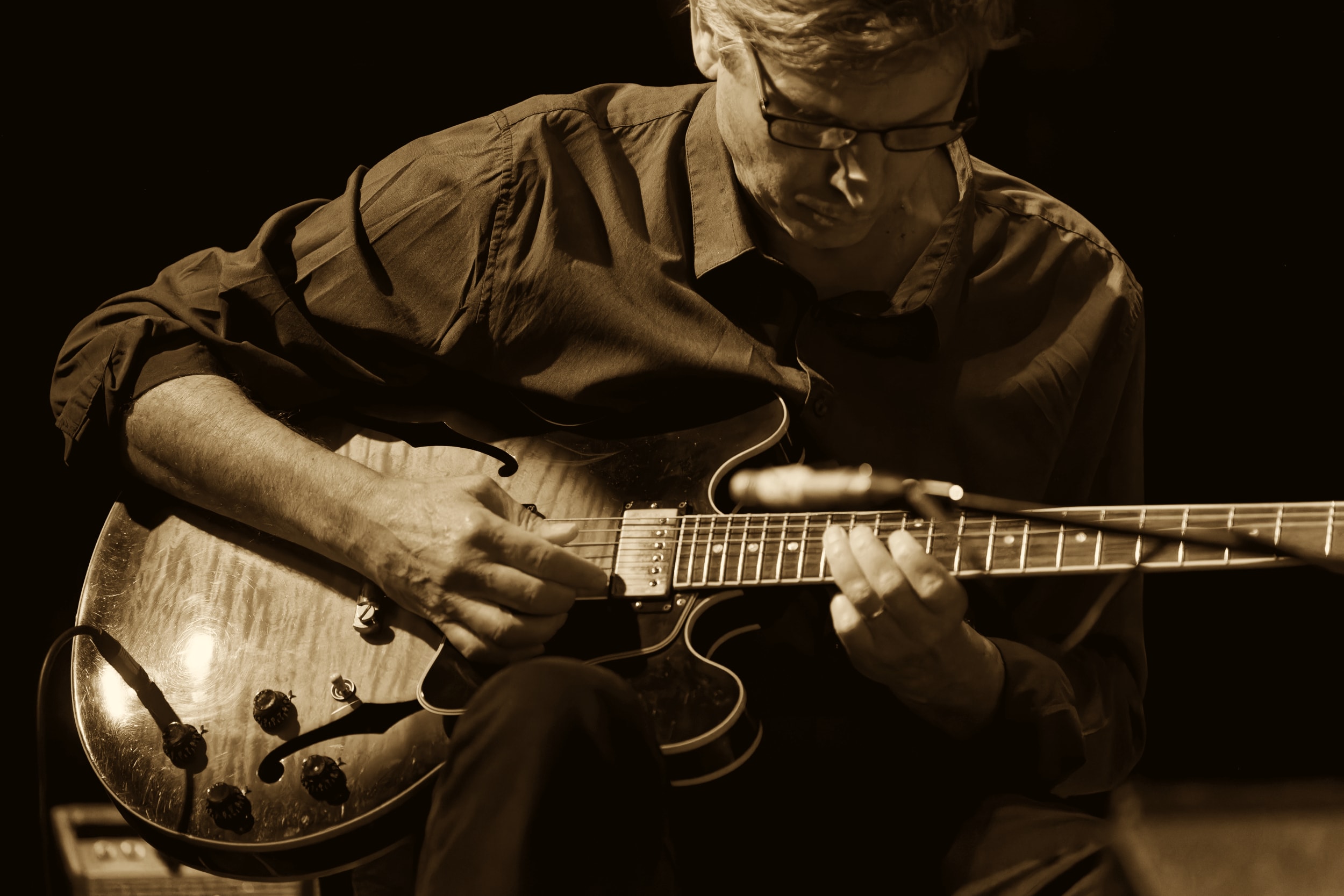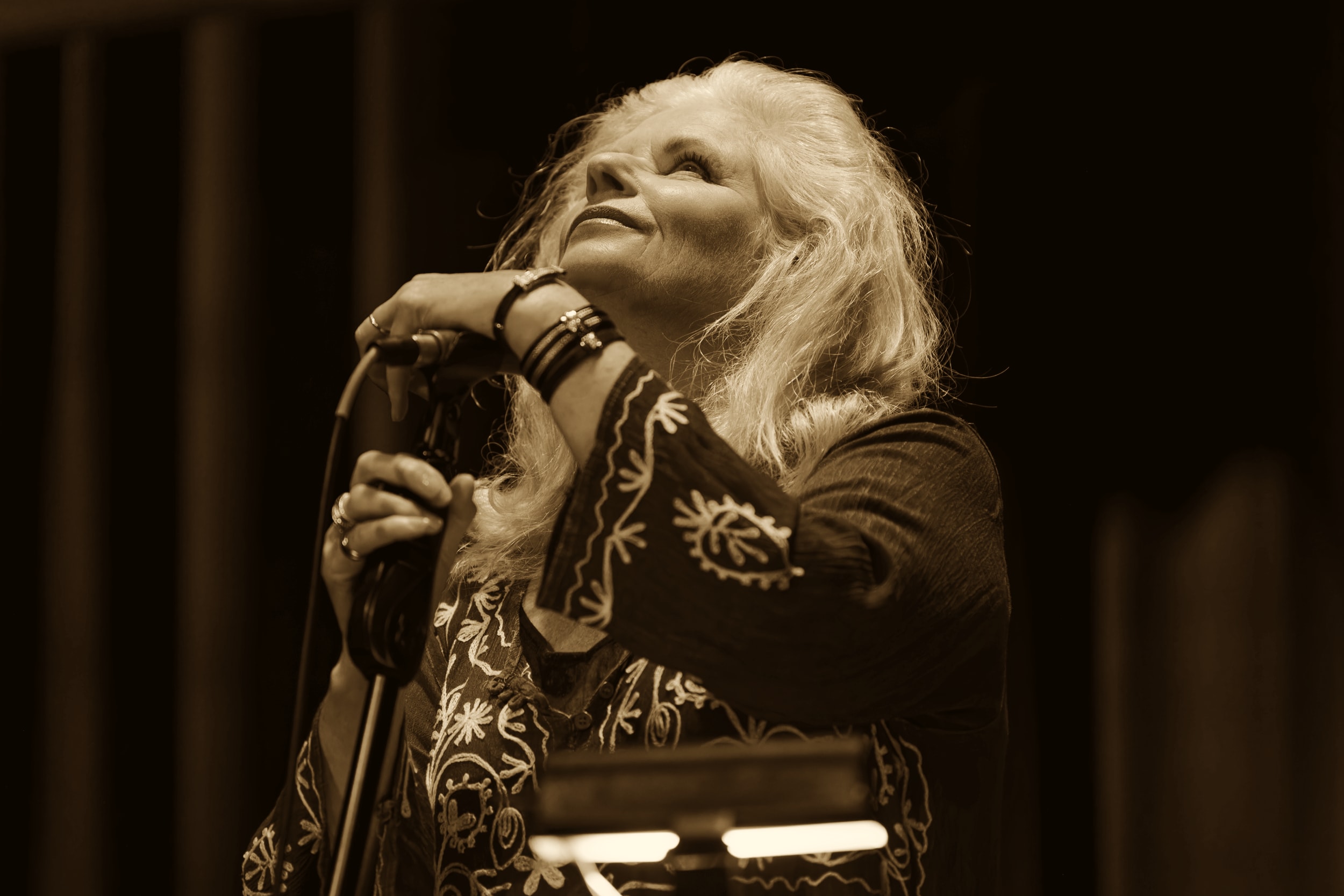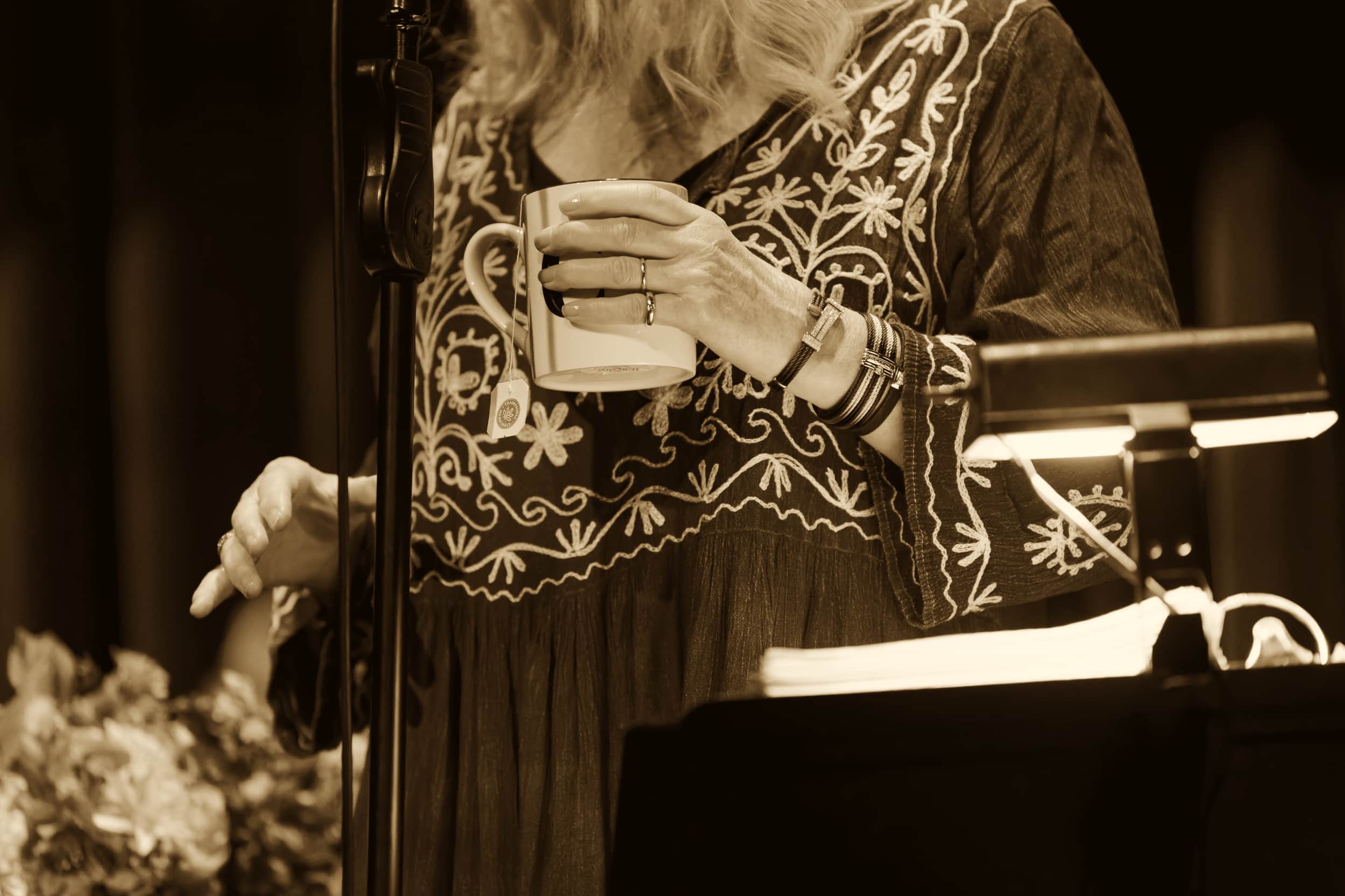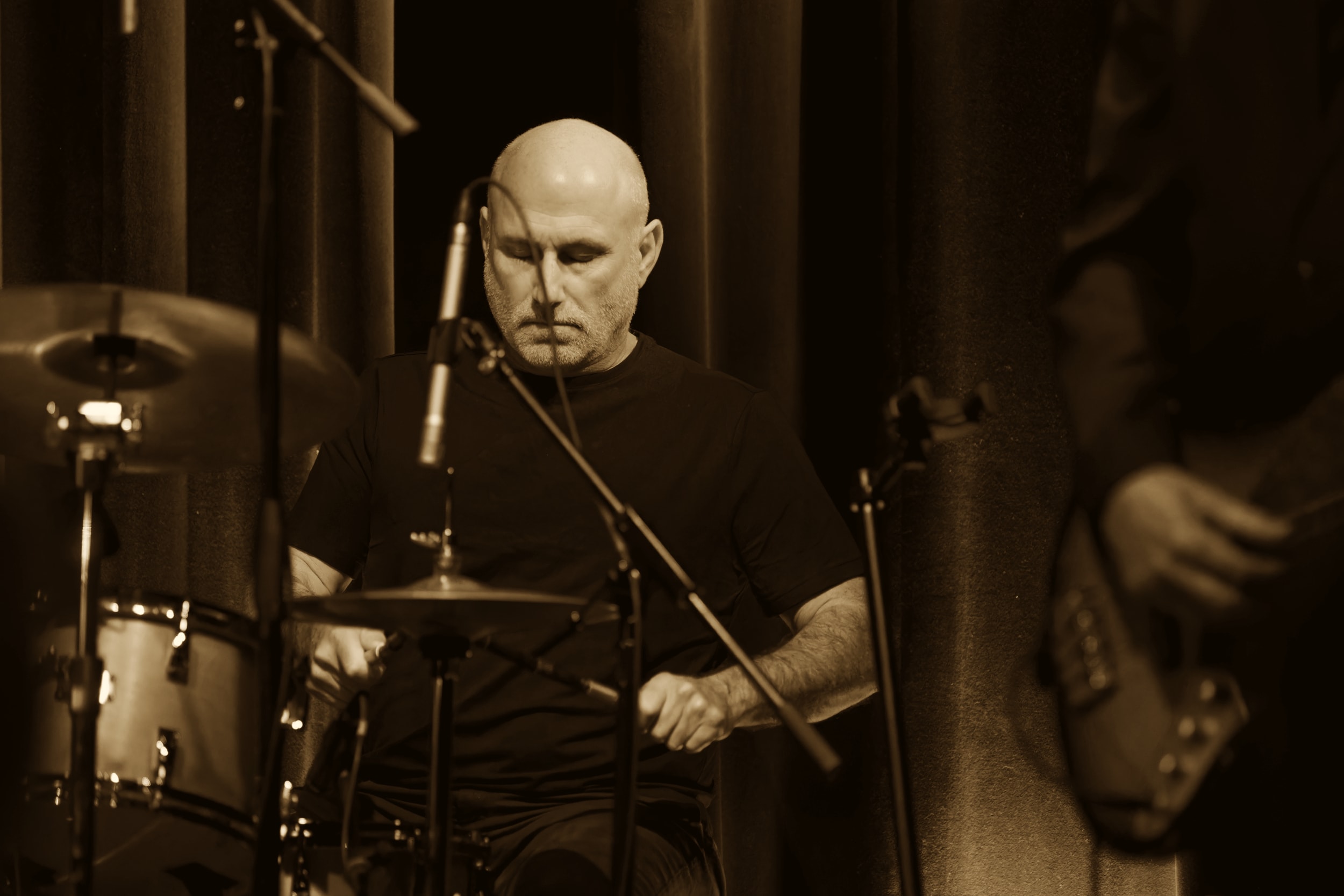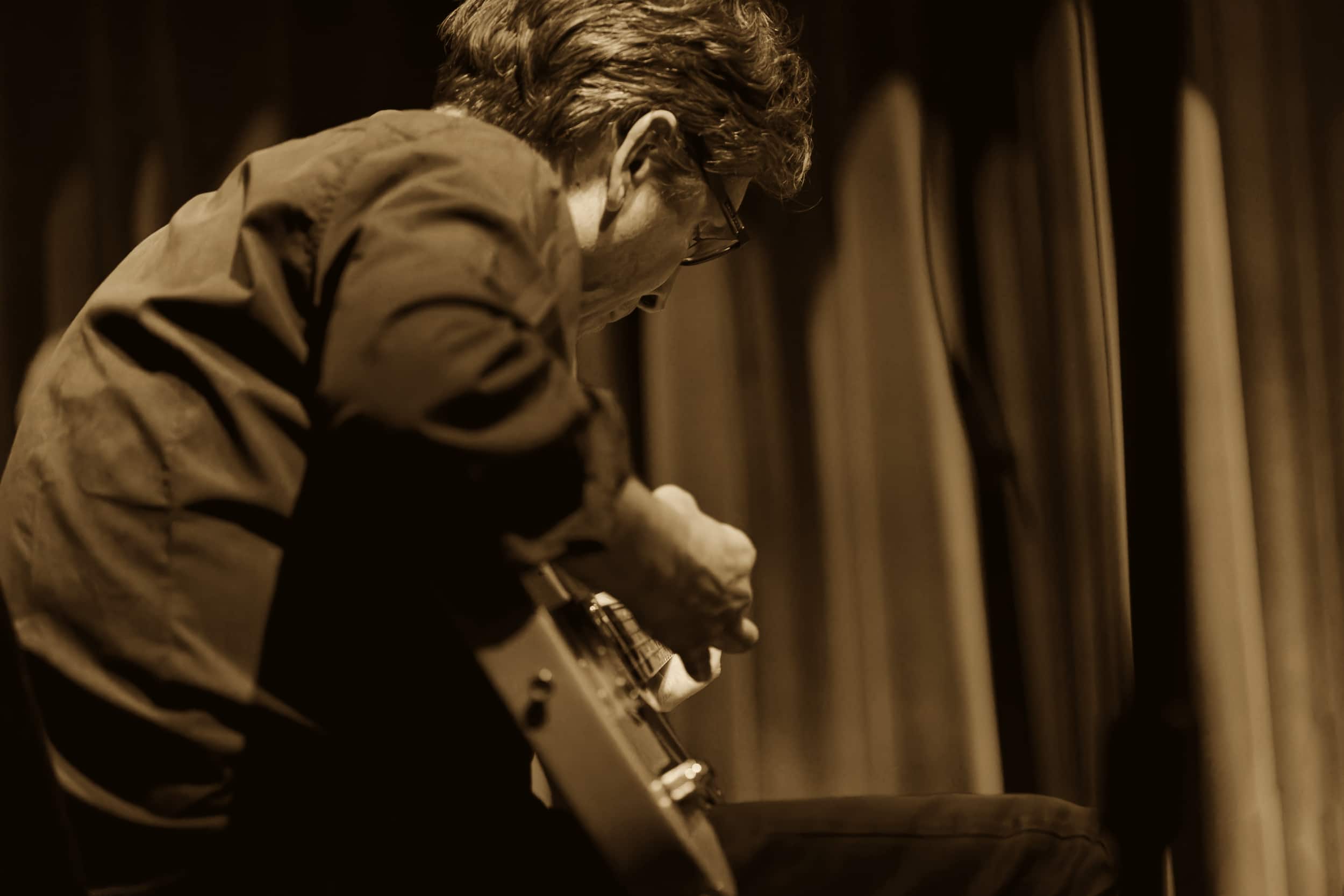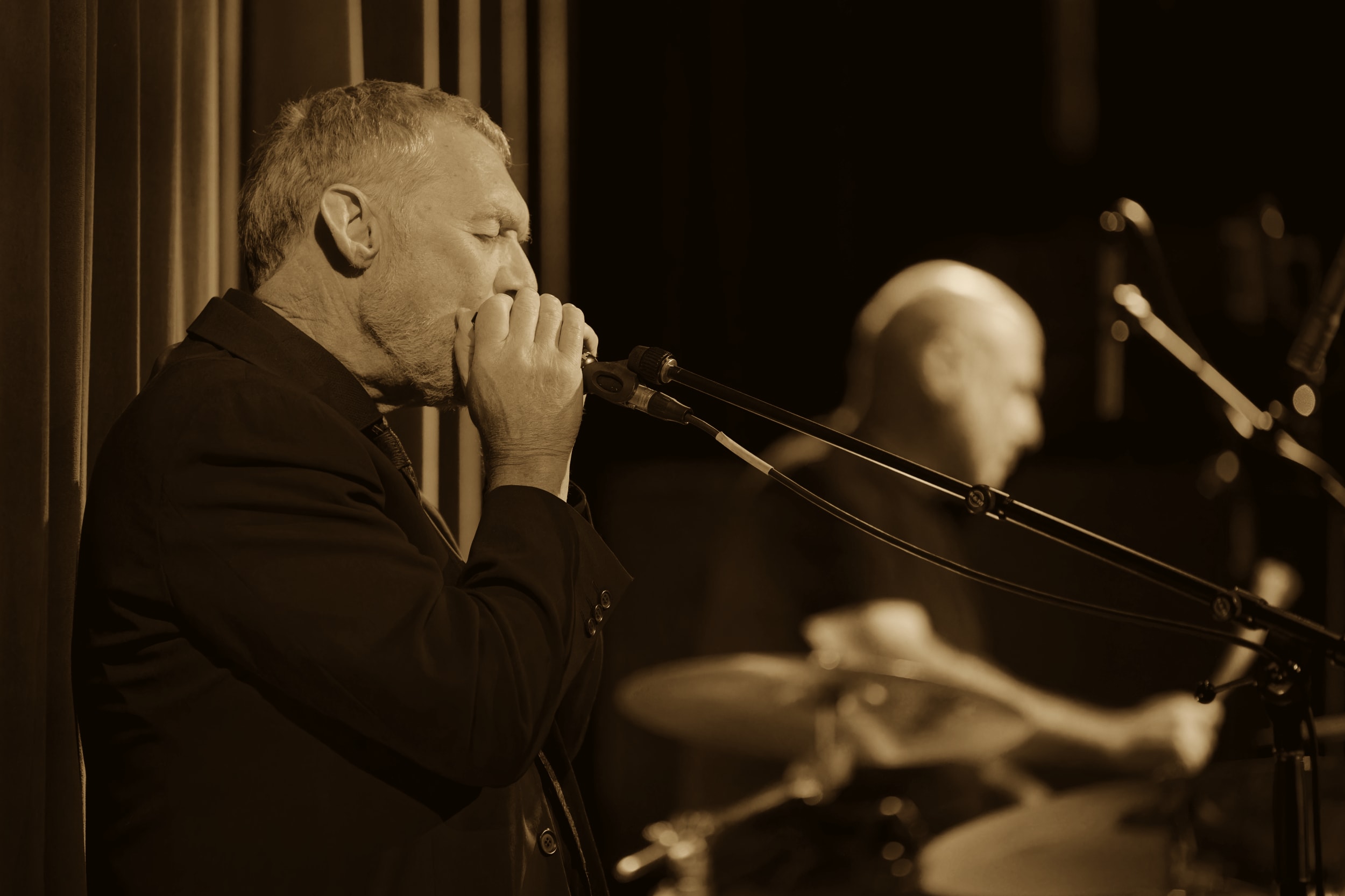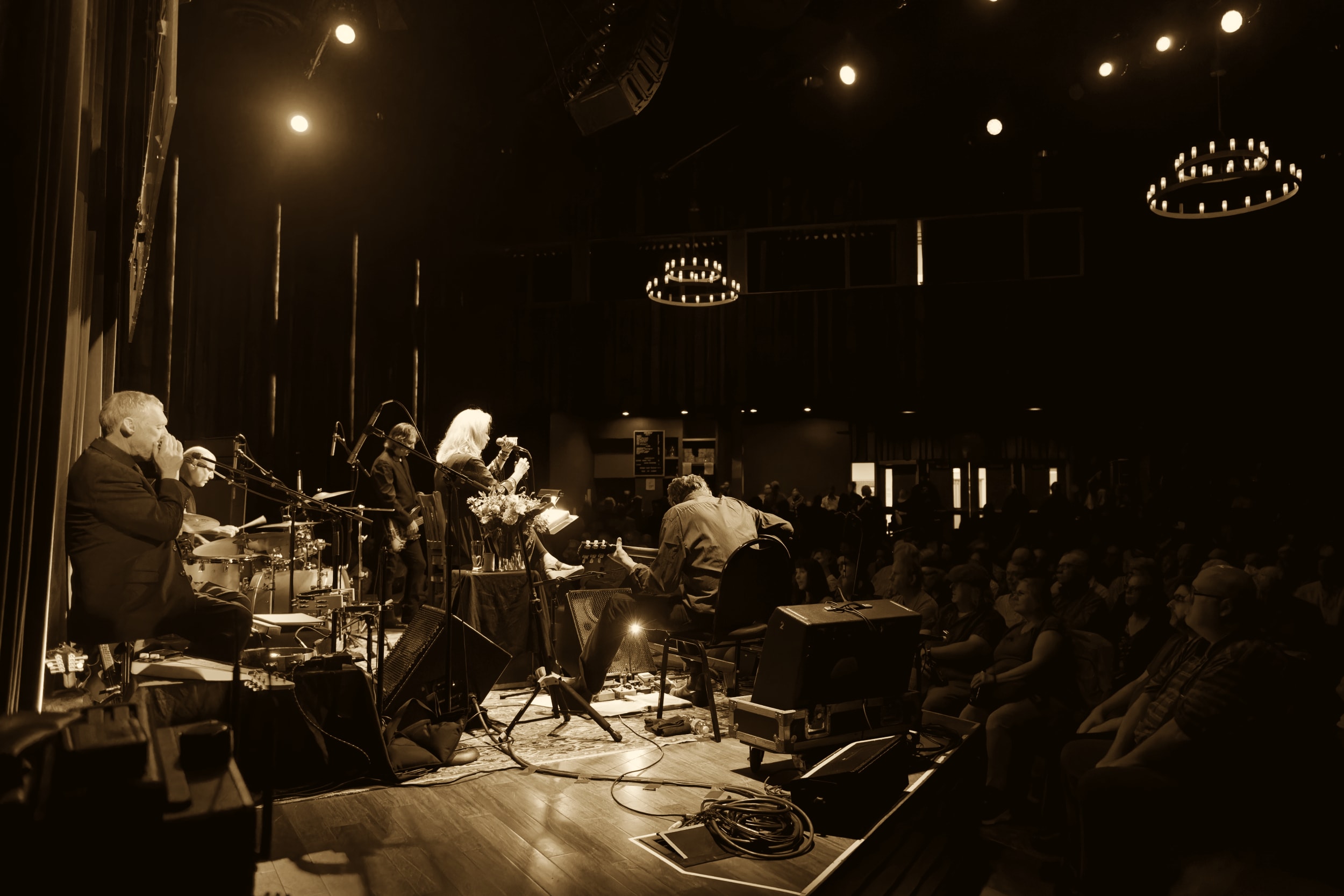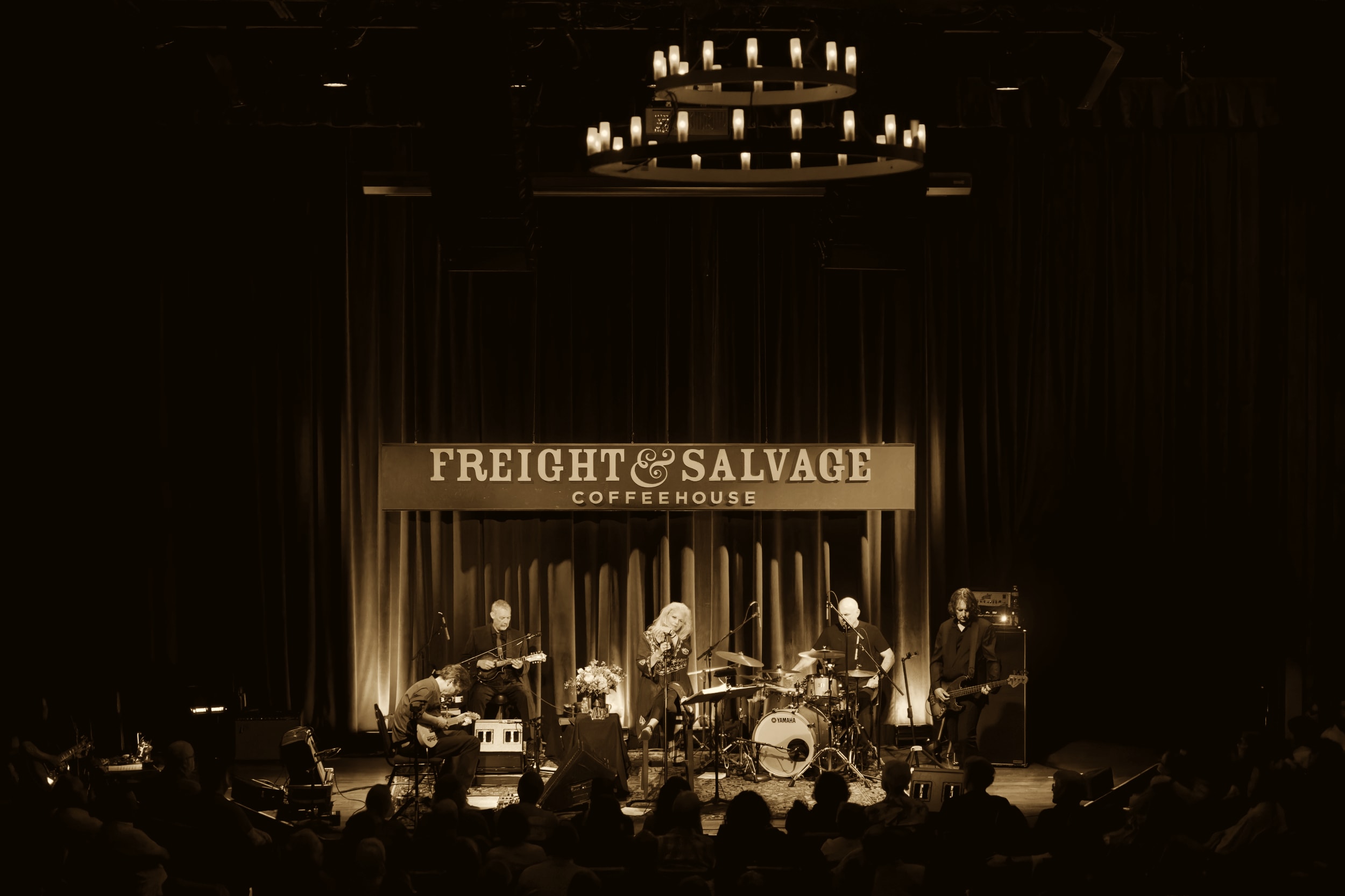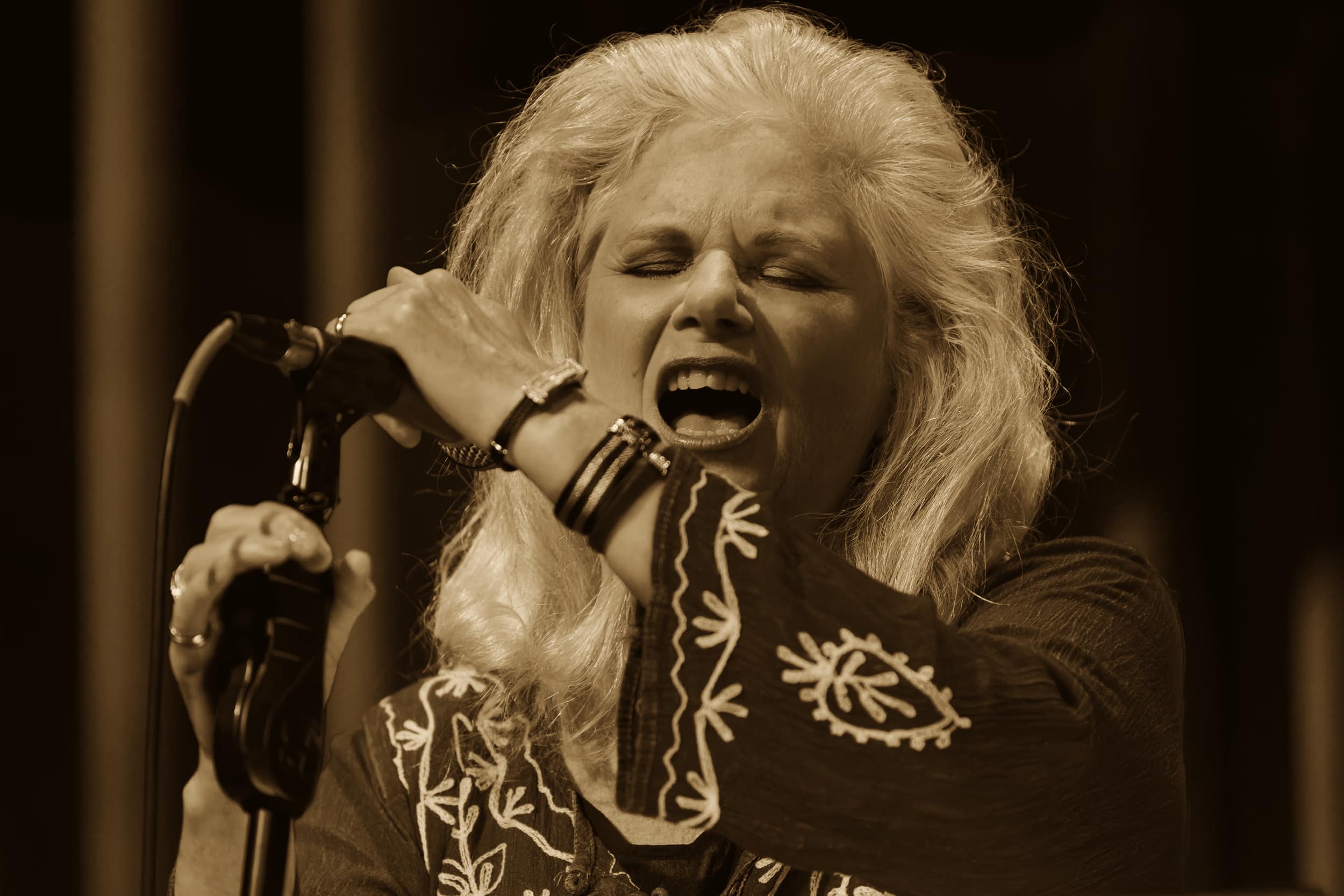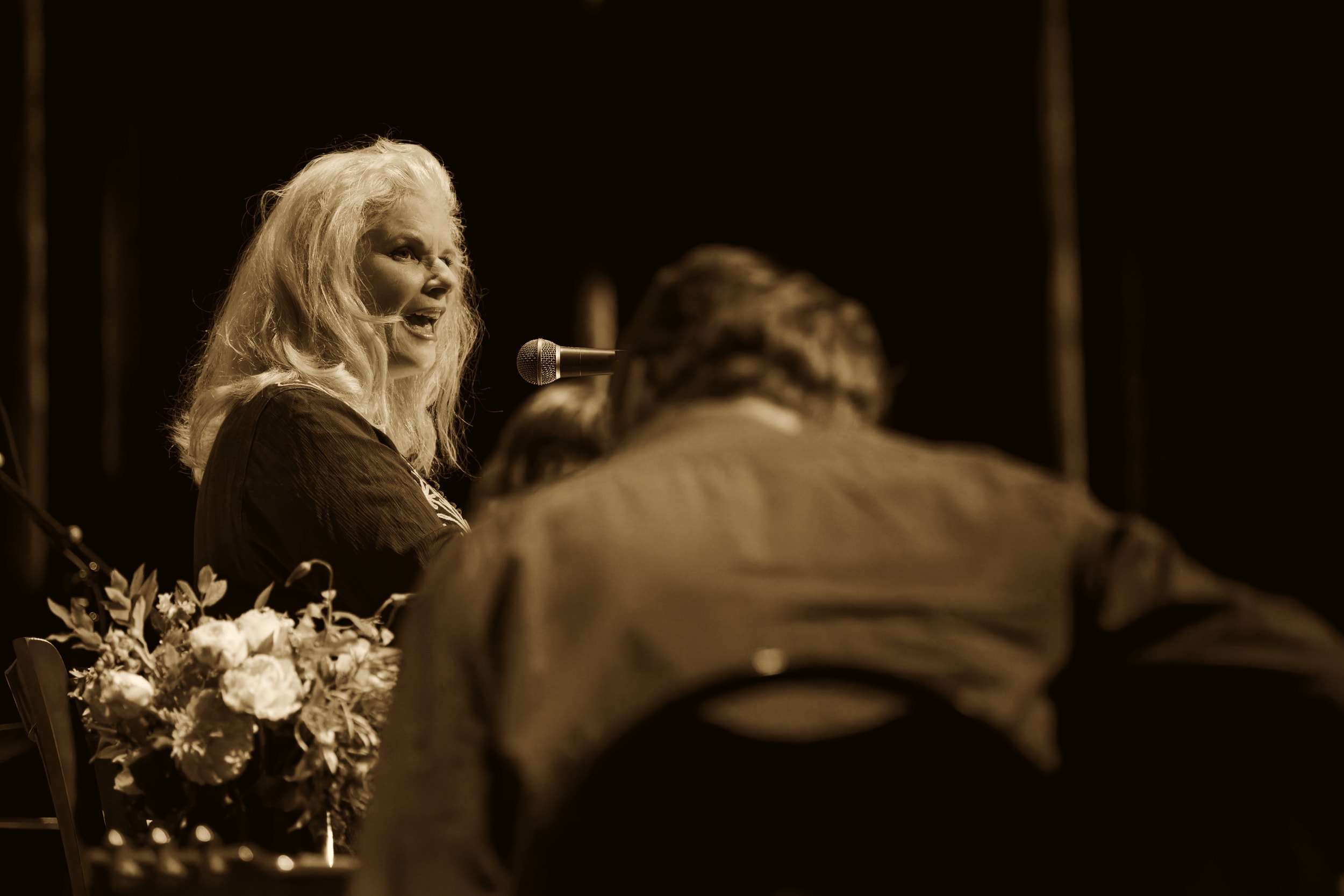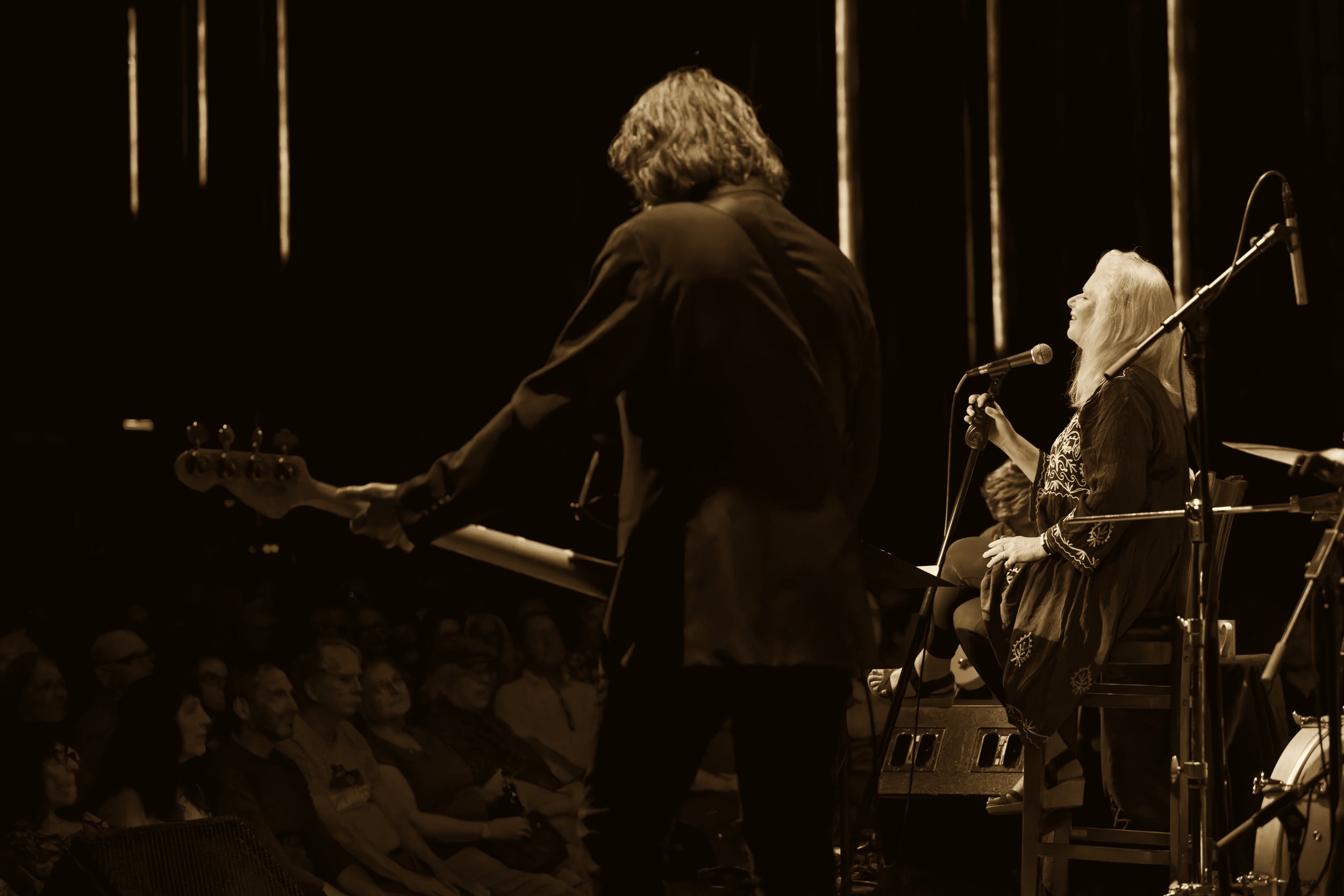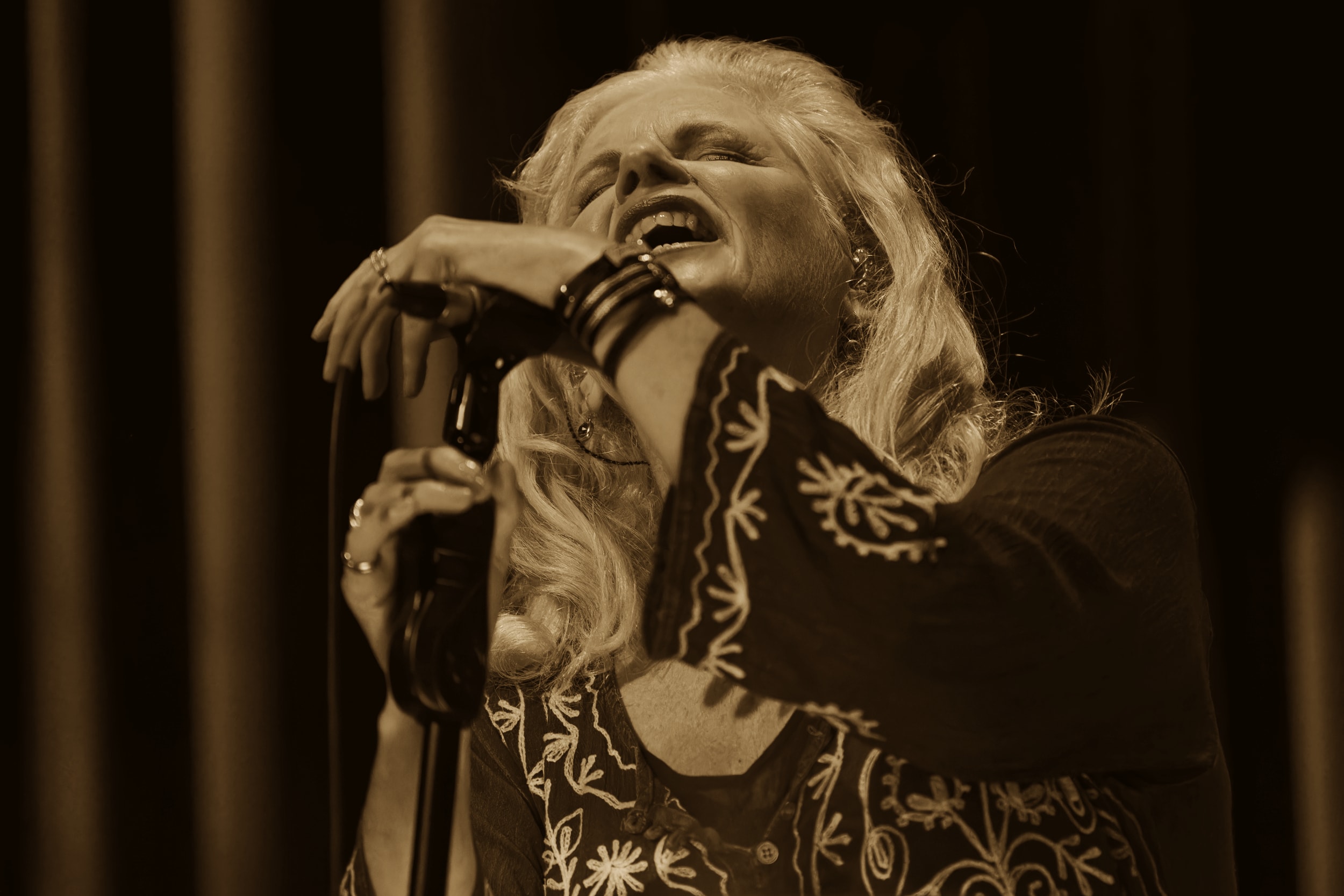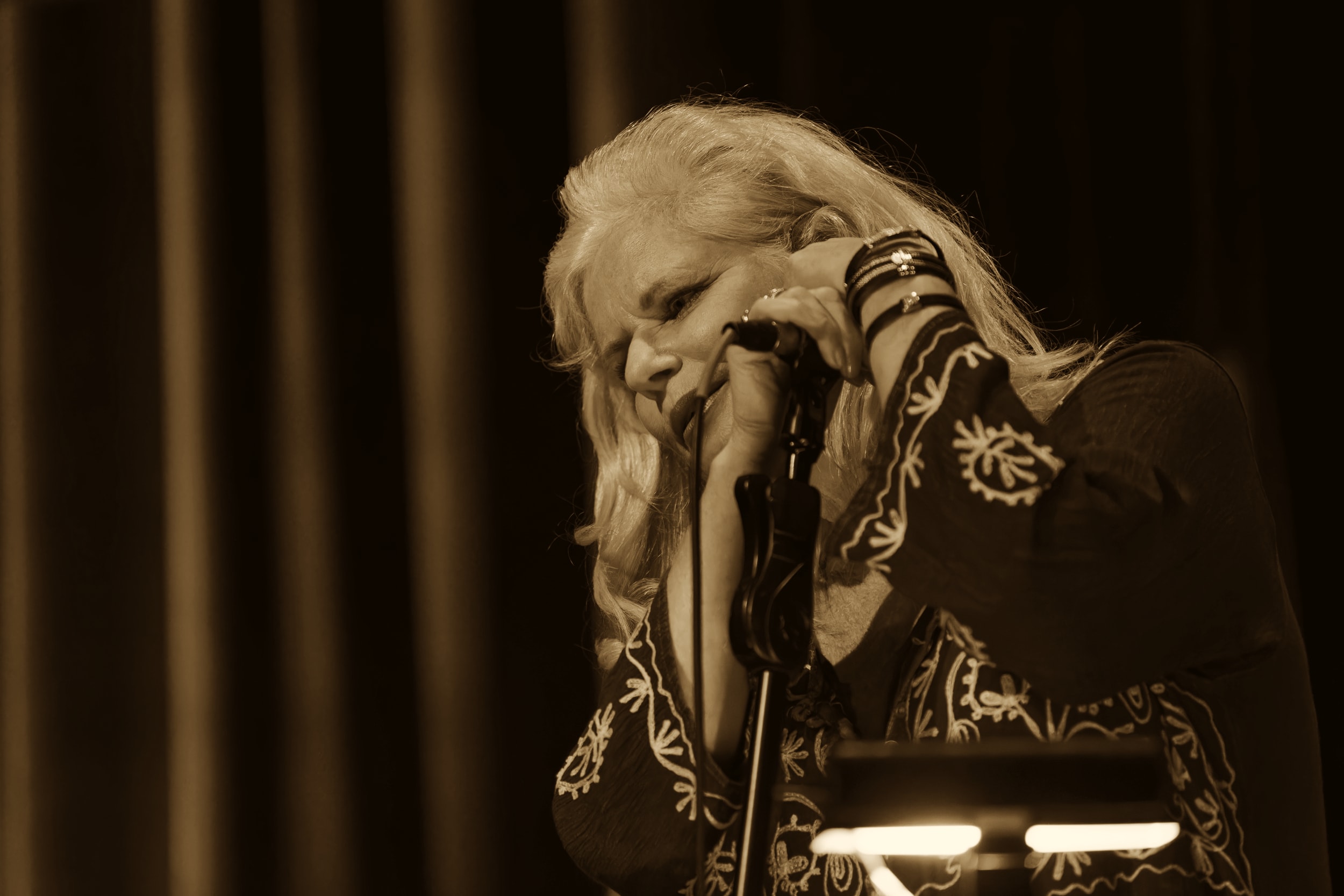 ---
---
You might also like
---