by Misti Layne
Brothers Comatose at the Guild Theatre played this week to a full house. I was left wondering how are we both in San Francisco yet I'm driving to Menlo Park and hearing them for the first time live. I need to pay more attention and going forward, I absolutely will be.
I was so glad I showed up for the first set by AJ Lee and Blue Summit. A young, local band from Santa Cruz but talented beyond their years. AJ Lee has a voice and grace that you first think Loretta Lynn but then realize it is just all her own. The band is really in sync instrumentally and the voices just harmonize beautifully. They were a perfect choice to open for Brothers Comatose and joined in the end of the night to really complete the night.
Brothers Comatose is not who really what I would envision from 21st century San Francisco. The sound is more 70s fields of grass and the other kind of grass on a beautiful, sunny day. The musical talent, the songwriting and lyrics and everything about them is just honest bluegrass. Serious, poignant, hilarious… Then, they play a cover of Depeche Mode. I was stunned and singing along like every time I see a DM show. Their originals are fantastic but what they do with a variety of cover songs was a pleasant surprise. So, yea, they are definitely a San Francisco band in all the ways San Francisco is eclectic and open to different interpretations and embracing all the differences that San Francisco is known for around the world.
Keep an eye out for shows at the Guild Theatre. The Brothers Comatose at the Guild Theatre was worth the drive and they've got great shows coming up as well. It's really a fantastic venue with nice staff and honestly, truly easy parking. I swear.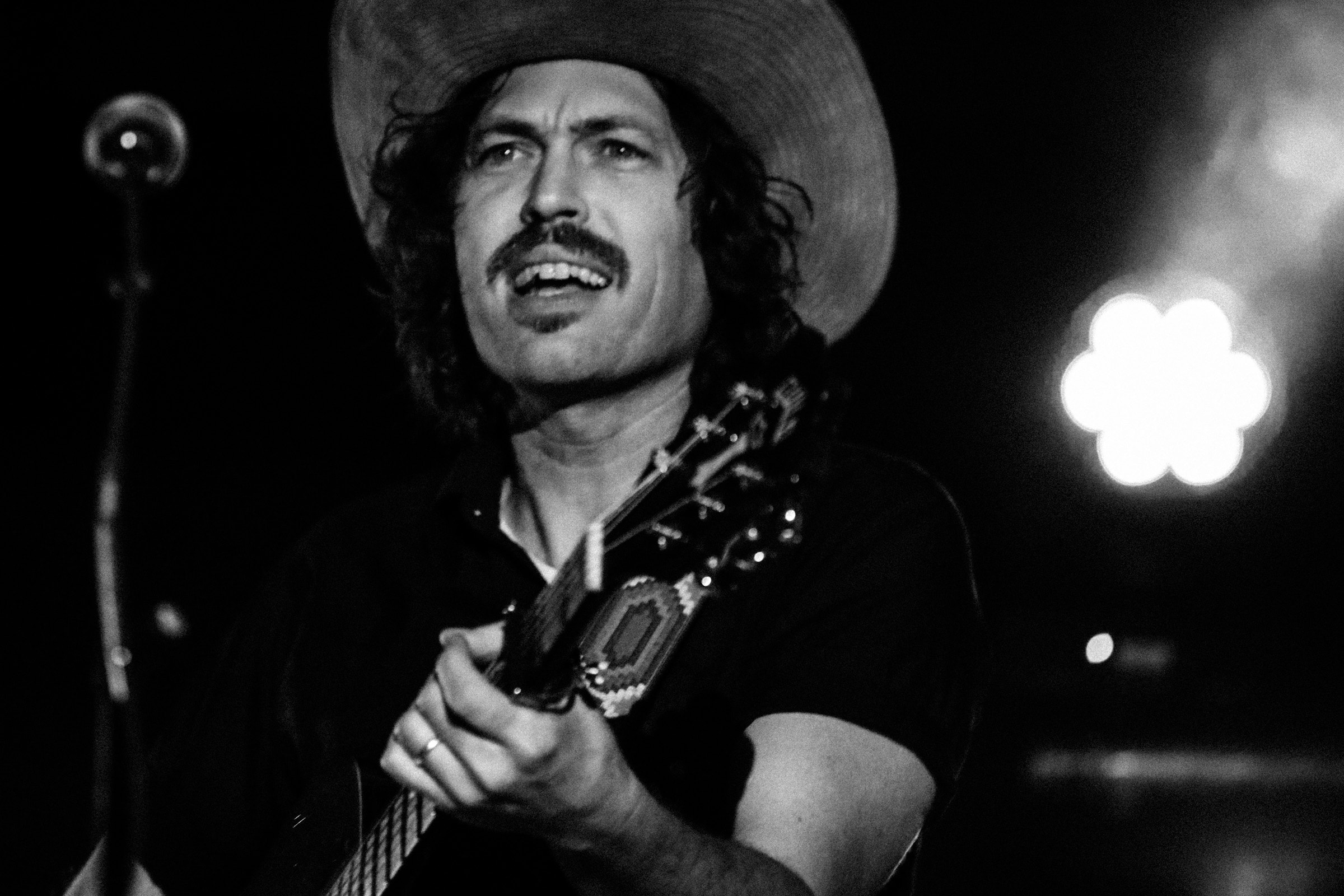 ---
---
You might also like
---