by Norm deVeyra
Portola Returns for Year Two in San Francisco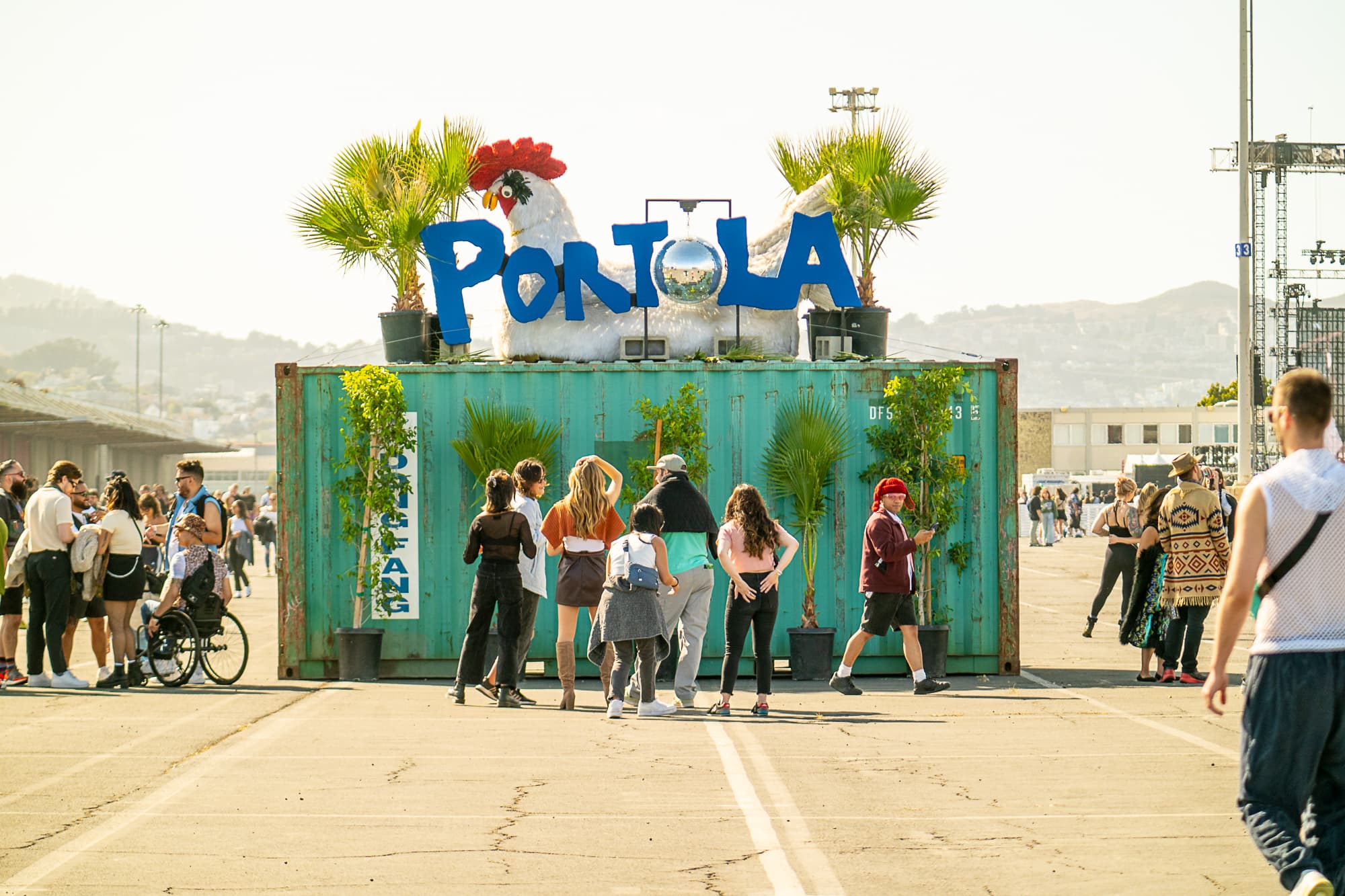 The party vibes were high in San Francisco over the weekend as Goldenvoice's Portola Music Festival took place at Pier 80's industrial waterfront with sixty plus performers over four stages during the two day event.
Thousands were treated to a deep range of artists spanning an eclectic mix of modern electronic dance music. Veritable legends Underworld and Basement Jaxx dropped stellar sets along side newer faves like Rina Sawayama and Purple Disco Machine. Up and coming artists Young Fathers and Sam Gellaitry left positive impressions during their performances and festival veterans like the funkmasters themselves, Chromeo, and indie-electro, Little Dragon didn't disappoint.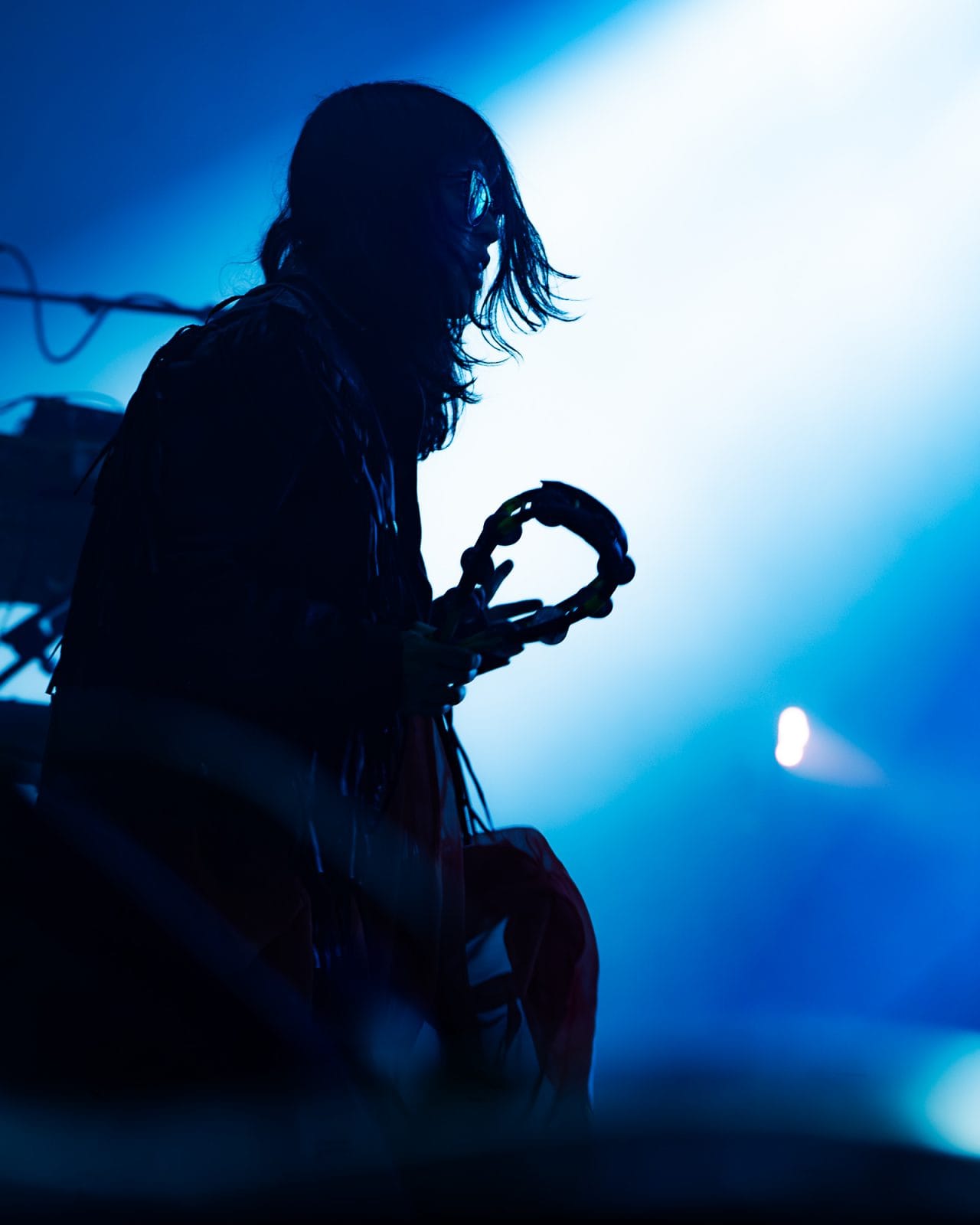 Rappers Little Simz and Tokischa were both revelations that should be on everyone's radar. Of course, the return of early aughts pop star Nelly Furtado to the main stage was certainly a weekend highlight.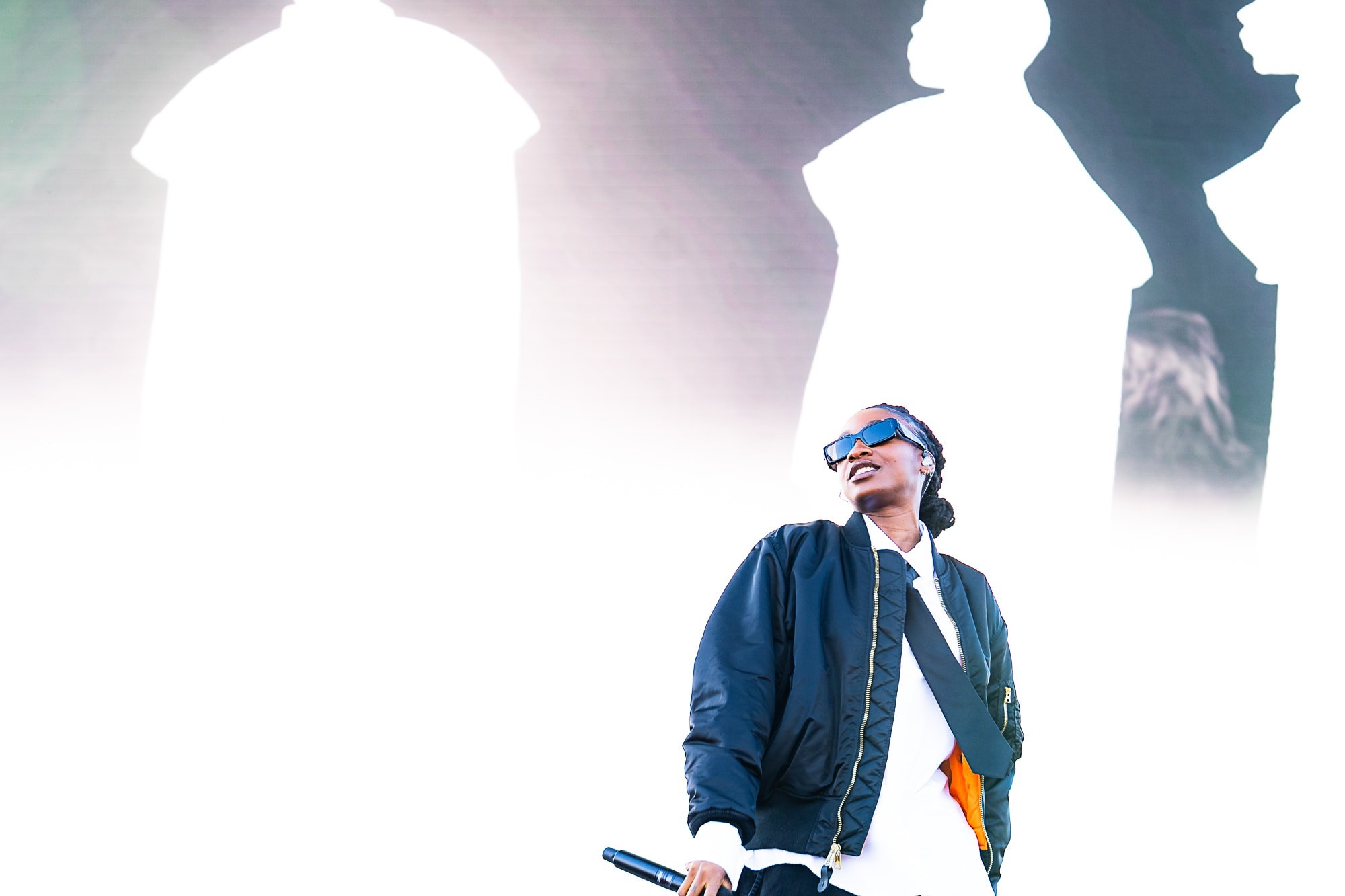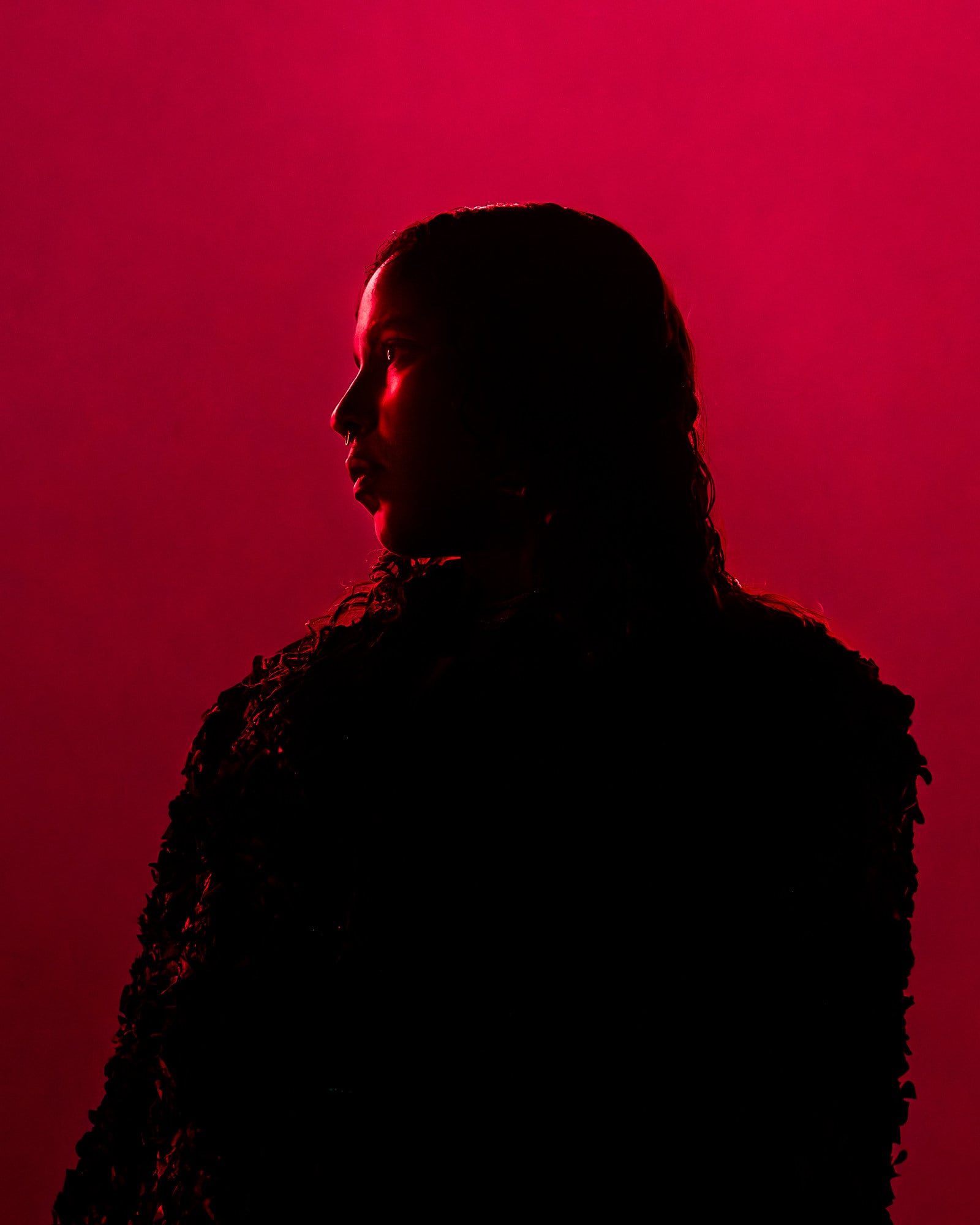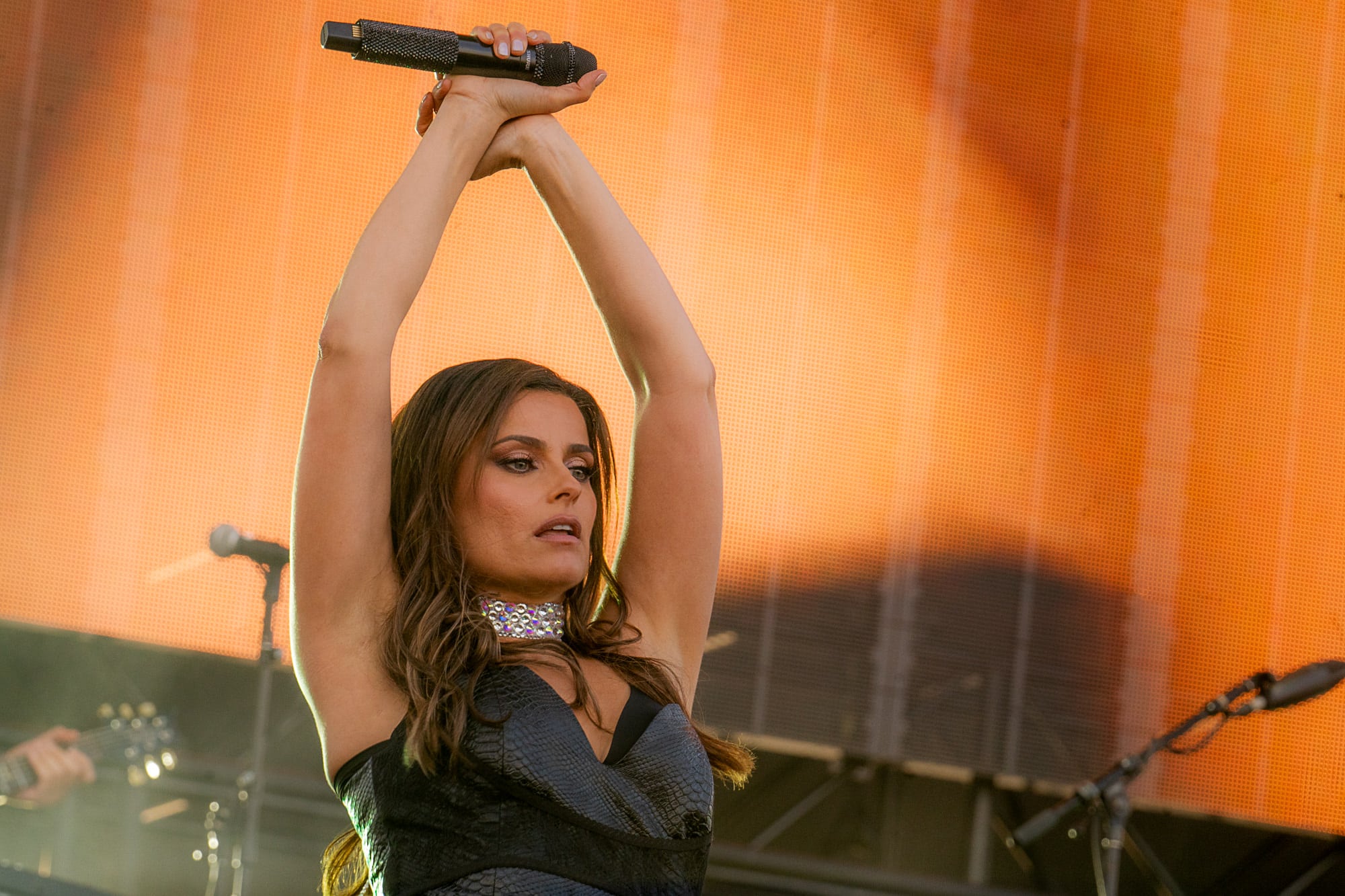 So the question remains. Is Portola the Bay Area's newest, premier event. Should it be a priority amongst festival-goers in an already crowded festival landscape. The answer is…almost.
Despite the killer lineup and a picturesque location the experience was hampered by the lack of some basics that seem like no brainers in 2023. Seating was scarce for anyone not bumping up to VIP. Not for lack of space, as the area between the main Pier Stage and the Crane Stage was mostly a solid swath of concrete. It's hard to believe that area could not have provided a few more seats.
Relatedly, the festival's decor and non-music/stage activations were non-existent. I understand wanting to focus on the music rather than social media moments but having few more spots to take a quick break would have been appreciated. All workable issues for sure and if the lineup continues to impress it may not matter to most.
The bones are there for a truly great fest. It will be interesting to see how Portola evolves and what it may offer in the future.
Full photo gallery below.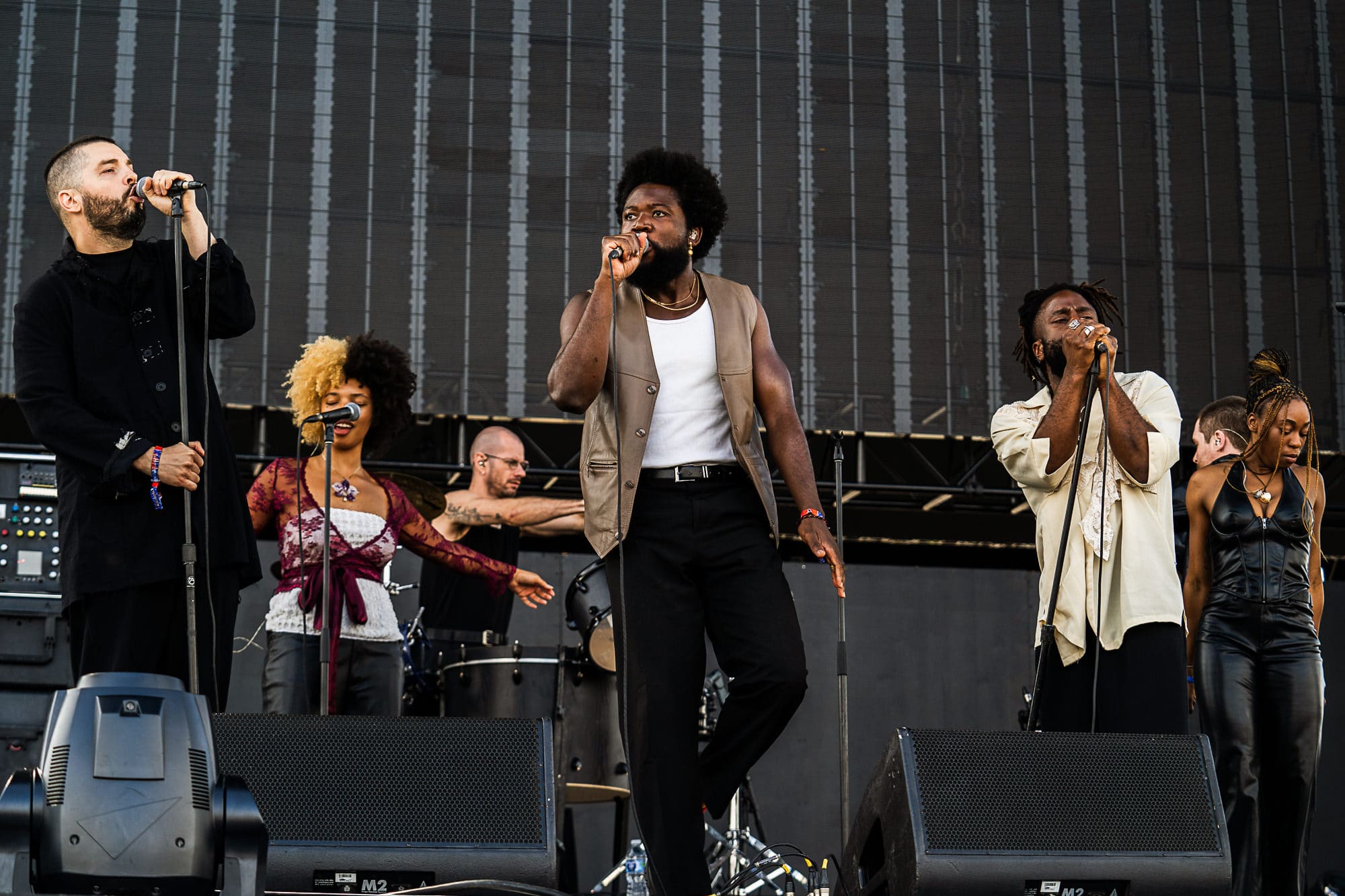 ---
---
You might also like
---