Earlier this week, Melanie Martinez transformed Hard Rock Live in Wheatland into a dark pop, faerie world that was equal parts forested wonderland and nightmarish dreamscape. Picture the animated film, Ferngully, through the directors lens of Tim Burton WHILE tripping out.
In full alien-creature mask and make-up, Martinez performed their third studio album in its entirety accompanied by costumed dancers and a full backing band. Clusters of giant mushrooms adorned the stage as a proscenium drop resembling the roots of a large tree trunk hung above creating an actual portal for the show's viewers.
As the opening song, "Death" began the auditorium remained in darkness. Suddenly as the song reached its chorus Martinez appeared through the darkness on stage. A suitably dramatic entrance to kick off the fantastical story for the night.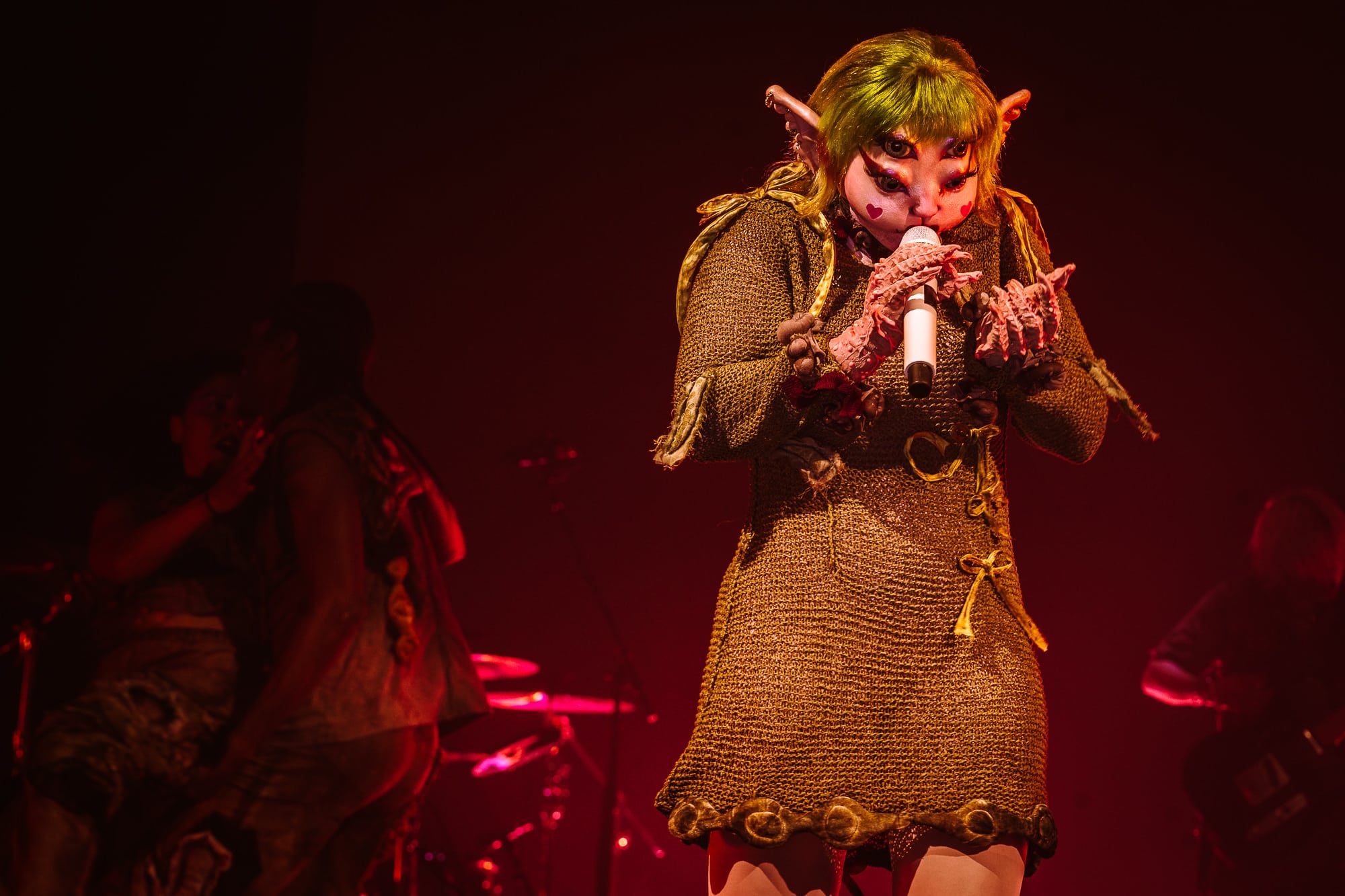 Quickly, though, the initial shock of the setting subsided and the visuals integrated with the music and performance. In its best moments the show was delightfully dark, moving, and emotional. Their performance of "The Contortionist", in particular, was highlight coming mid way through the set. A quieter song, Martinez wonderfully conveyed a simmering rage and frustration as she whispered, "twisted all my limbs for you/ two of them in knots and two of them in loops/… wonder if I'll ever get it loose" When she finally exclaimed "I'm done, I'm done/ Done doing backbends, I break and I snap," the crowd burst in to sing along for a truly exhilarating moment.
I don't think there are many pop artists out there today that are as committed to the act than Melanie Martinez is for this "PORTALS" tour and, honestly, I'm here for it all. In a world of tik-tok, cut-and-paste trendiness and AI generative art bots I can only applaud an artist willing to make bold moves to carry though a unique vision and produce and perform a truly unique show experience.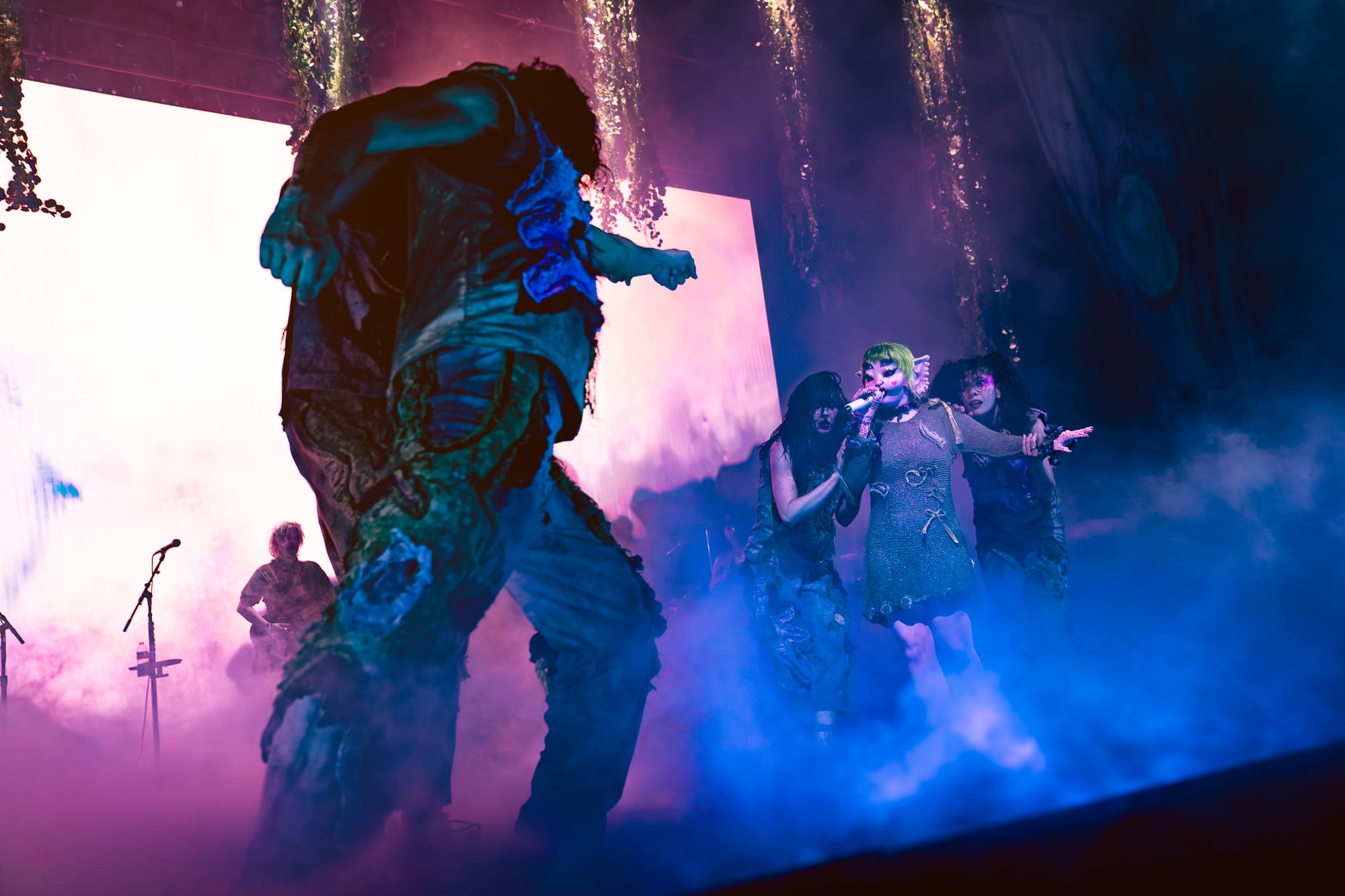 Bay Area-based, Tanukican, brought plenty of fuzz, and a killer Dido cover, opening for the night.
The Portals tour continues around North American though November.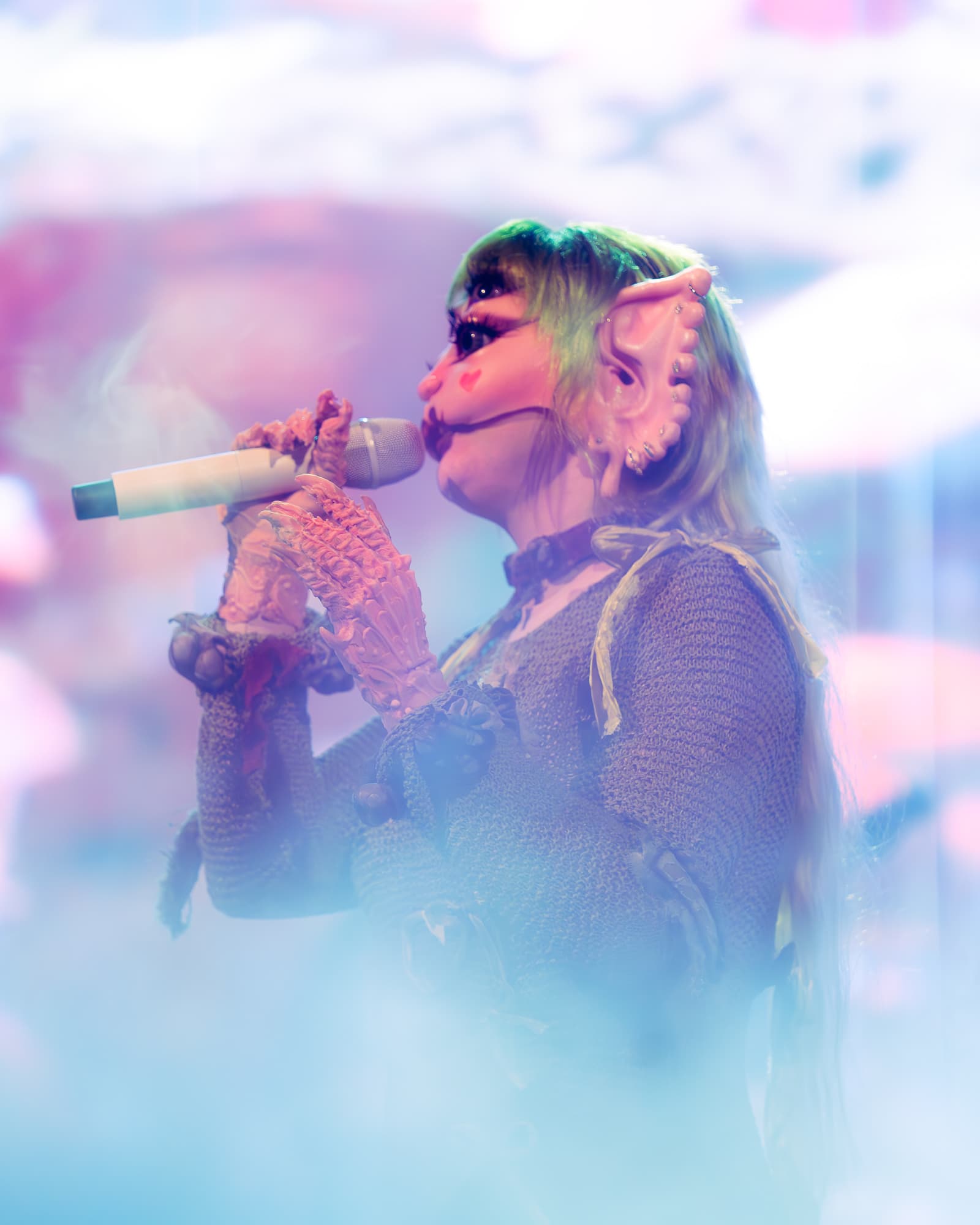 ---
---
You might also like
---