by Norm De Veyra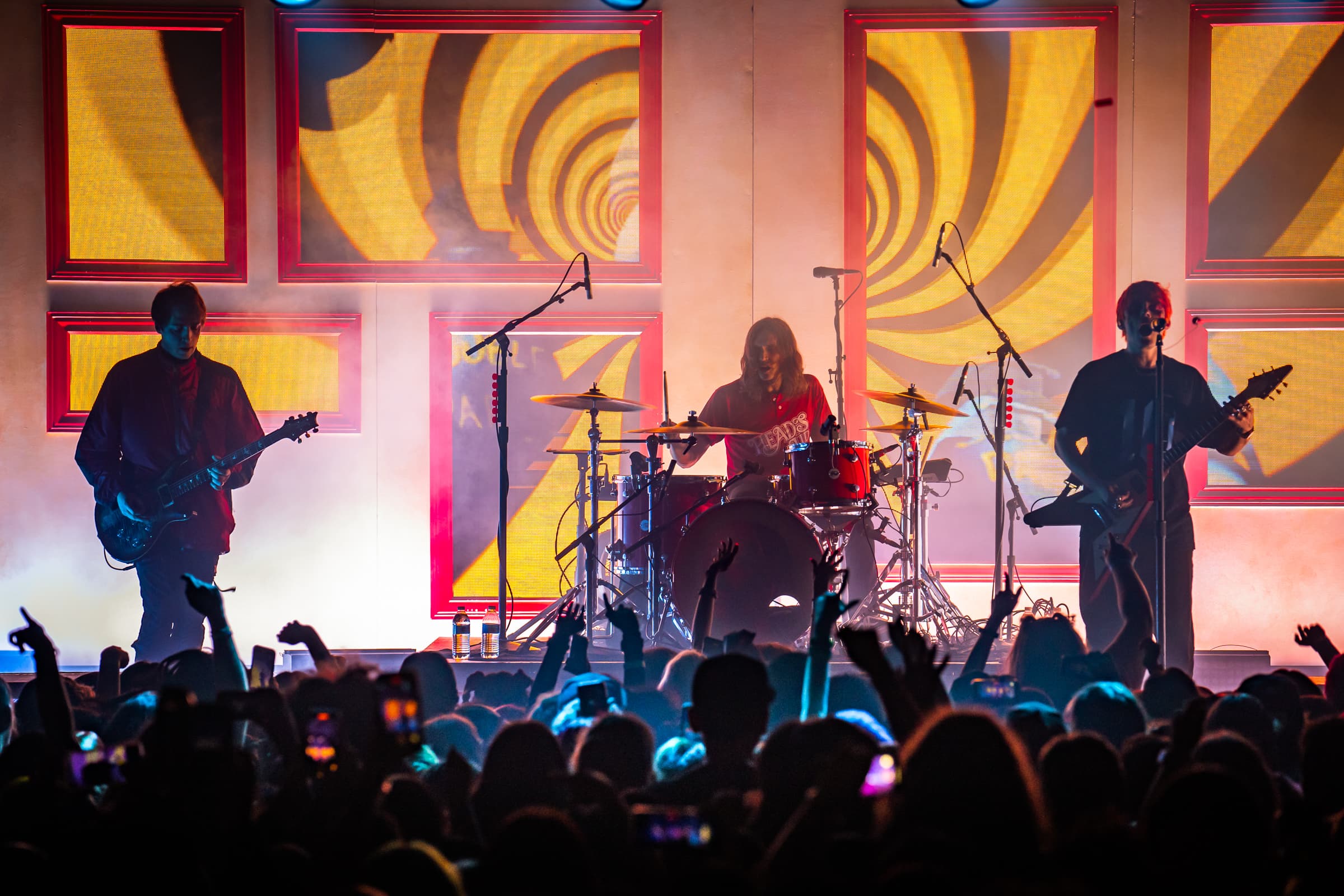 Waterparks wowed a packed crowd for a super sold-out show at Ace of Spades over the weekend. The Sacramento stop marked the trio's second show of the 'Property Tour' supporting their freshly released album, Intellectual Property.
Against an array of framed LCD screens evoking the picture gallery of an suburban home, lead singer, Awsten Knight, set the raucous house party vibes early on by kicking off the show with the kinectic IP lead track 'St*rfucker'. Followed by "Numb' off of 2021's Greatest Hits. This level of fun, high energy dominates the bulk of the show as the group moved from tracks "2 Best Friends", "F**k About It", and culminating in "RITUAL", a highlight live just as it is on the record.
Perhaps the show's only missteps came in the back third with an acoustic stretch and prolonged audience banter that killed much of the momentum and energy that the band had built up. Fortunately the group returned to rocking out to close out the show with 'Real Super Dark' and 'Turbulent'.
Spanning a decade plus history and five studio albums, the Houston group delivered a performance that showcased the band's evolution and clear knack for bold genre-bending and experimentation. Confidently jumping from brash pop punk anthems to hyperpopish fever dream thrashers to the delight of the wide mix of fans present, new and old.
Southern California band, Hunny, and New York bubble grunge duo, Daisy Grenade, both impressed with killer sets to open up the night. Hunny, in particularly left a strong impression on me as their set progressed.
The North American leg of The Property Tour continues through the fall. Check out the remaining dates here.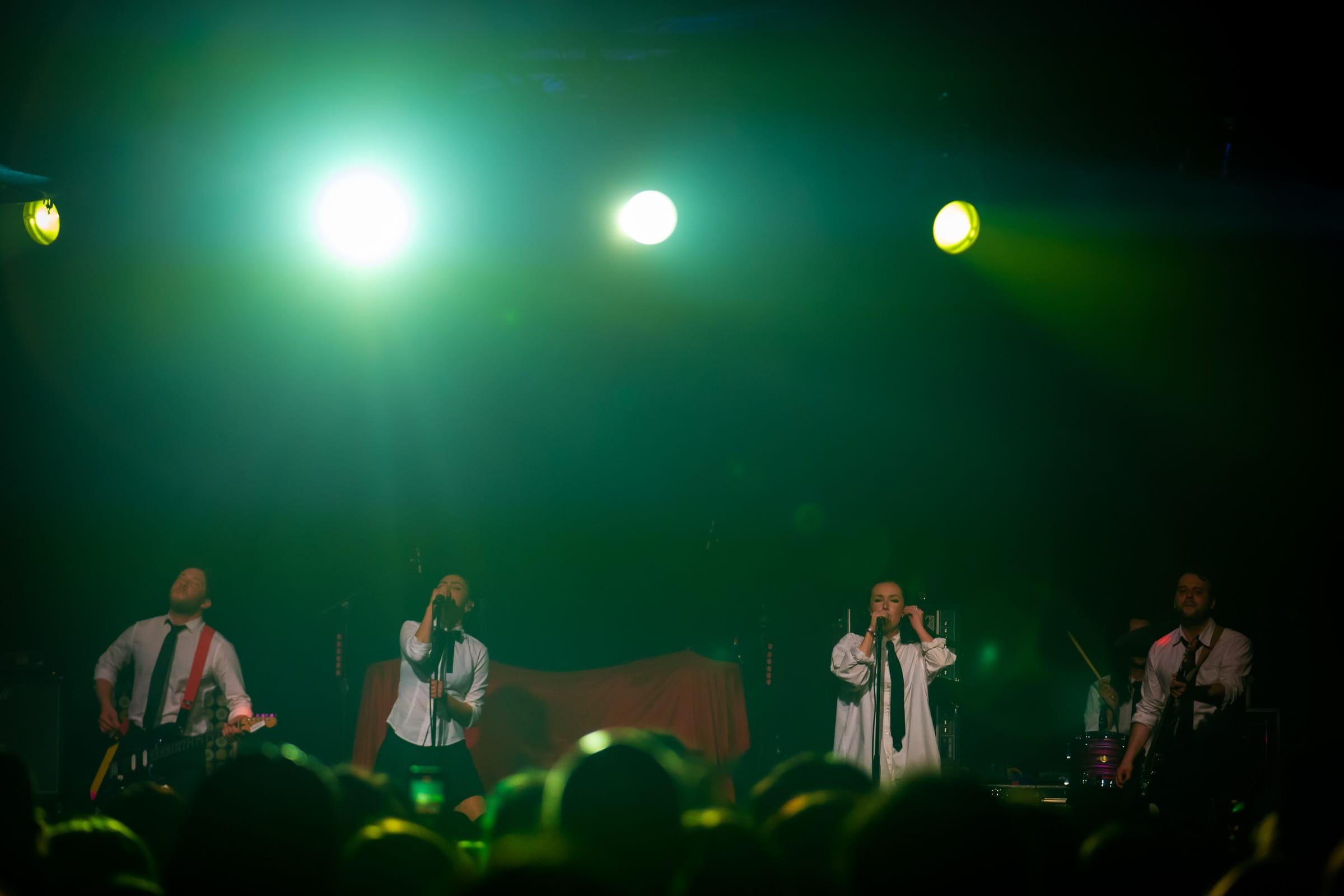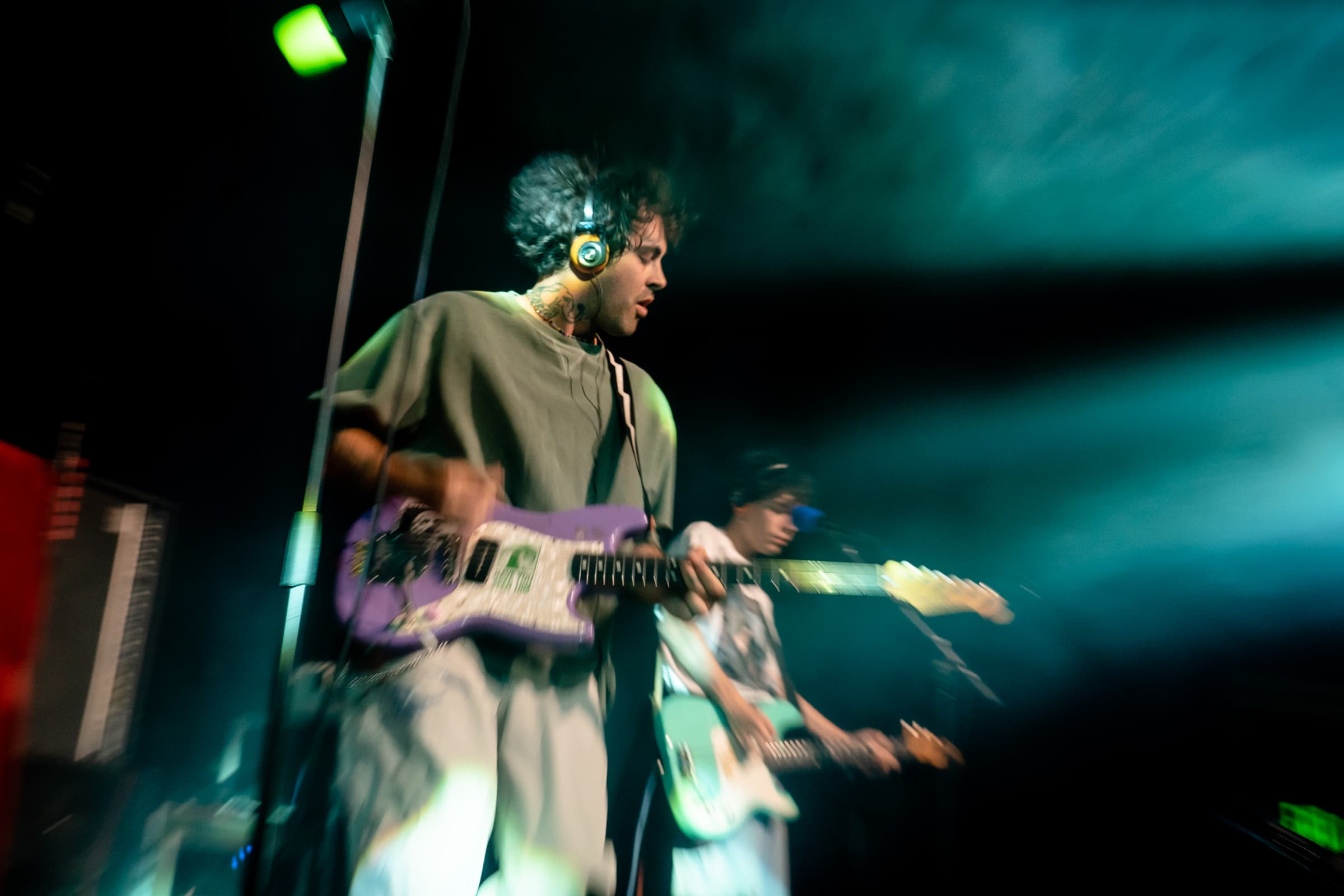 ---
---
You might also like
---