by Norm deVeyra
The Chapel was jumping last week as LA-based singer songwriter, Wallice, came to San Francisco on the tail end of her first headline tour. The hyped crowd packed in tight as the show kicked off in propulsive fashion with "Disappear" and "Loser at Best", both tracks from her latest EP, Mr Big Shot.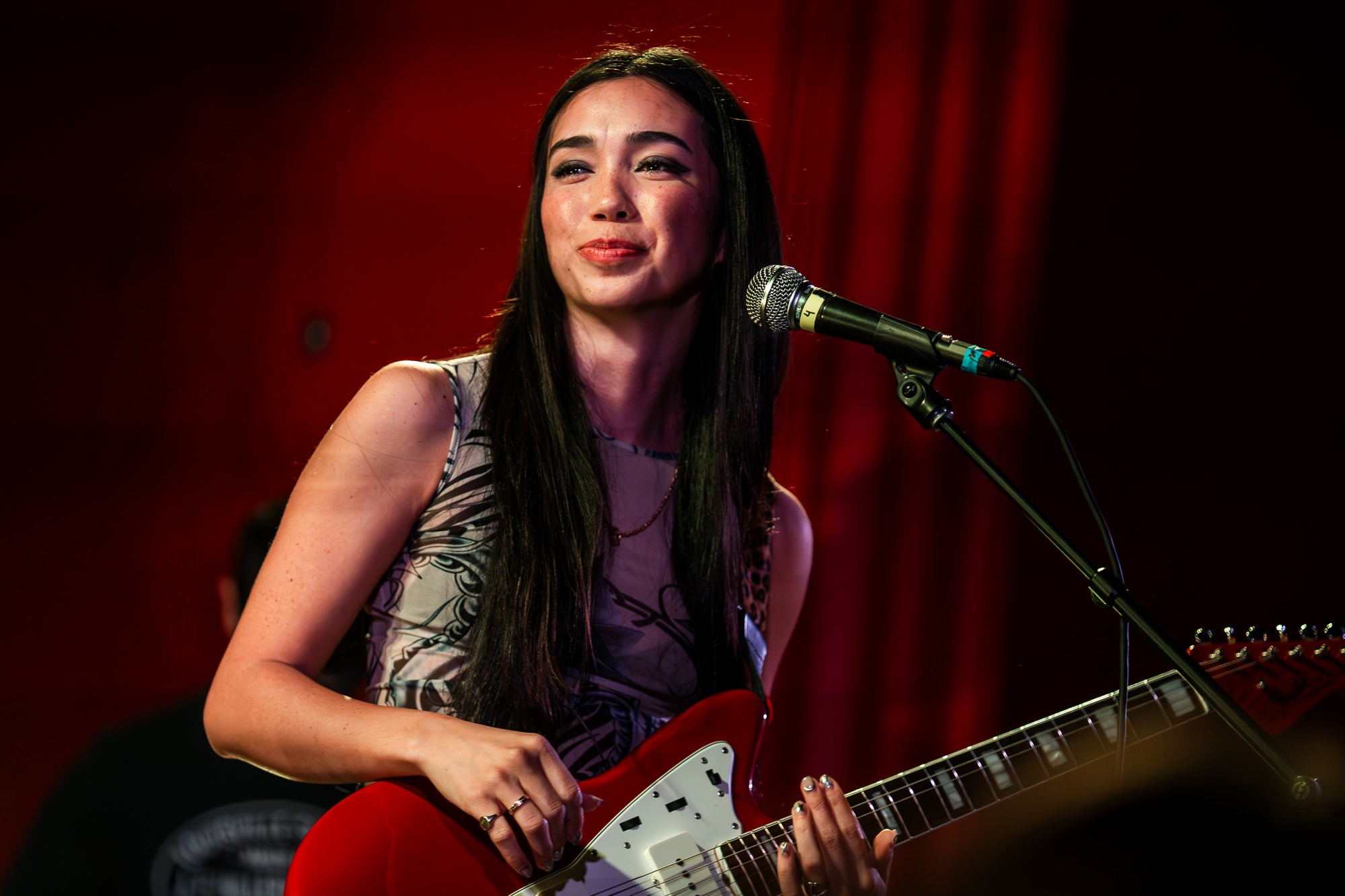 Wallice's chill, vocal delivery eased in most of her songs before transitioning into harder hitting choruses. It's these transitional points when Wallice was at her best cutting loose and jamming with her stellar bandmates. That isn't to say the quieter, calmer moments didn't have impact. Her performance of her 2022 single "Japan" towards the end of the set was an absolute highlight of the night. Bolstered by the Chapel's vaulted setting the song's emotion resonated and certainly left a lasting impression.
Wallice officially wraps up her US tour tonight in Phoenix before jumping abroad to perform at the Reading Festival later in August.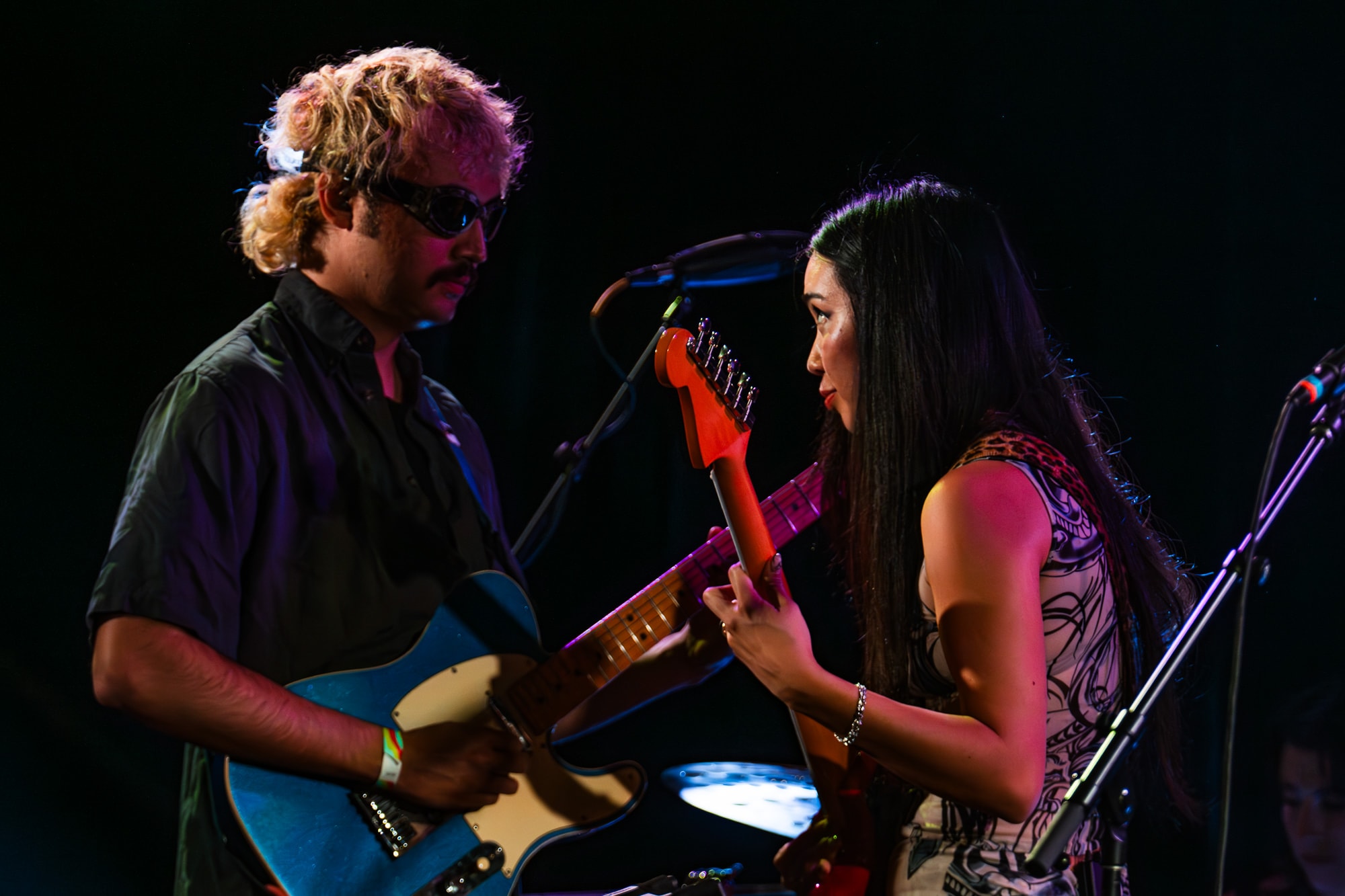 ---
---
You might also like
---