Dream Wife brought their amazing live show to San Francisco's Bottom of the Hill and it was an electrifying fusion of politics and playfulness, perfectly mirroring their latest album, "Social Lubrication." From the moment the band hit the stage, it was clear that their live show is the heartbeat of their artistry. The energy was palpable, akin to a live wire running through the crowd.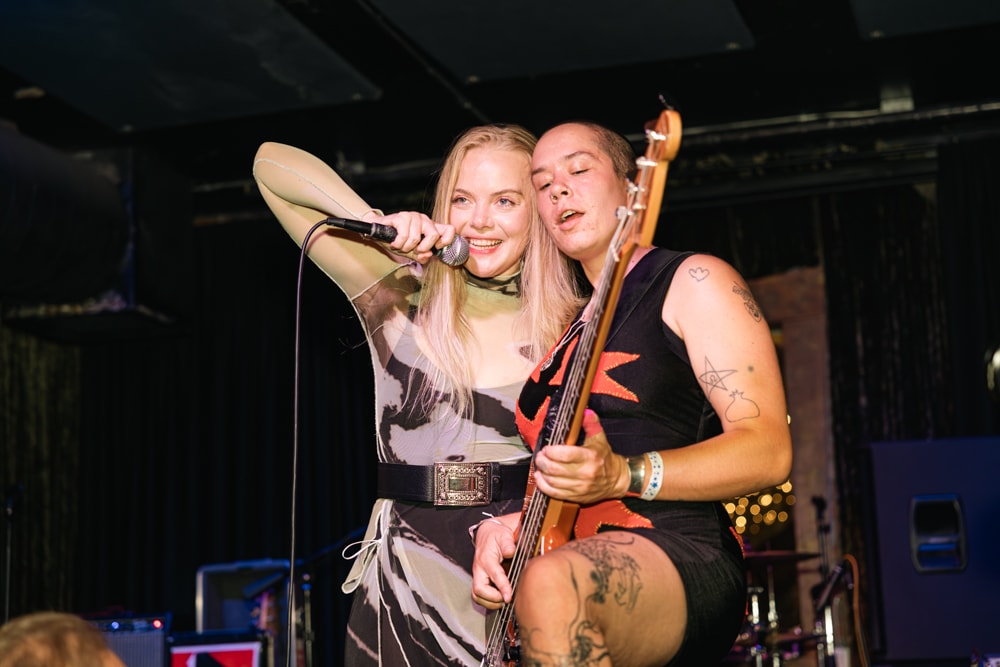 Throughout the performance, Dream Wife skillfully weaved vital statements into their hot and heavy dancefloor anthems. It was a celebration of lust, curiosity, and empowerment, all delivered with a healthy dose of humor. Rakel's charismatic stage presence added a playful touch as she encouraged the audience to let loose and embrace the moment. She invited all the "bad bitches come to the front!" and that invitation was gleefully accepted by all.
The music itself was a whirlwind of loud, dirty riffs and choruses designed for communal dancing. It was evident that guitarist Alice Go, who also produced the album, had successfully captured the rawness and frenetic energy of their live shows within each song. The audience couldn't help but move together, embracing the sense of community that Dream Wife champions.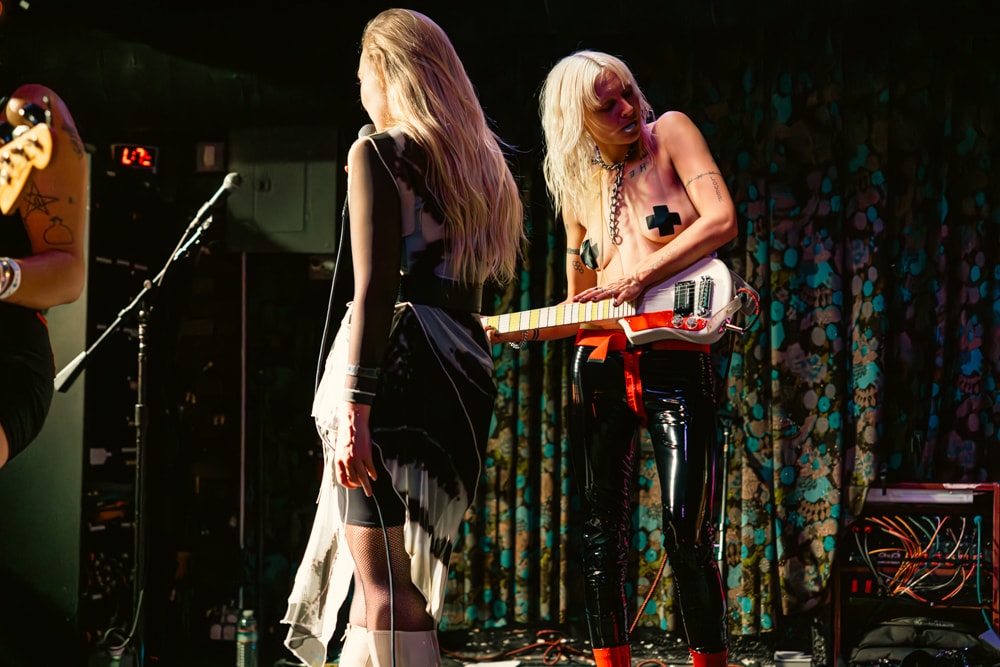 The concert was a testament to Dream Wife's ability to merge the political with the playful. Their live show was more than just entertainment; it was a call to action and a celebration of the power of music to bring people together in a visceral, real way. Dream Wife left the audience with an unforgettable night, a reminder that music can be a positive force for change in a world full of systemic problems.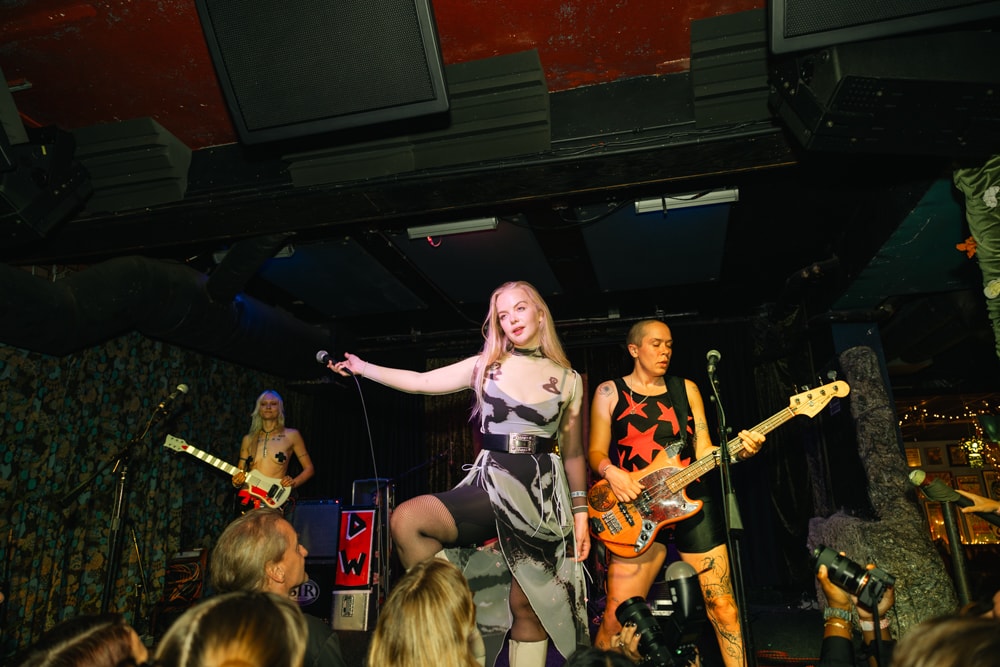 ---
---
You might also like
---