by Norm De Veyra
Evoking memories of late night drives and slow burn hangs, indie rockers, Crumb, crushed in Roseville and provided the perfect remedy for the Sacramento heat with their chill tunes and dreamy vibes. The Brooklyn based group impressed; wooing the sold-out crowd with their lush, hypnotic grooves.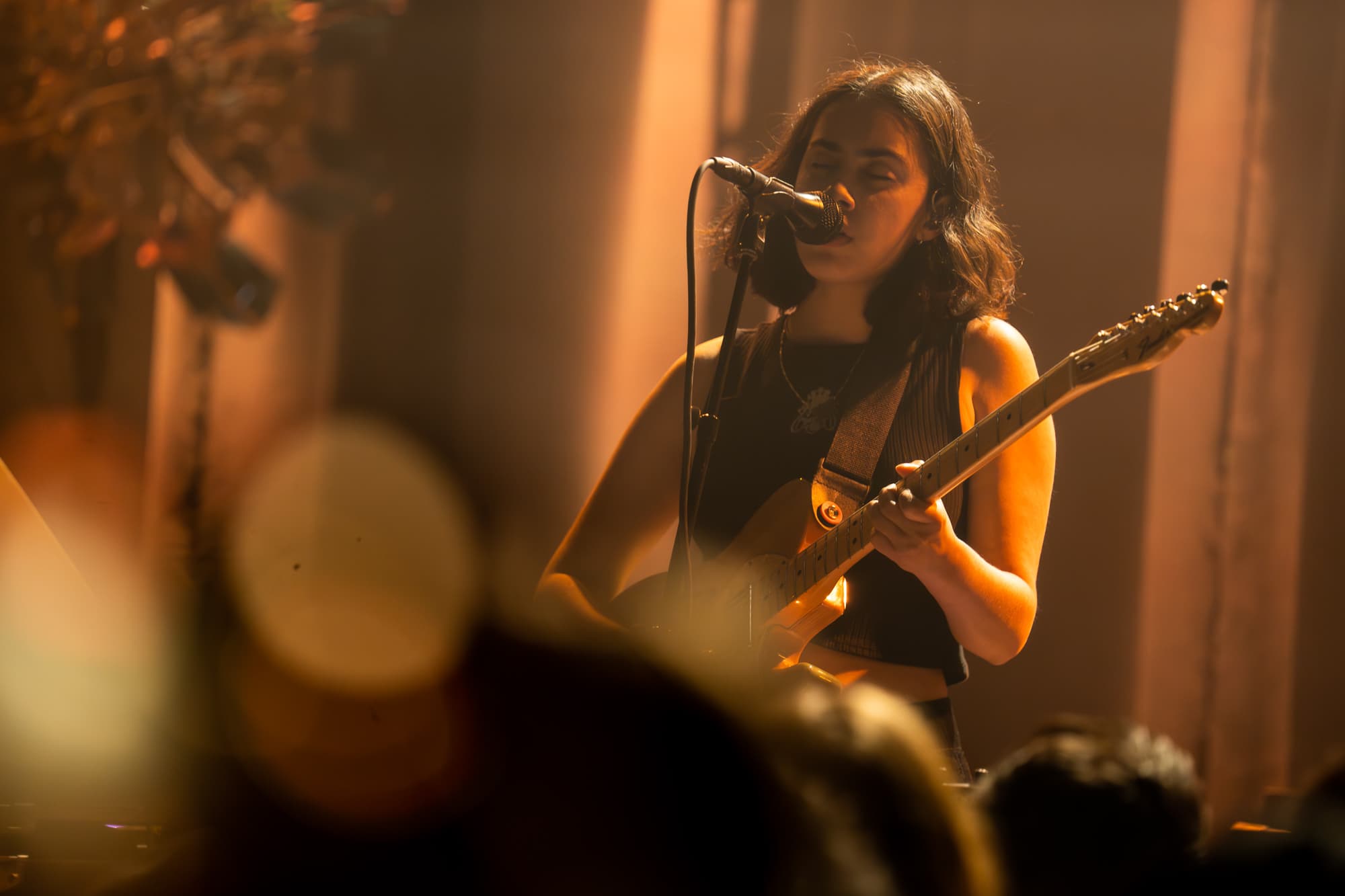 Lead singer and guitarist, Lila Ramani, guided the night's hour and a half trip with her smooth and calming croon with occasional flashes of light reflected off the sunbeam ornaments upstage to provide glimpses of the full band.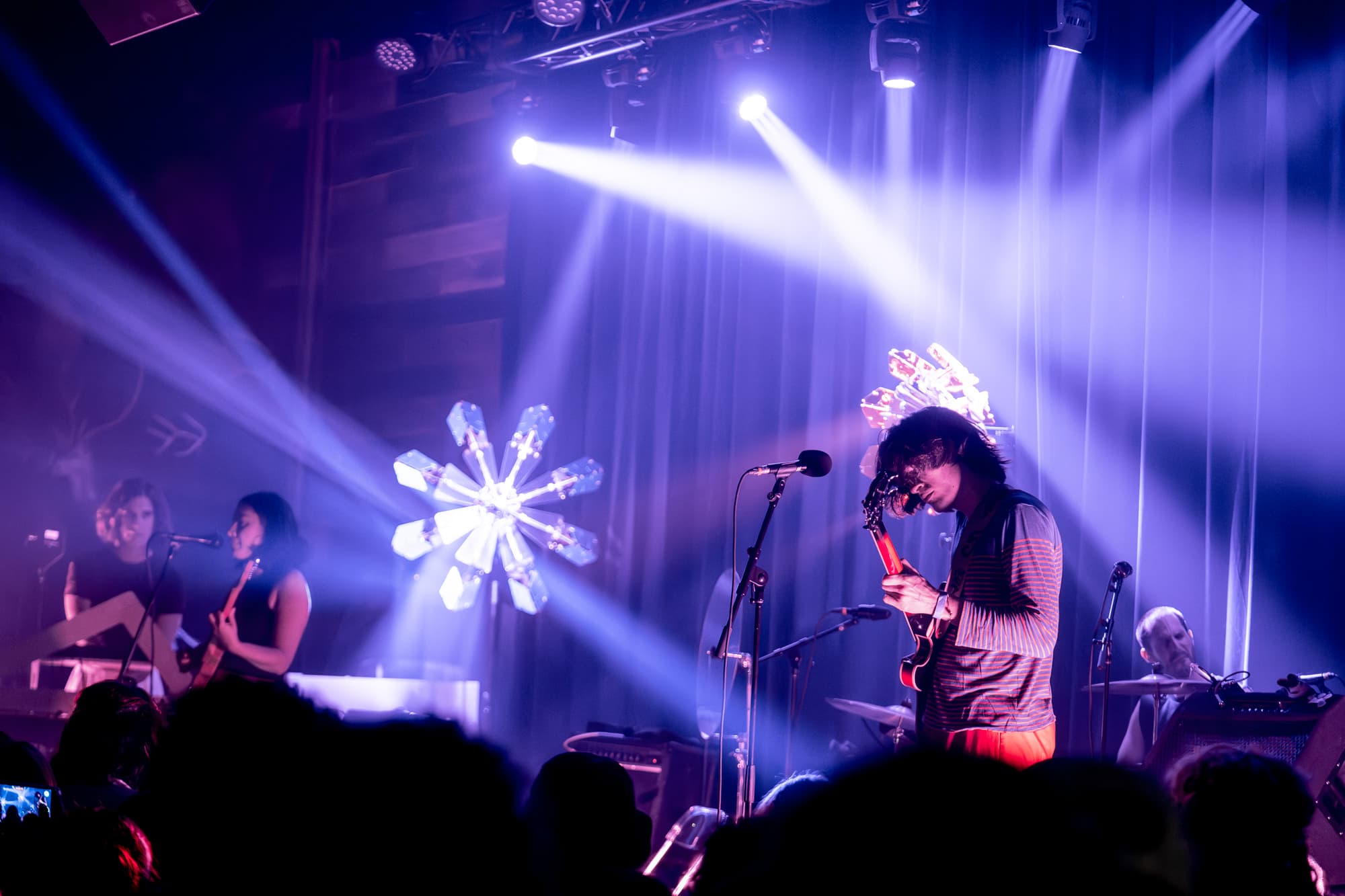 They kicked off the night with the jazzy, trip-hoppy track 'Nina' from 2019's Jinx setting the mood early. They then followed up with newer single 'Dust Bunny' and its driving beat to ease the crowd into a nice and consistent bop.
Perhaps known for a more quiet lo-fi sound from those early EPs, Crumb surprised the most when reminding folks that they can let loose and rock out as well. 'Balloon' from 2021's Ice Melt was a particular highlight that saw a livelier and more emboldened band hit hard with tinges of Tame Impala leading to a ripping section to close out the song. 'Retreat' followed shortly and the band delivered with a heavier drive and urgency to build up to the show's finale.
Automatic and Paper Matador opened the night and both delivered killer sets.
Crumb returns to the Bay Area later this August as part of Outside Lands Music Festival in San Francisco.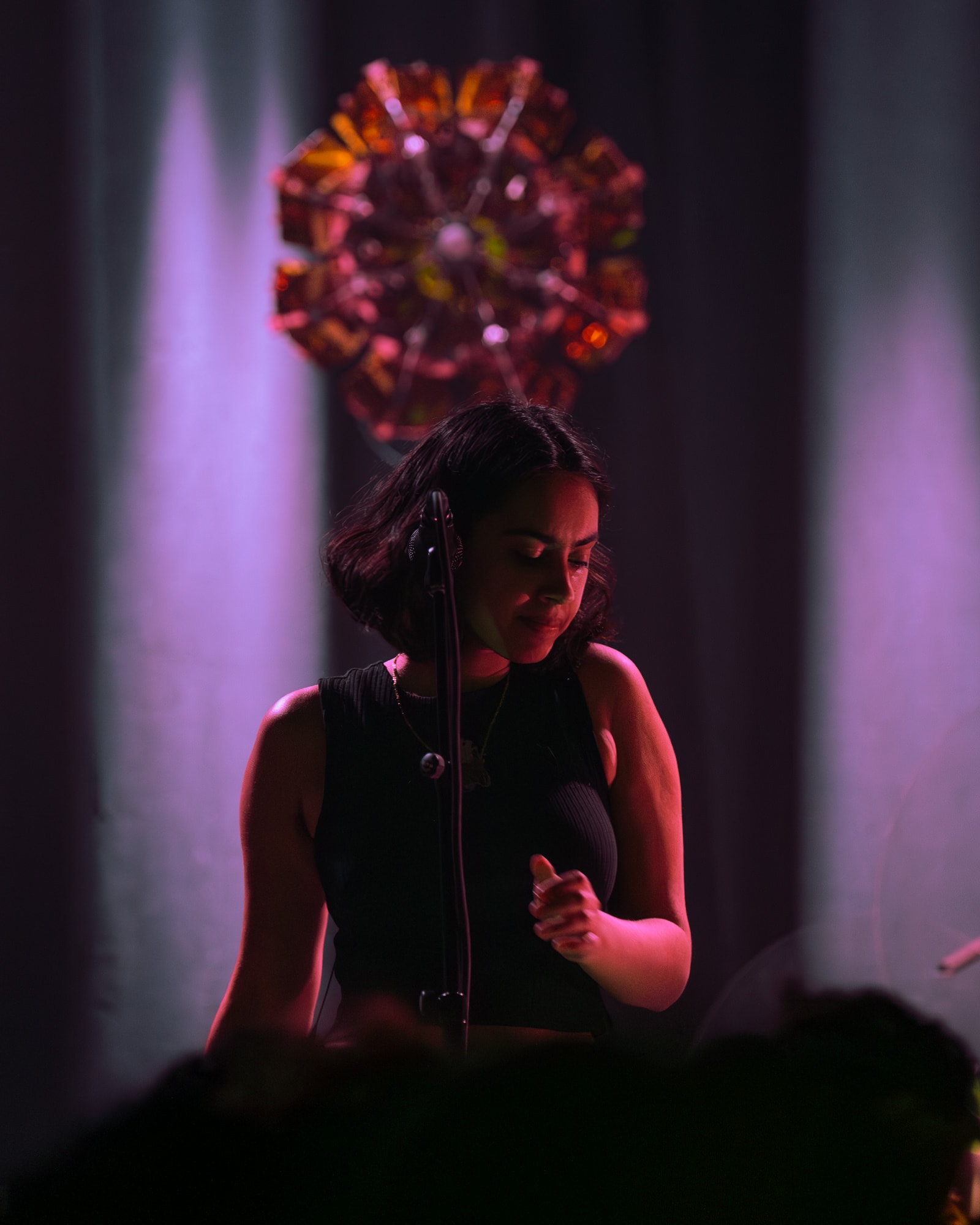 ---
---
You might also like
---