by Marc Fong
Boris, the Japanese experimental band, defies genre conventions with their sonic explorations. Known for seamlessly blending elements of doom metal, shoegaze, drone, and noise, Boris creates an otherworldly auditory experience. Their discography spans a vast landscape, from the punishing heaviness of albums like "Amplifier Worship" to the dreamy textures found in "Flood."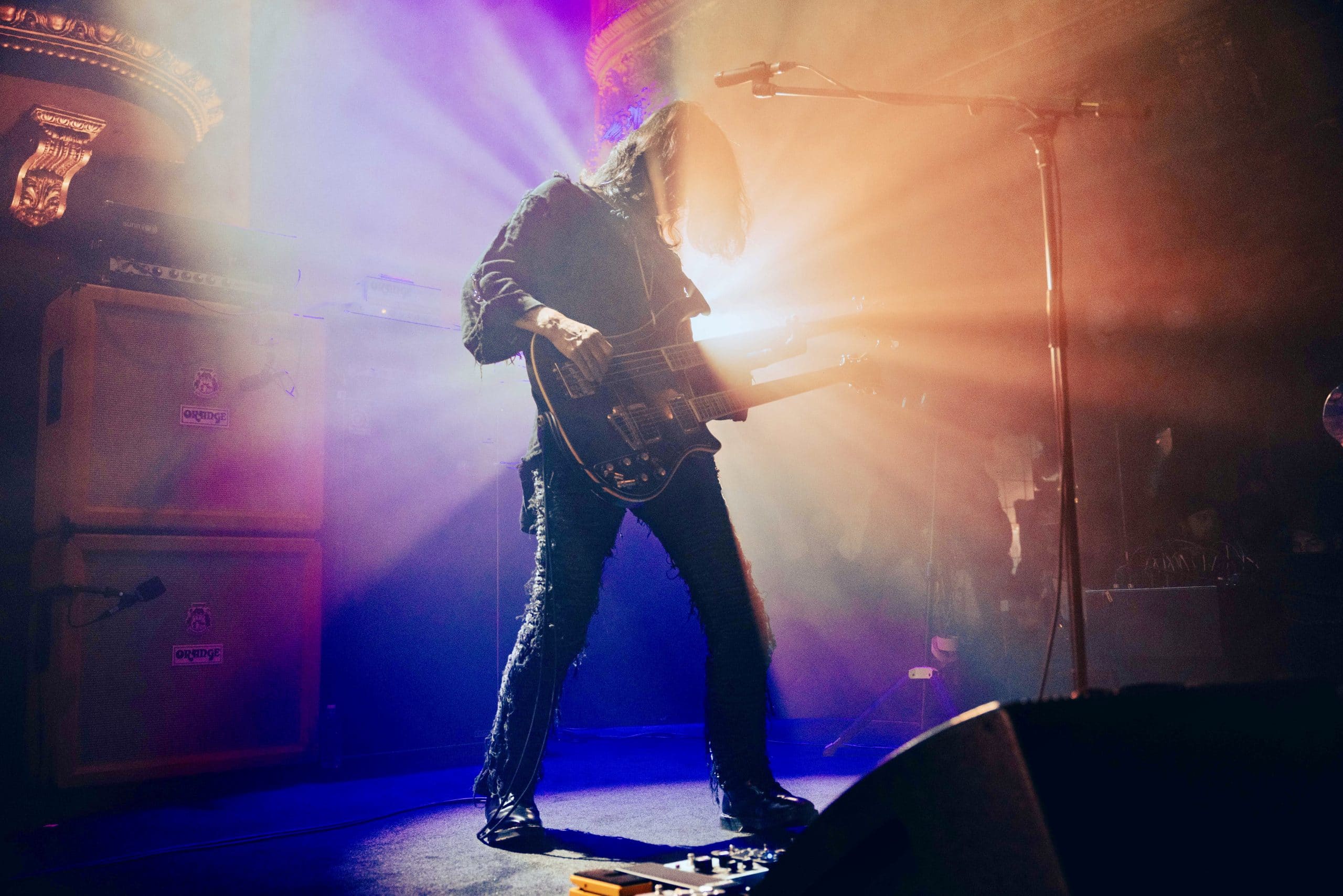 What sets Boris apart is their ability to evoke emotions ranging from introspective calmness to sheer chaos within a single track. Their live performances are often unpredictable, ranging from walls of distortion to moments of serene beauty, keeping audiences entranced. Boris performed two amazing shows with the legendary Melvins at Great American Music Hall for their Twins of Evil Tour and it was transcendent. The band played their 2002 album "Heavy Rocks" (2002) in its entirety and it was not an experience to miss.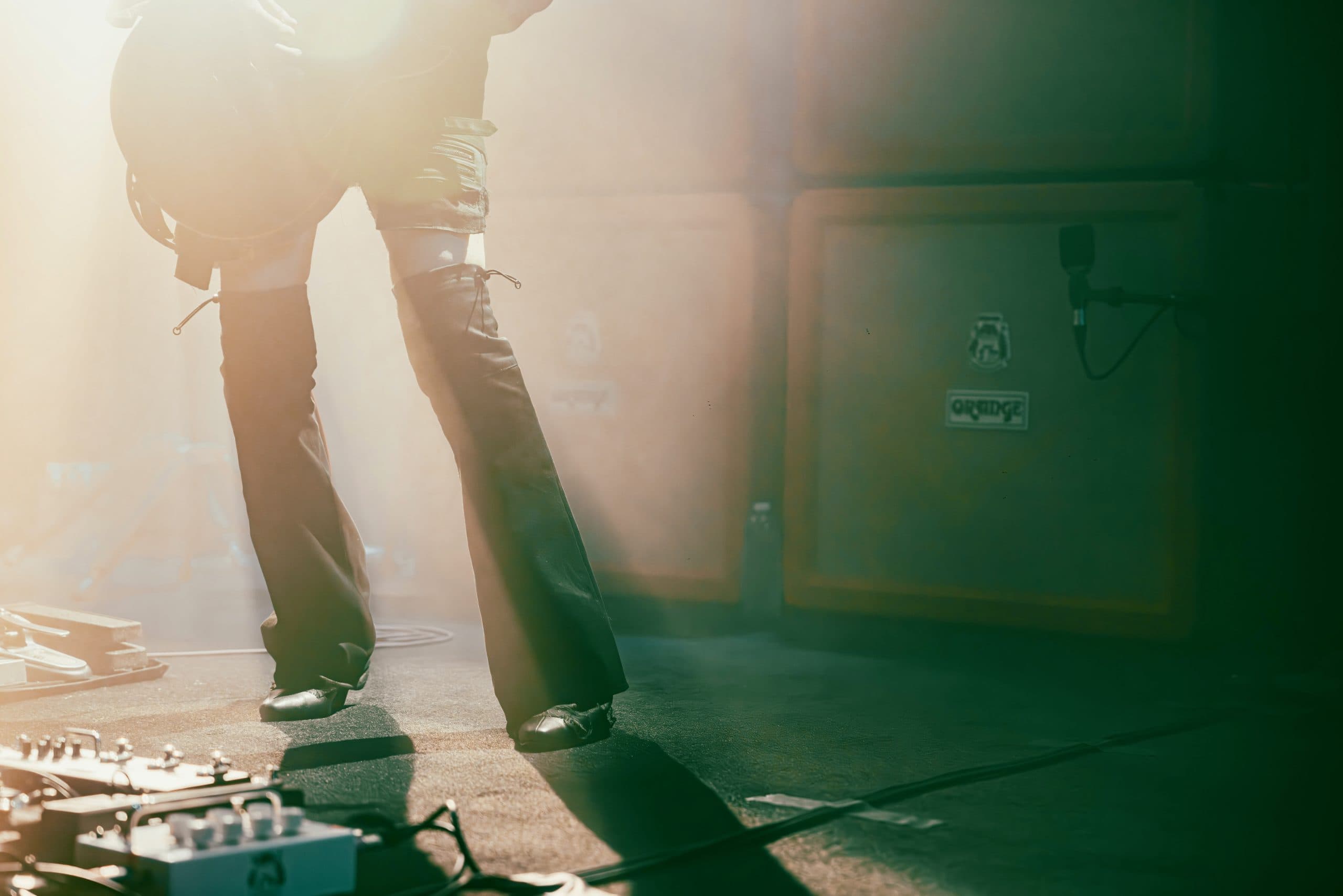 The band's artistry lies not just in music, but in their ability to mold sound into an immersive journey and it was an incredible thing to witness live. Boris stands as a testament to the boundless possibilities of sonic expression, making them a revered and enigmatic force in the world of experimental music.
"Bright New Disease," Boris' latest album (recorded with noise-rock group Uniform) is out now via Sacred Bones Records.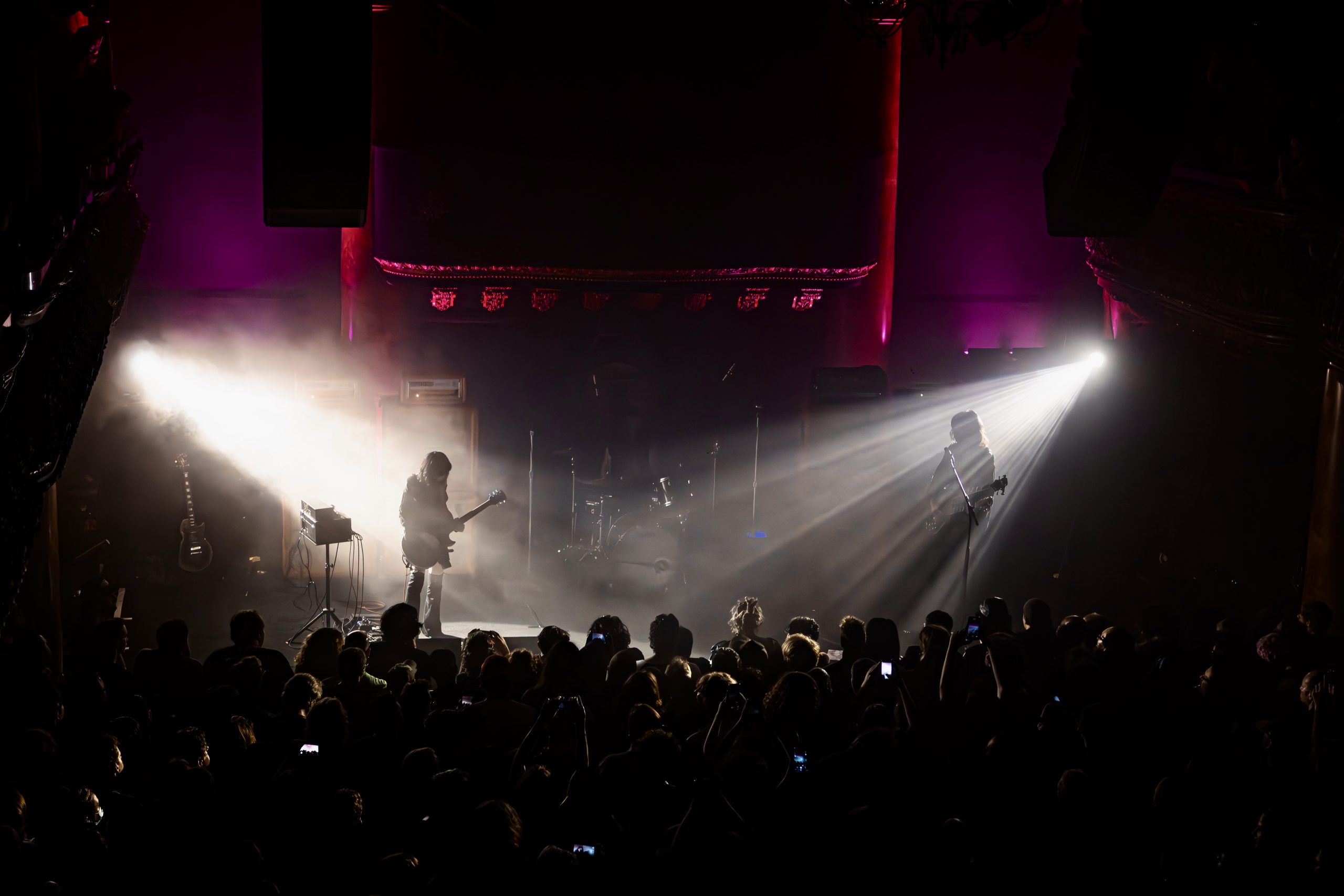 ---
---
You might also like
---