by William Wayland
So much of San Francisco music is about bands forming here and then leaving the Bay Area, either because they want to go to a market where they can make more connections like Los Angeles or Nashville, or because they can't afford to stick it out here.
But Alvie and the Breakfast Pigs is a band that made the choice to come to San Francisco from Phoenix in 2015 and have been rocking the Bay Area ever since.
The Pigs are at work on their seventh release due out sometime in 2024. I stopped into 25th Street Recording in Oakland to give you a peek. More to come in a few months.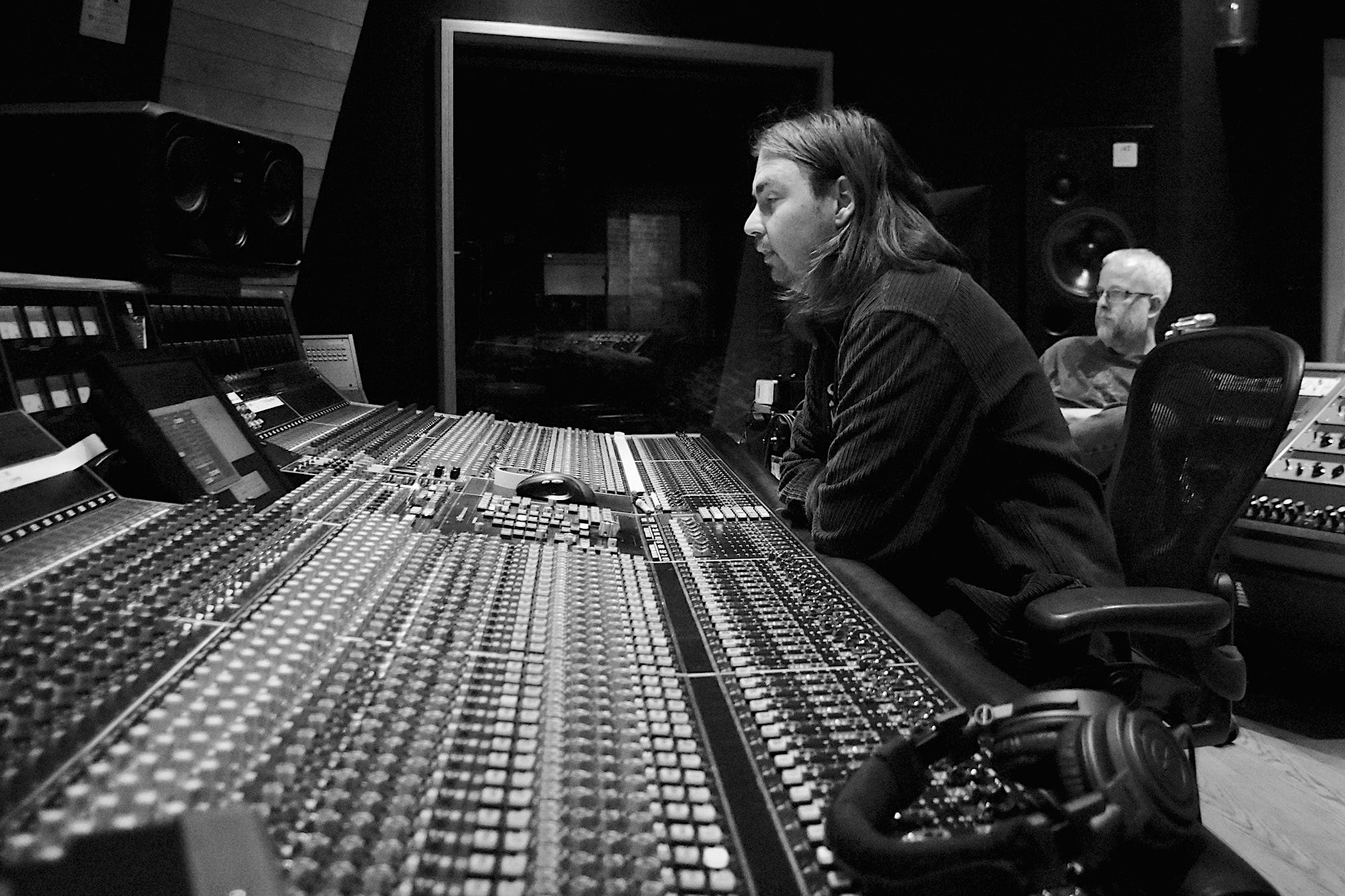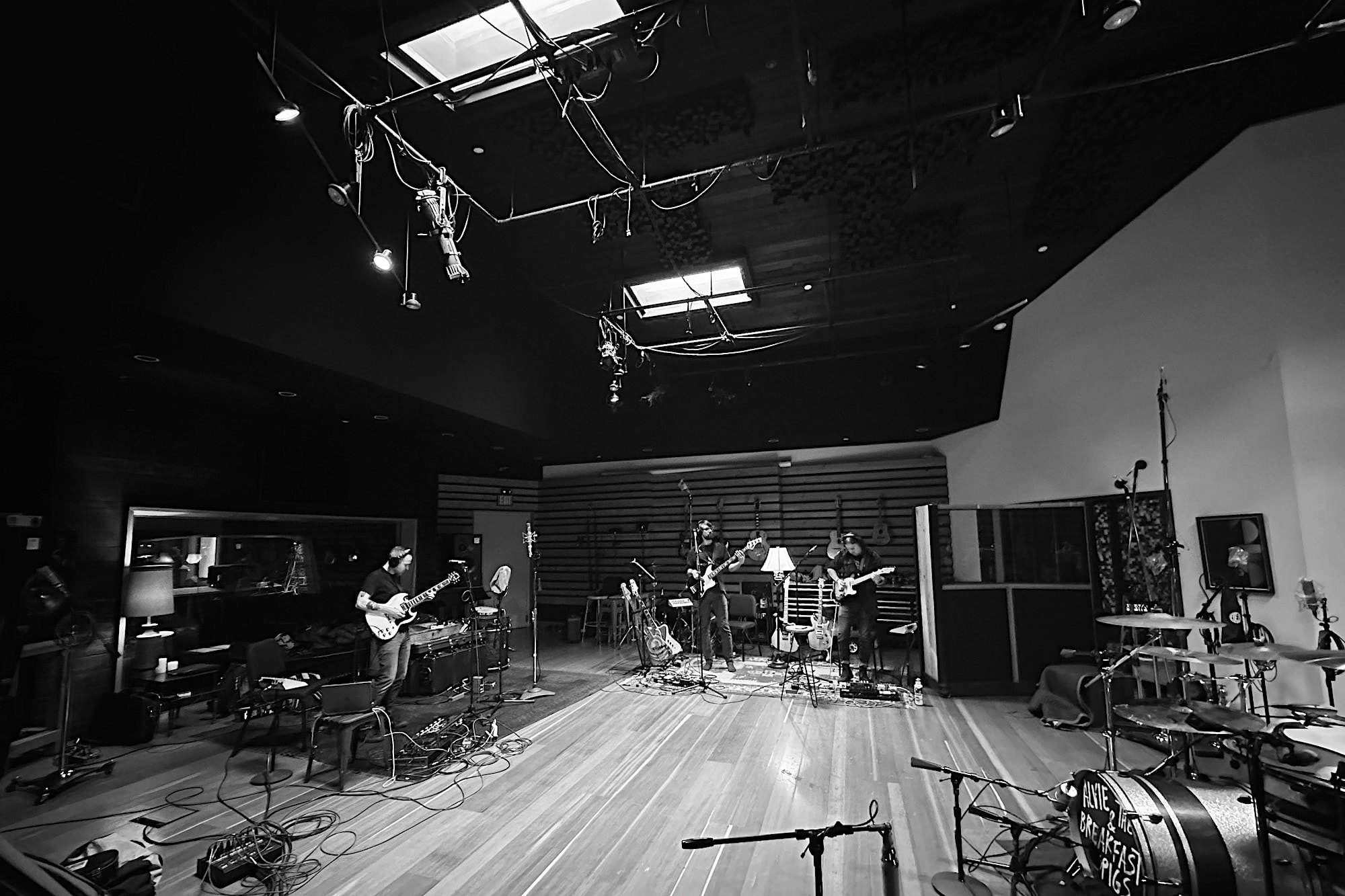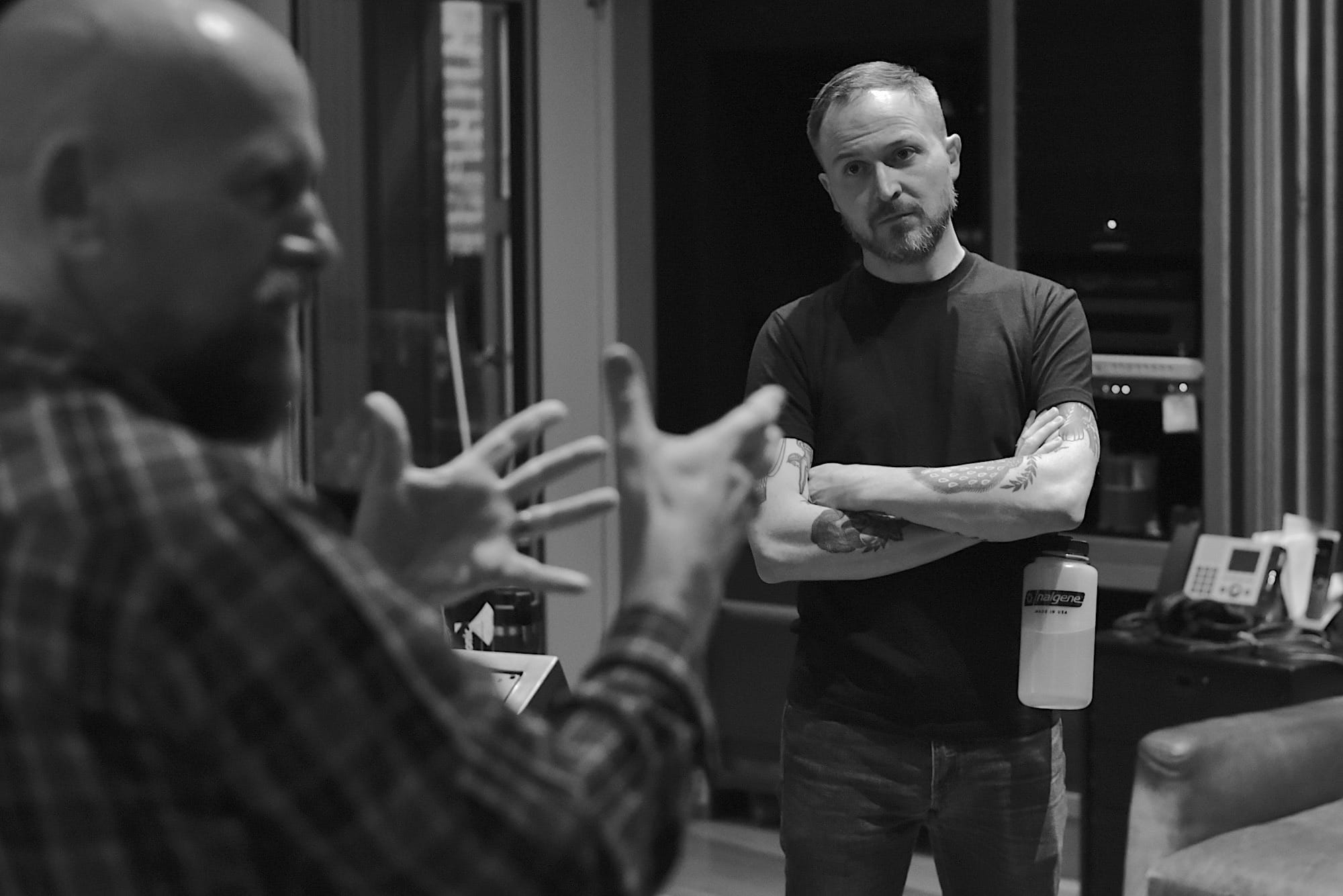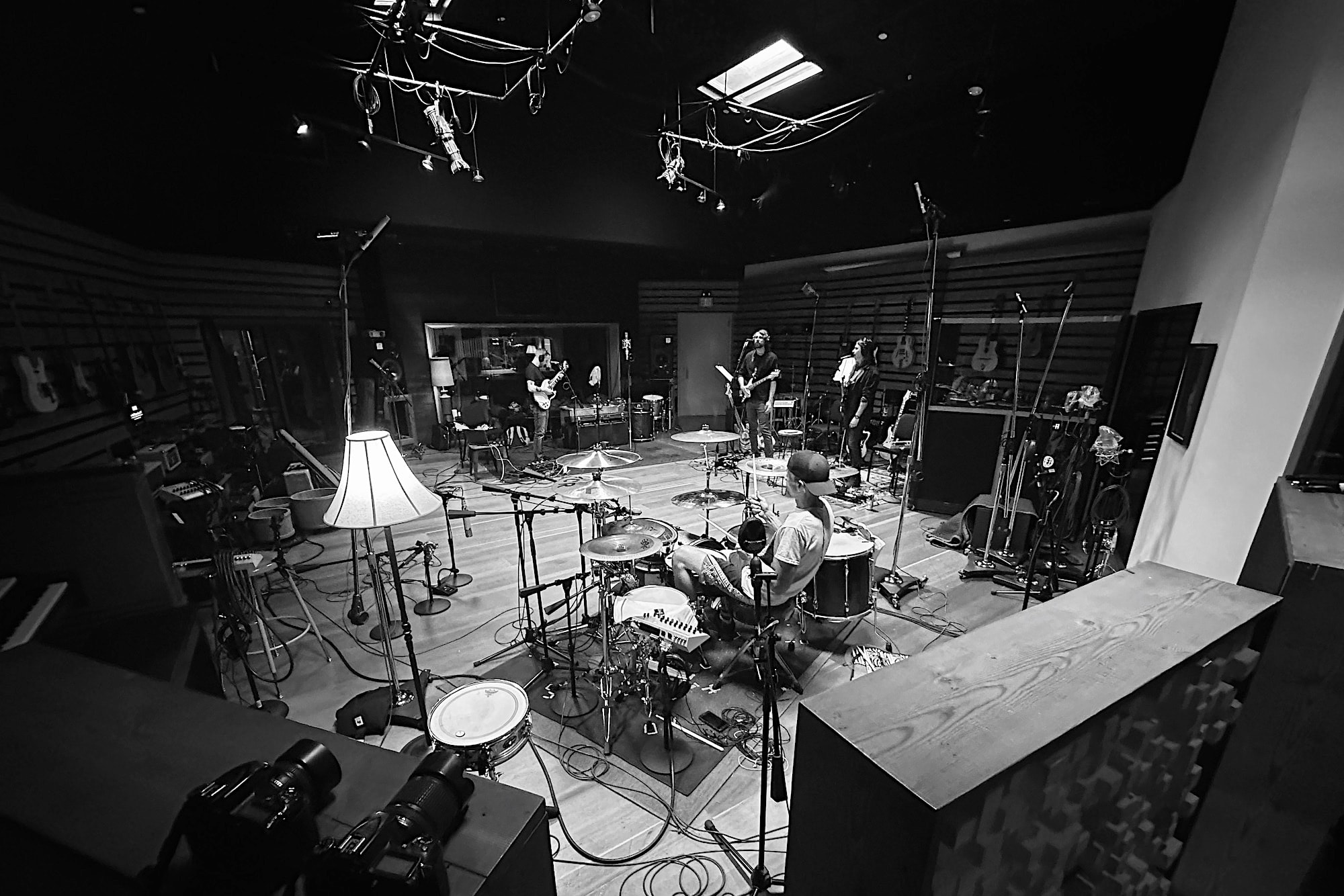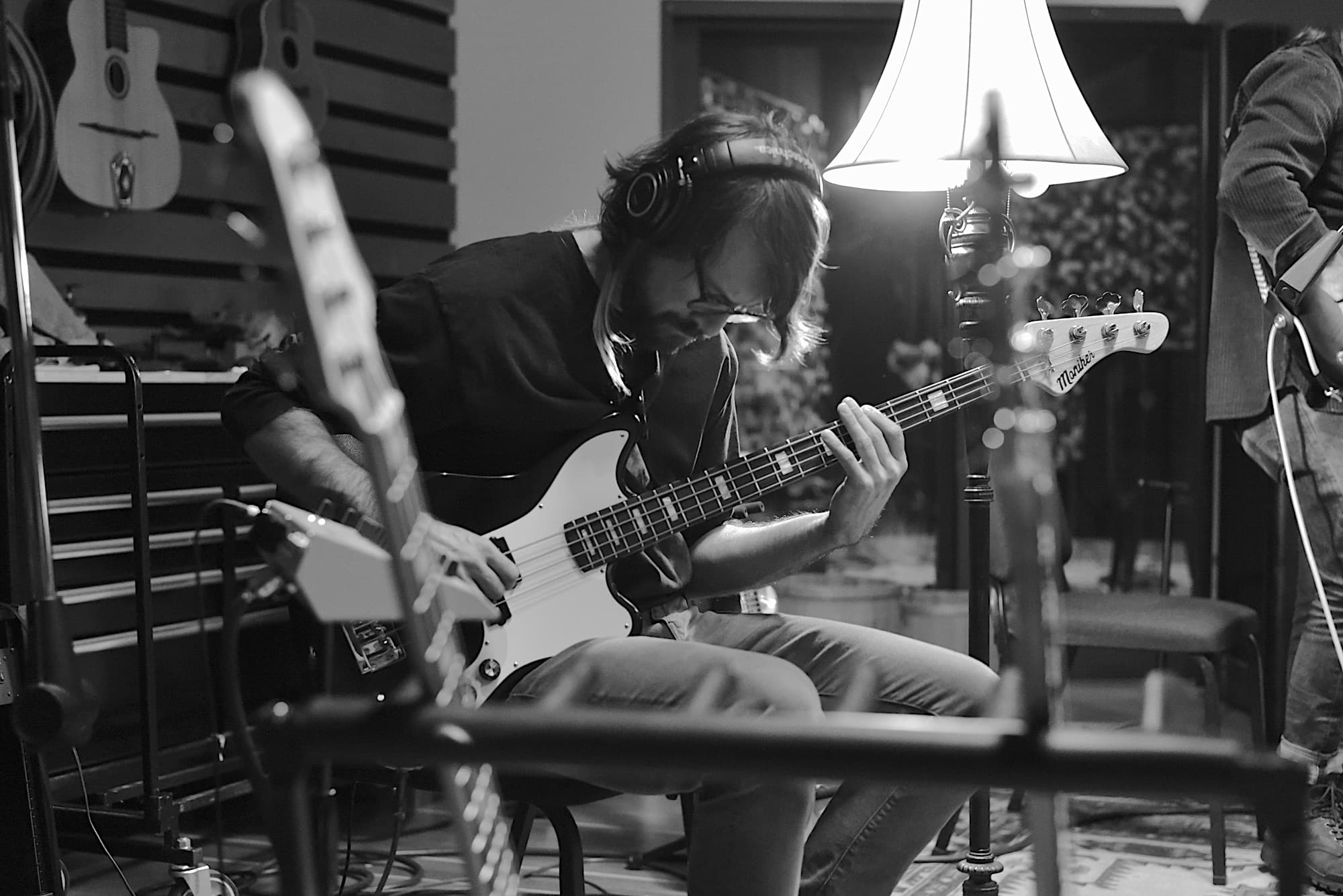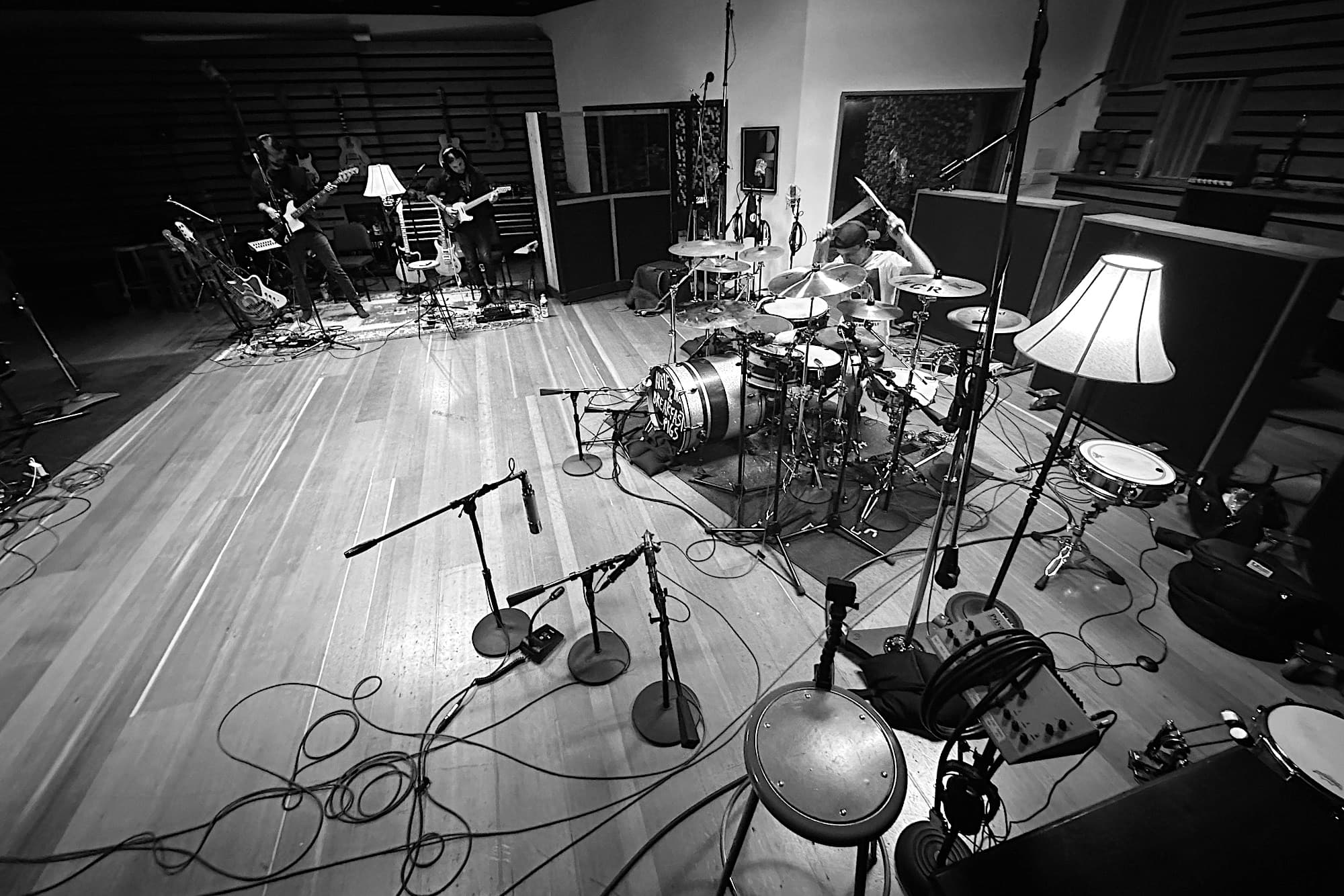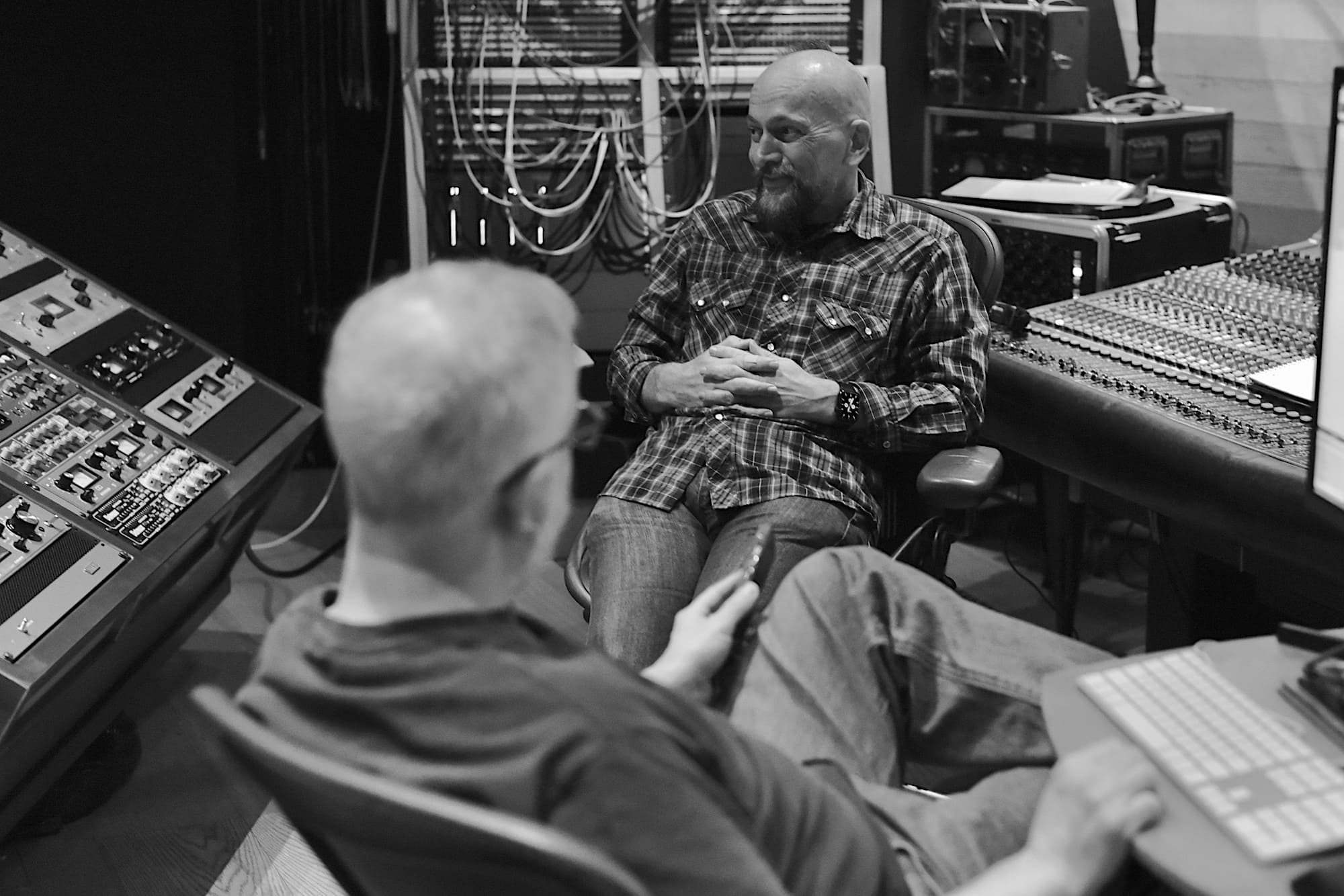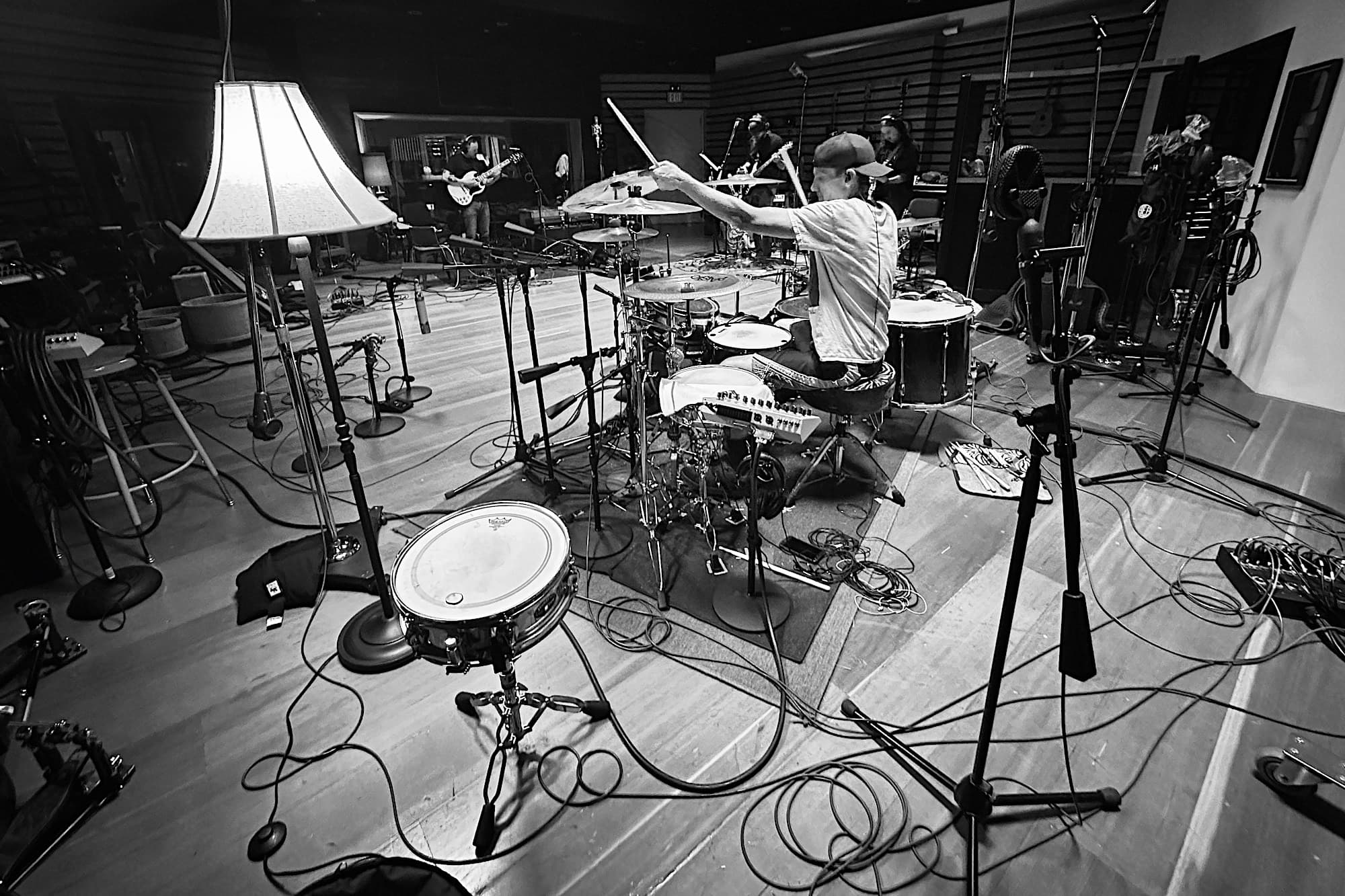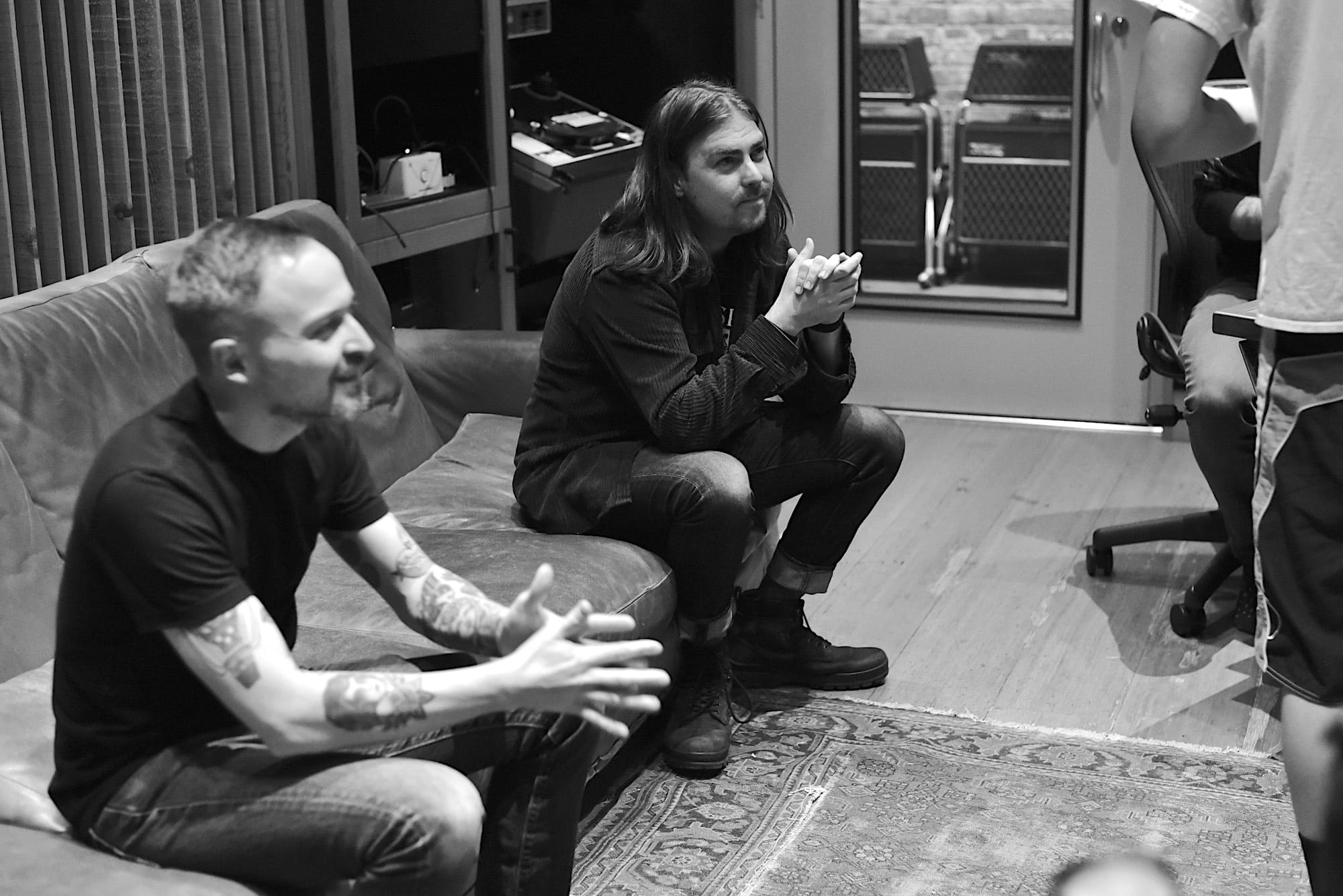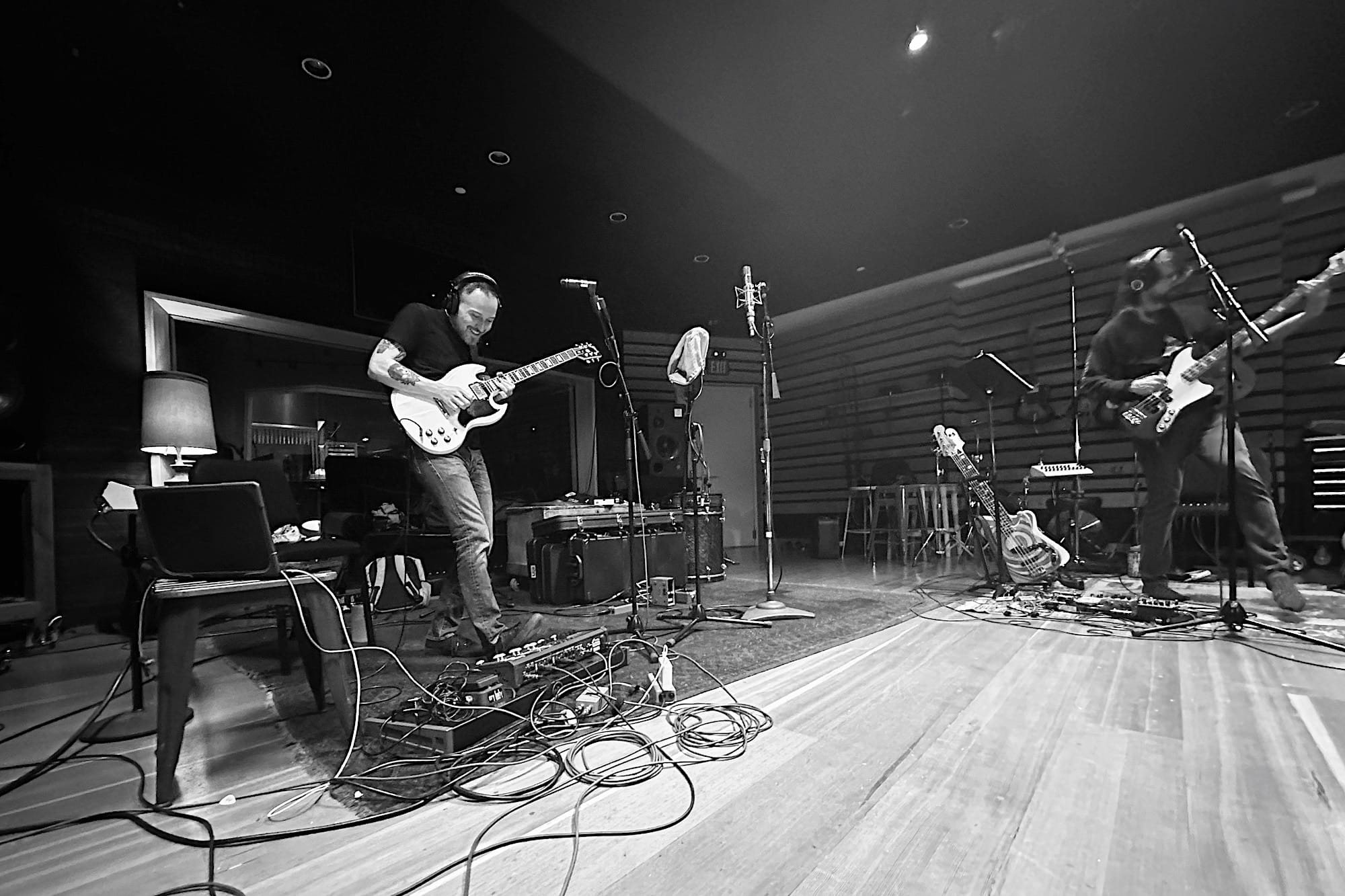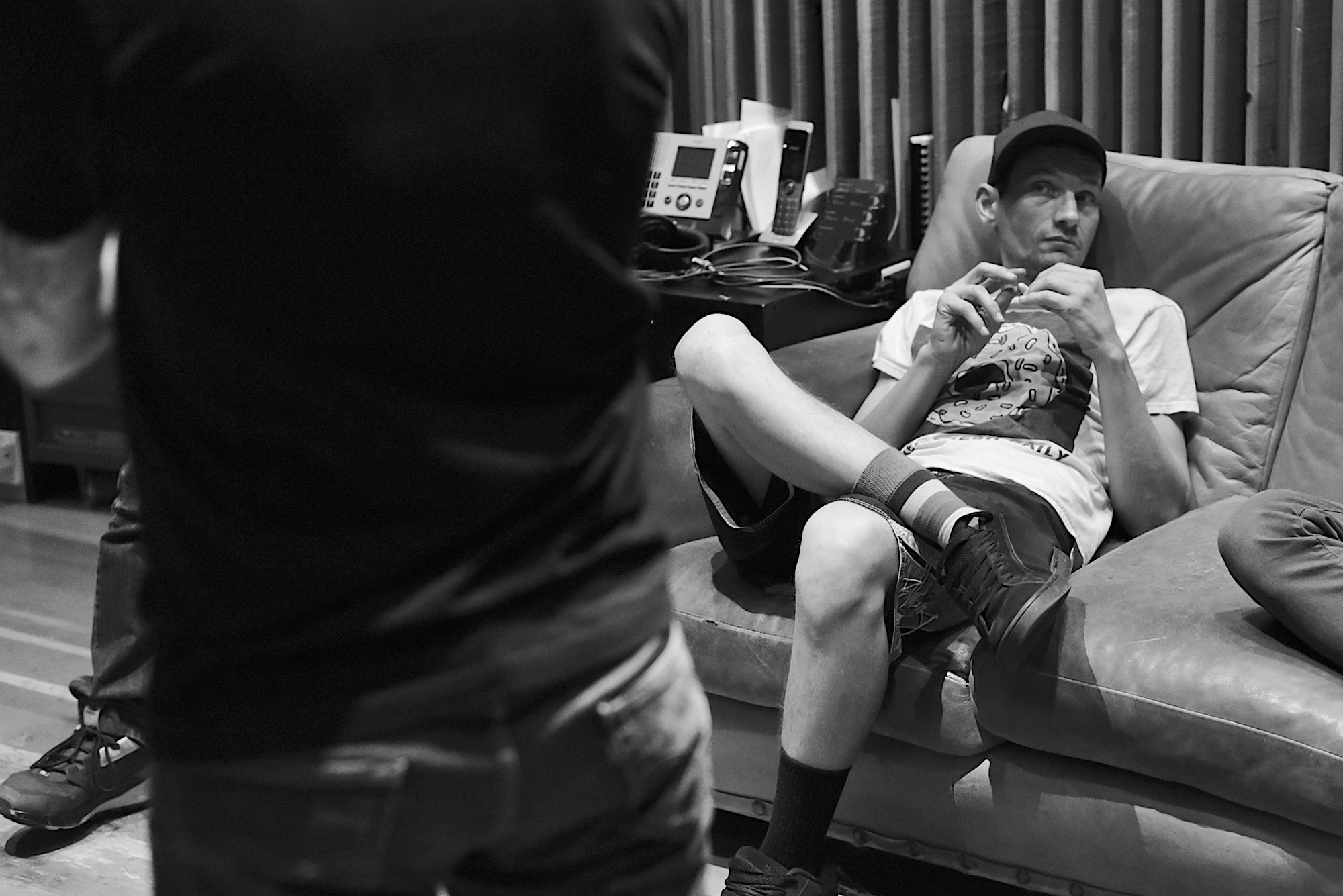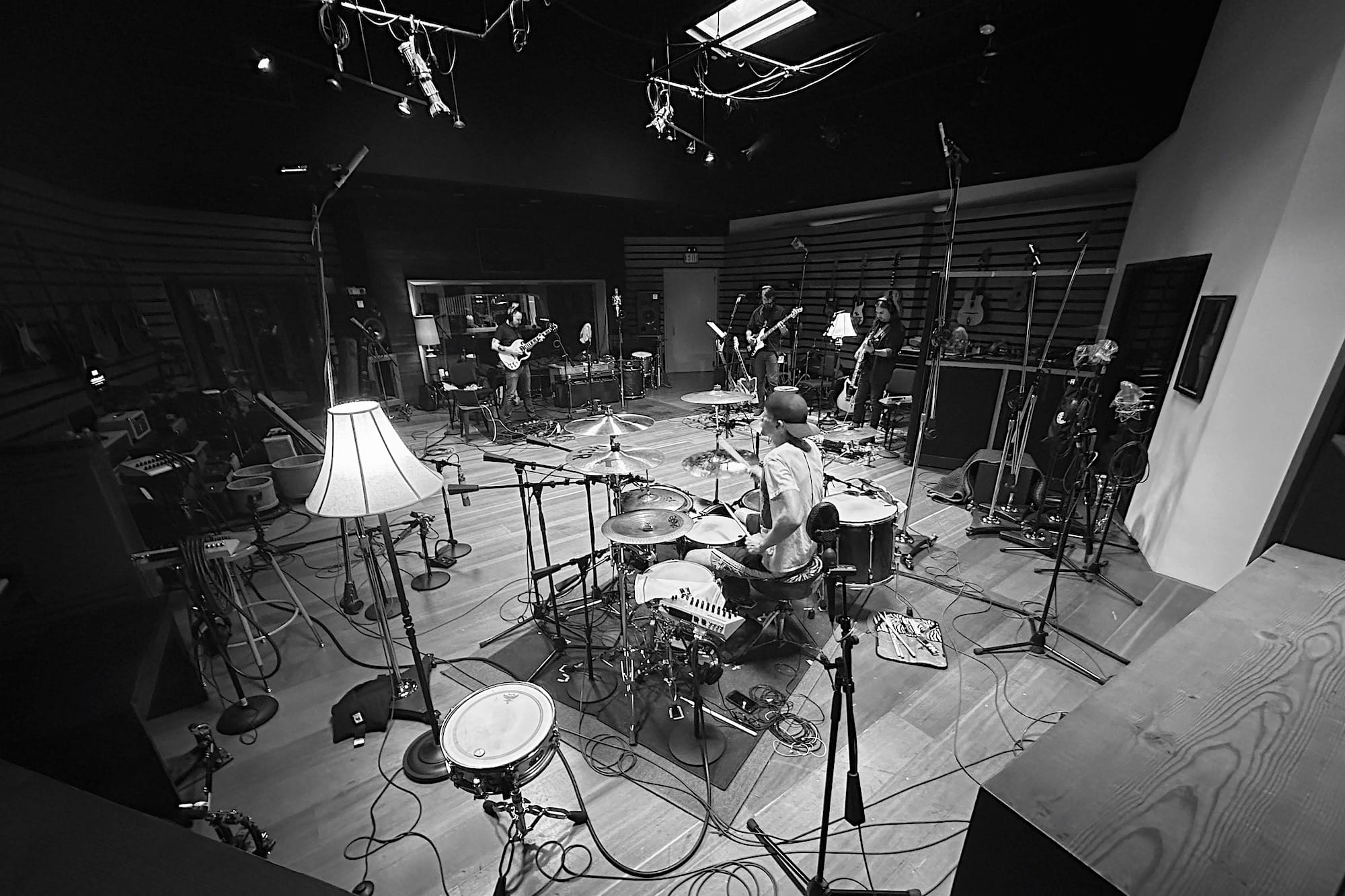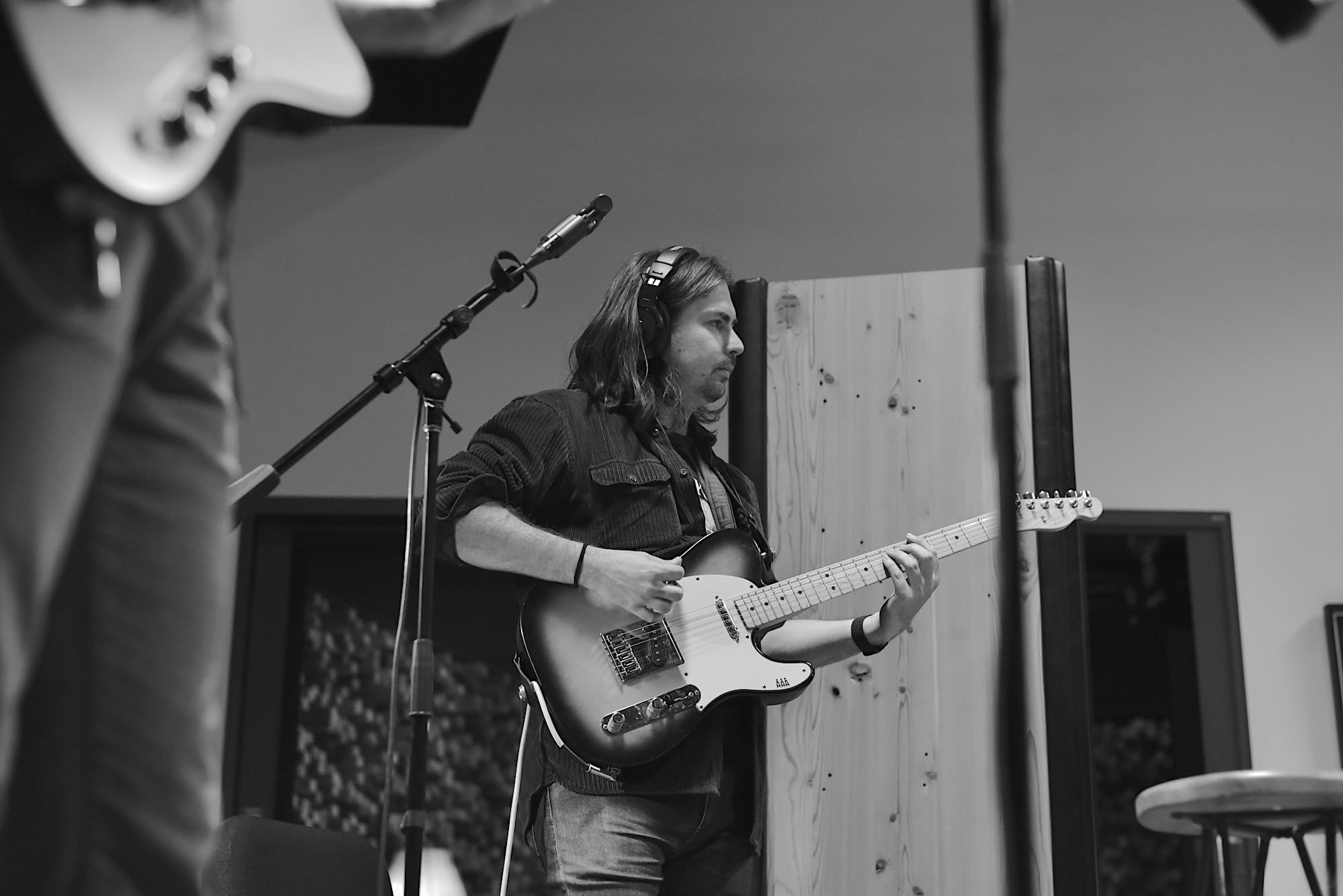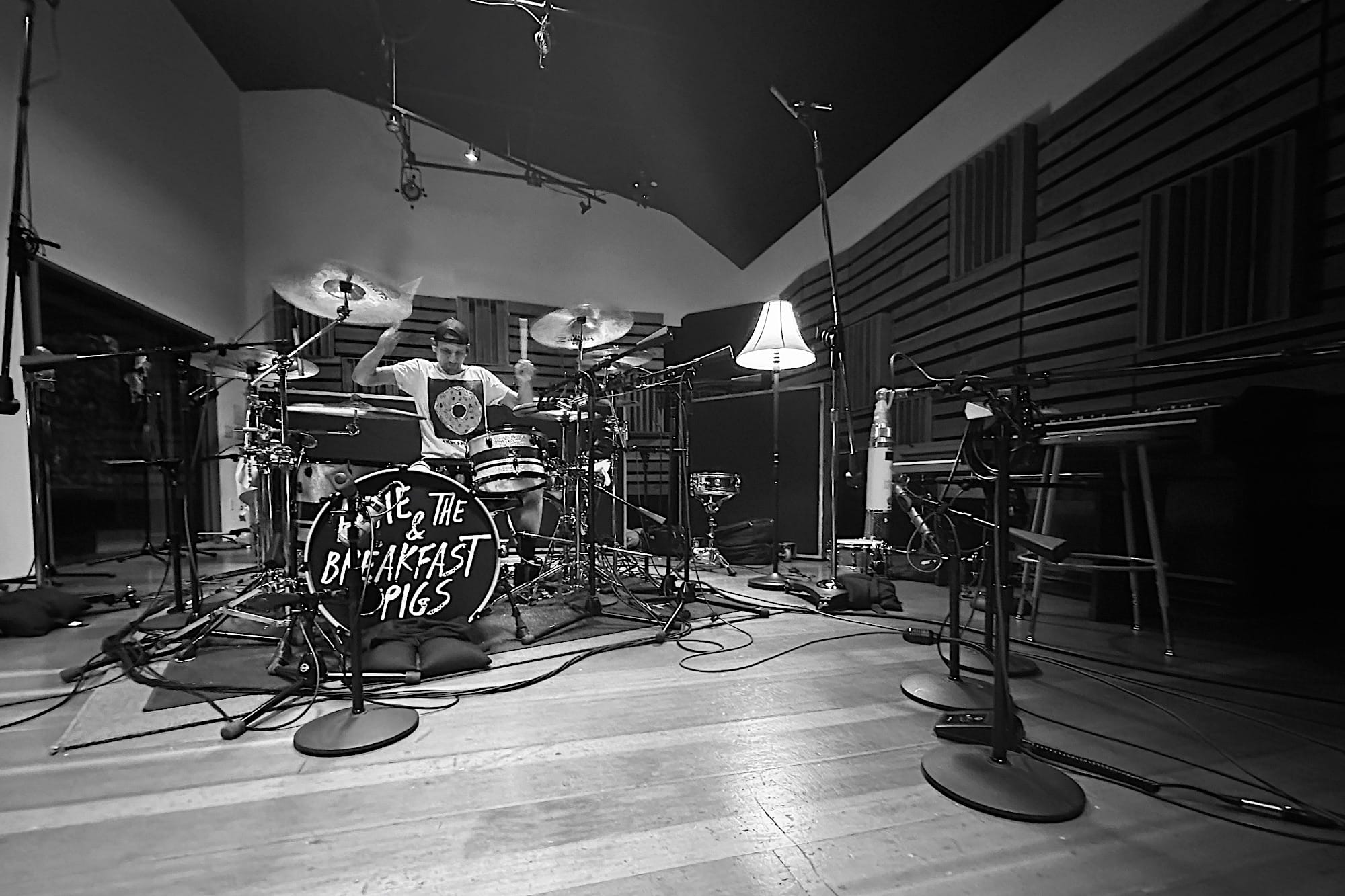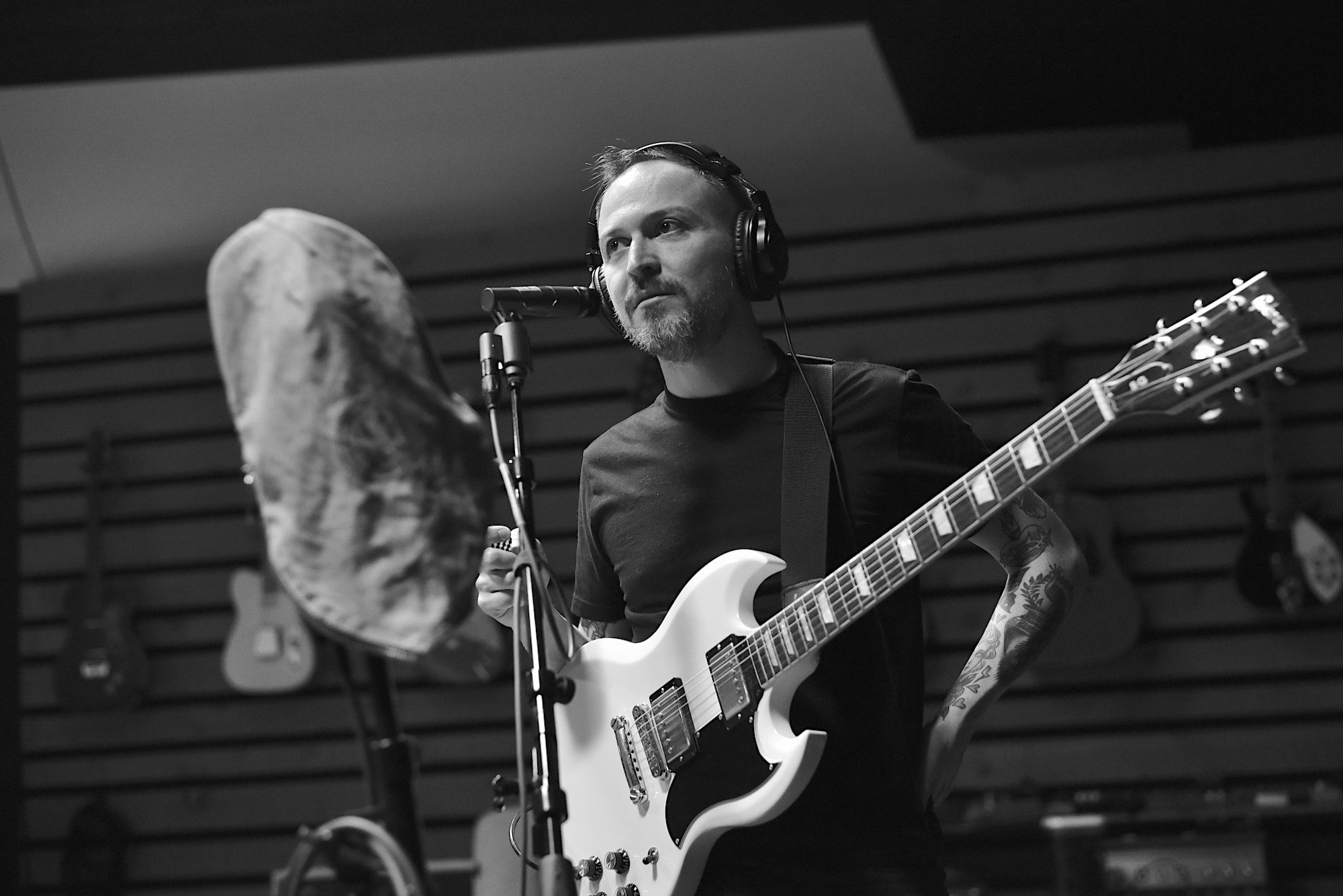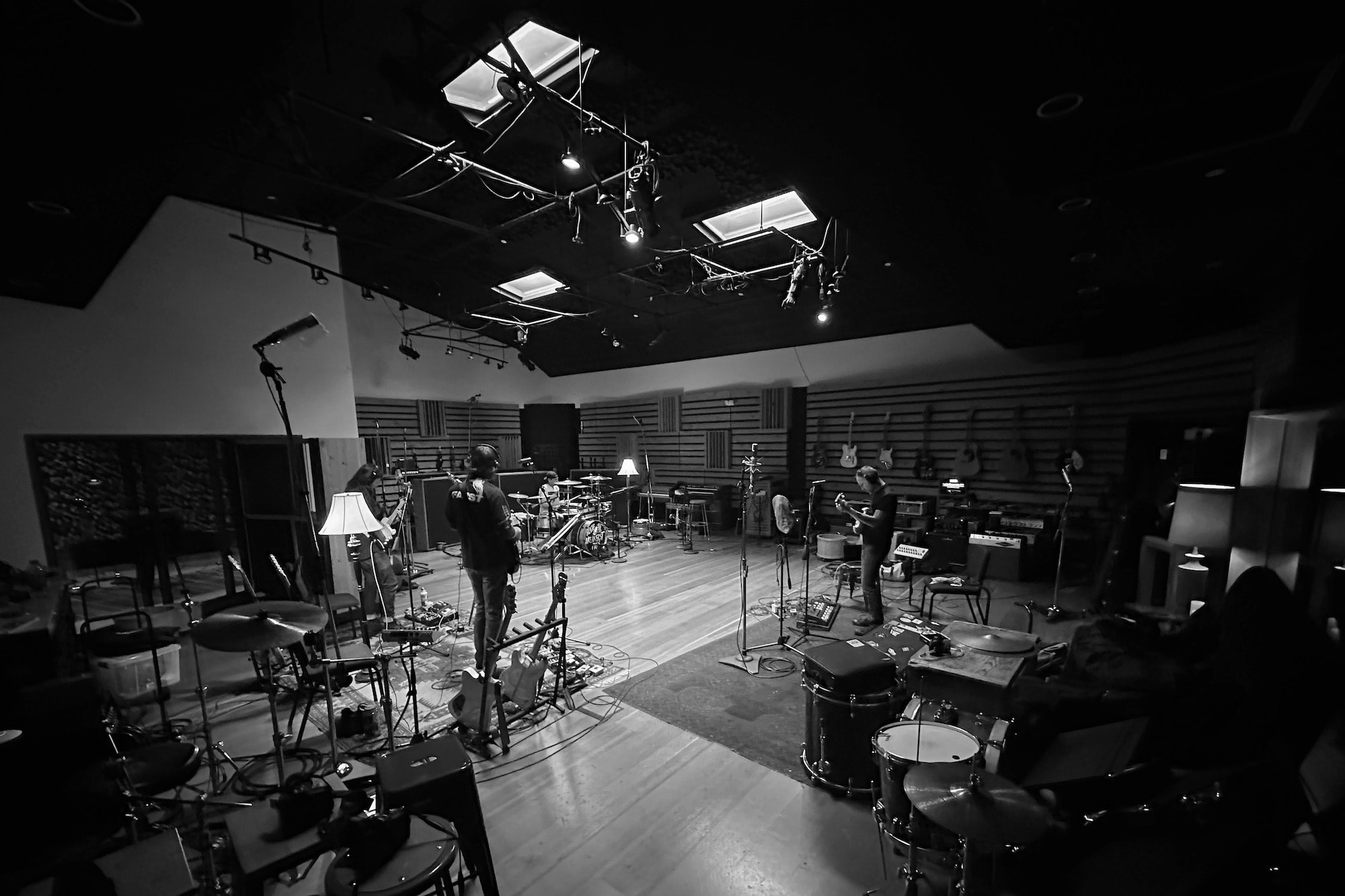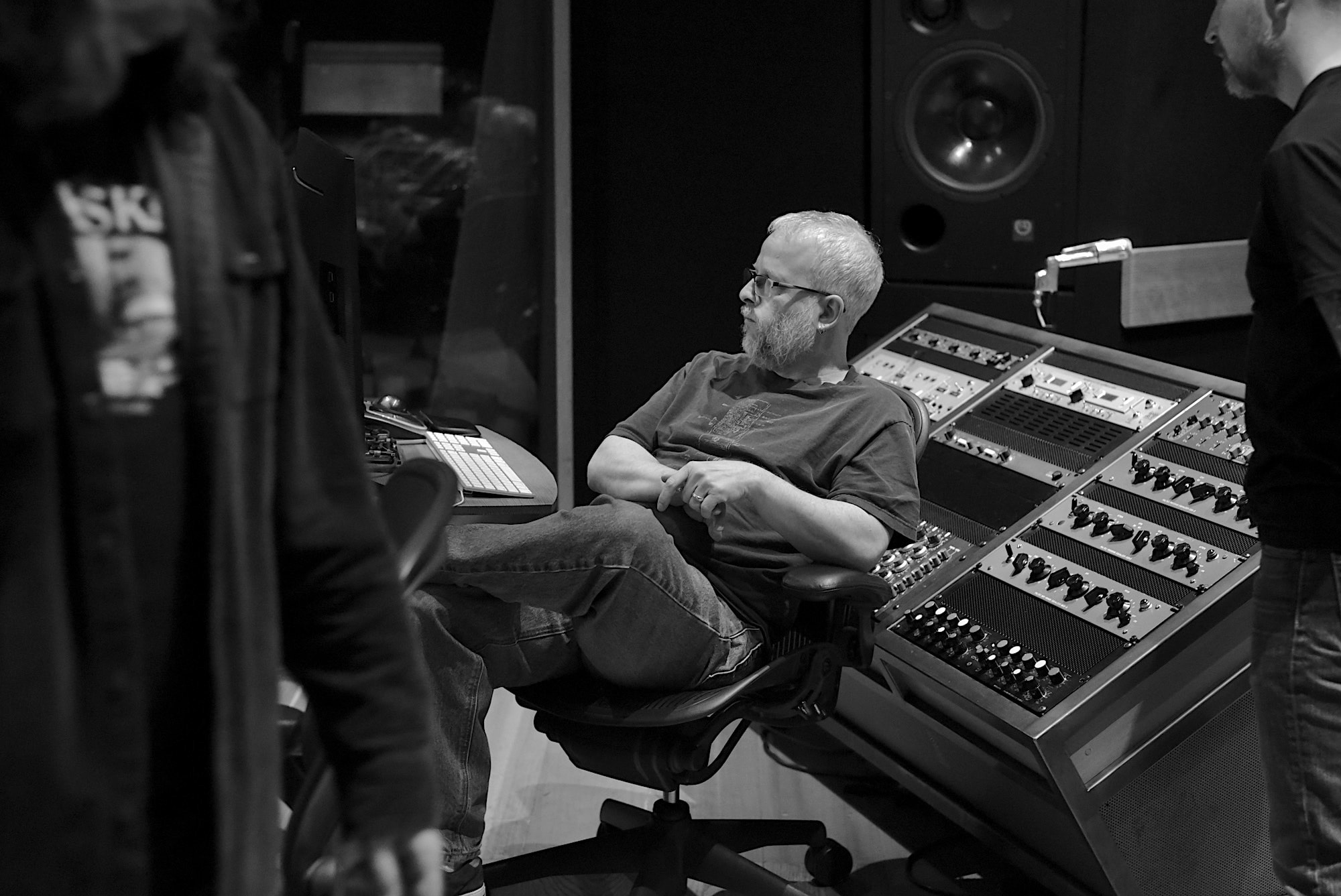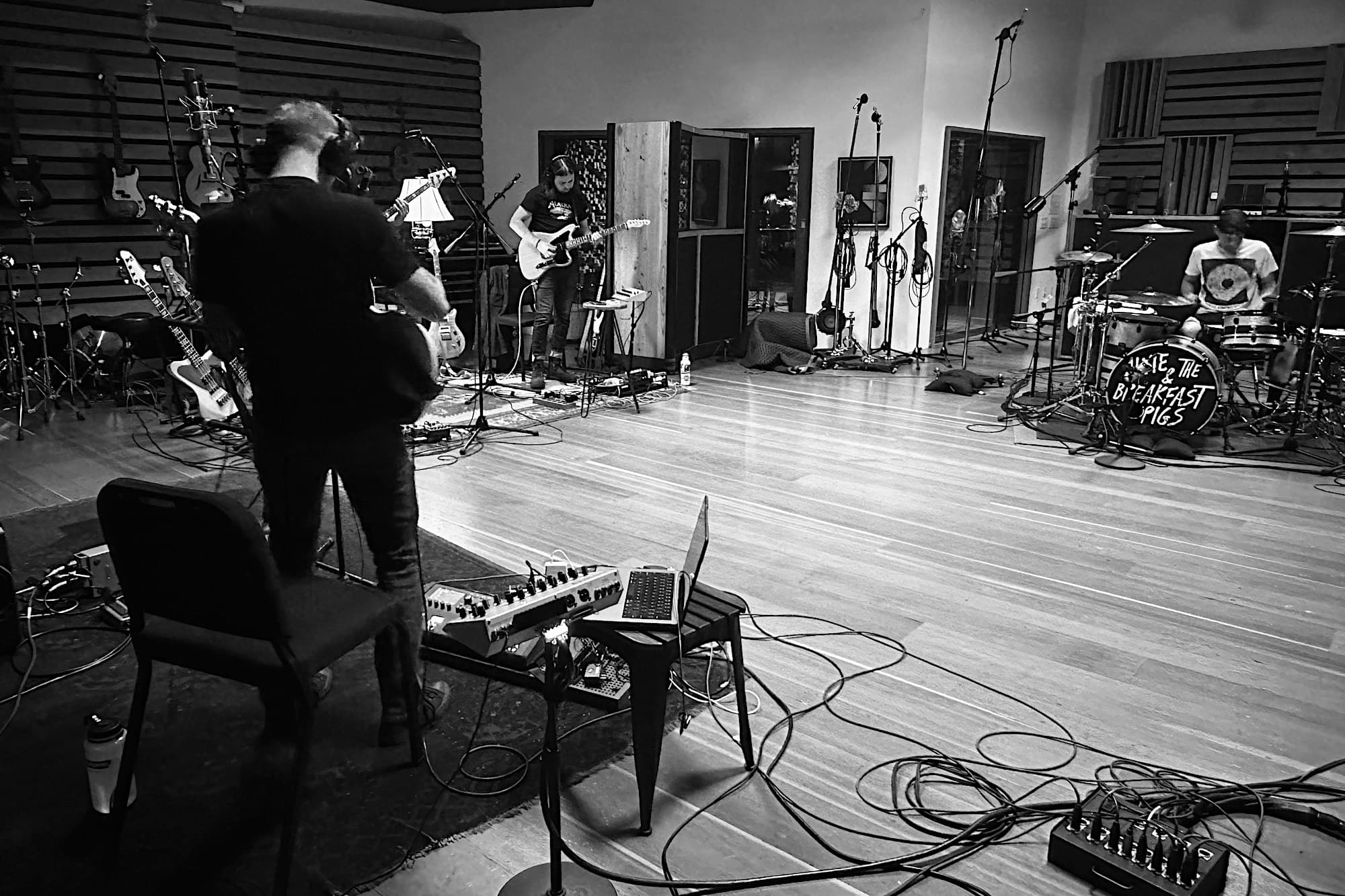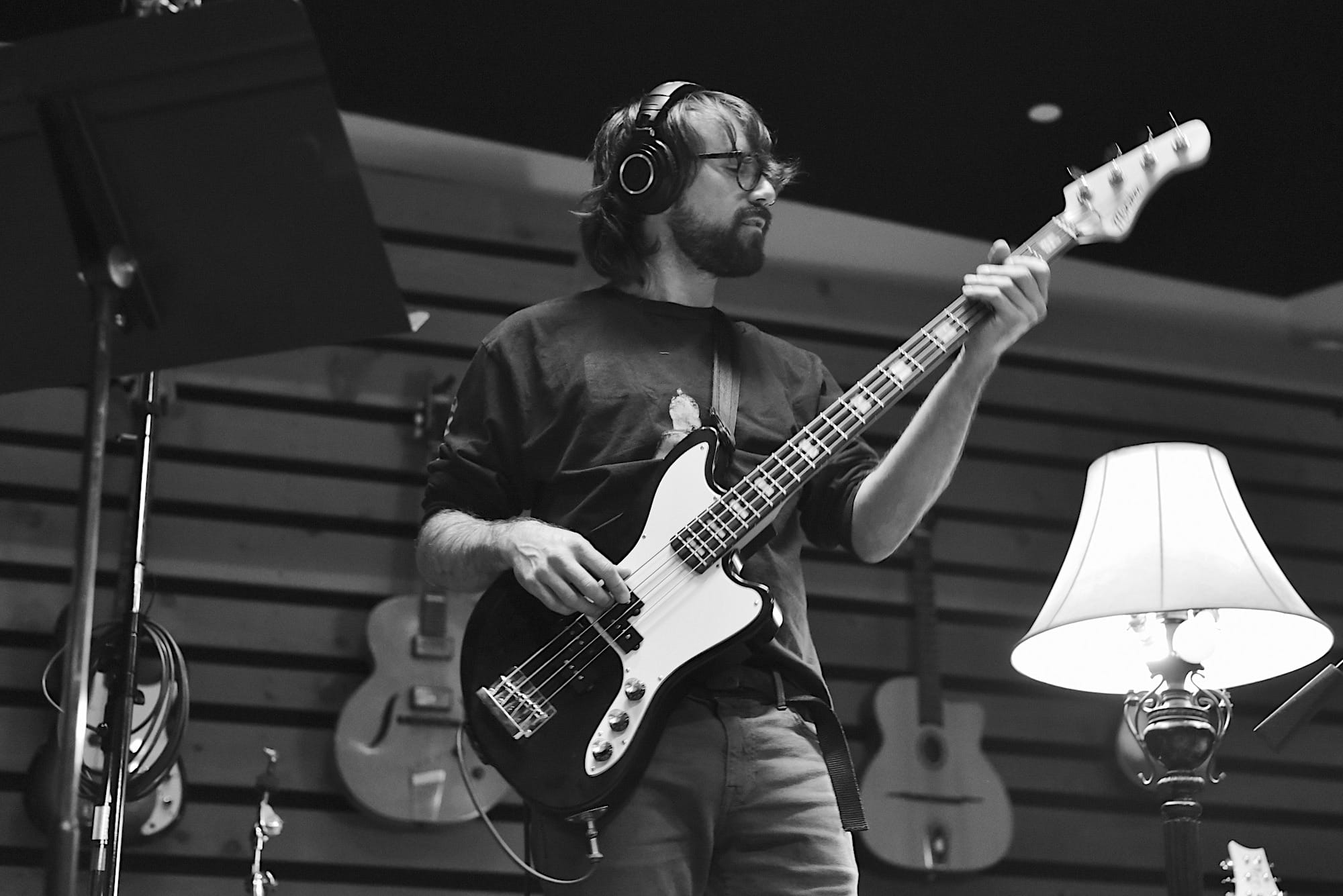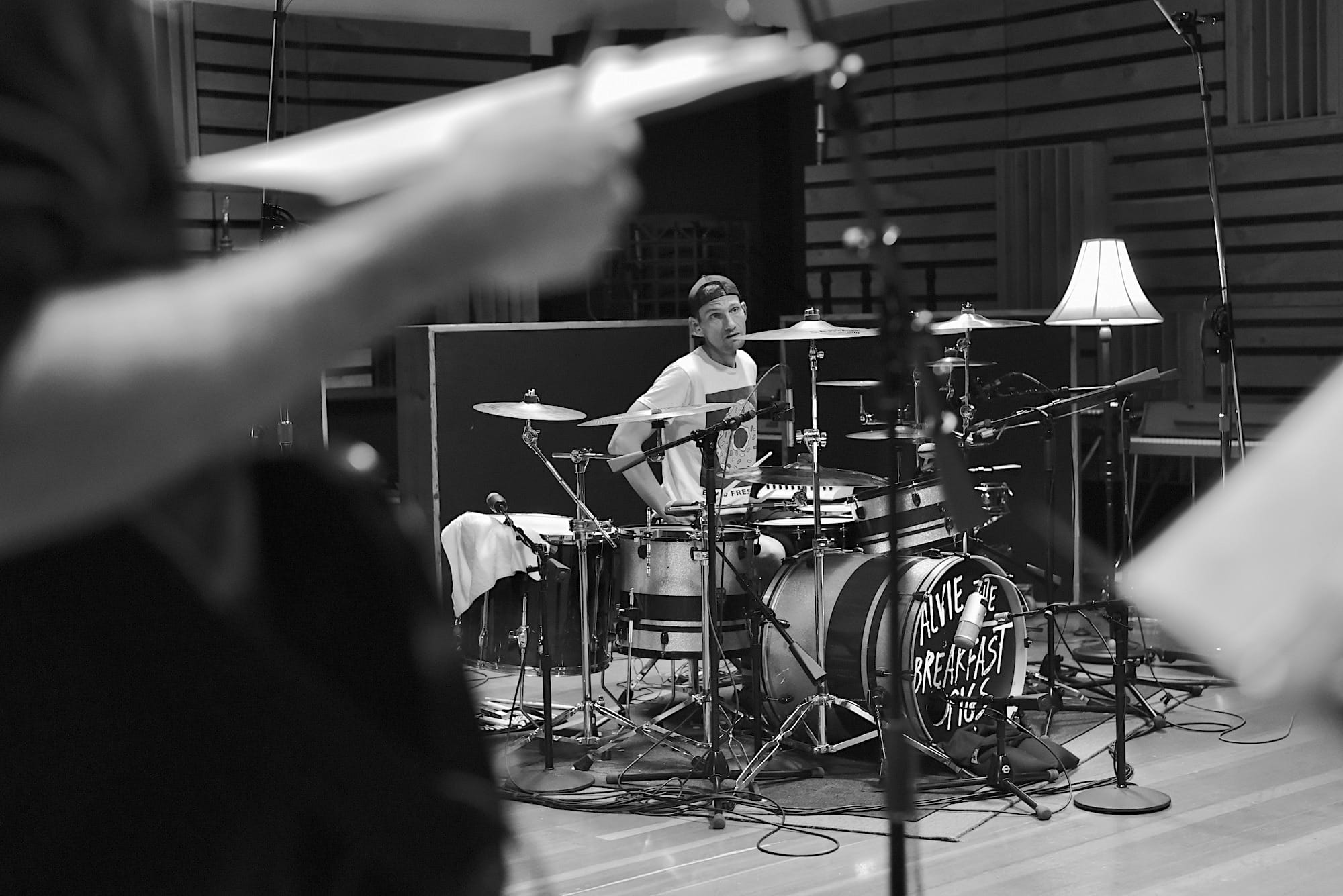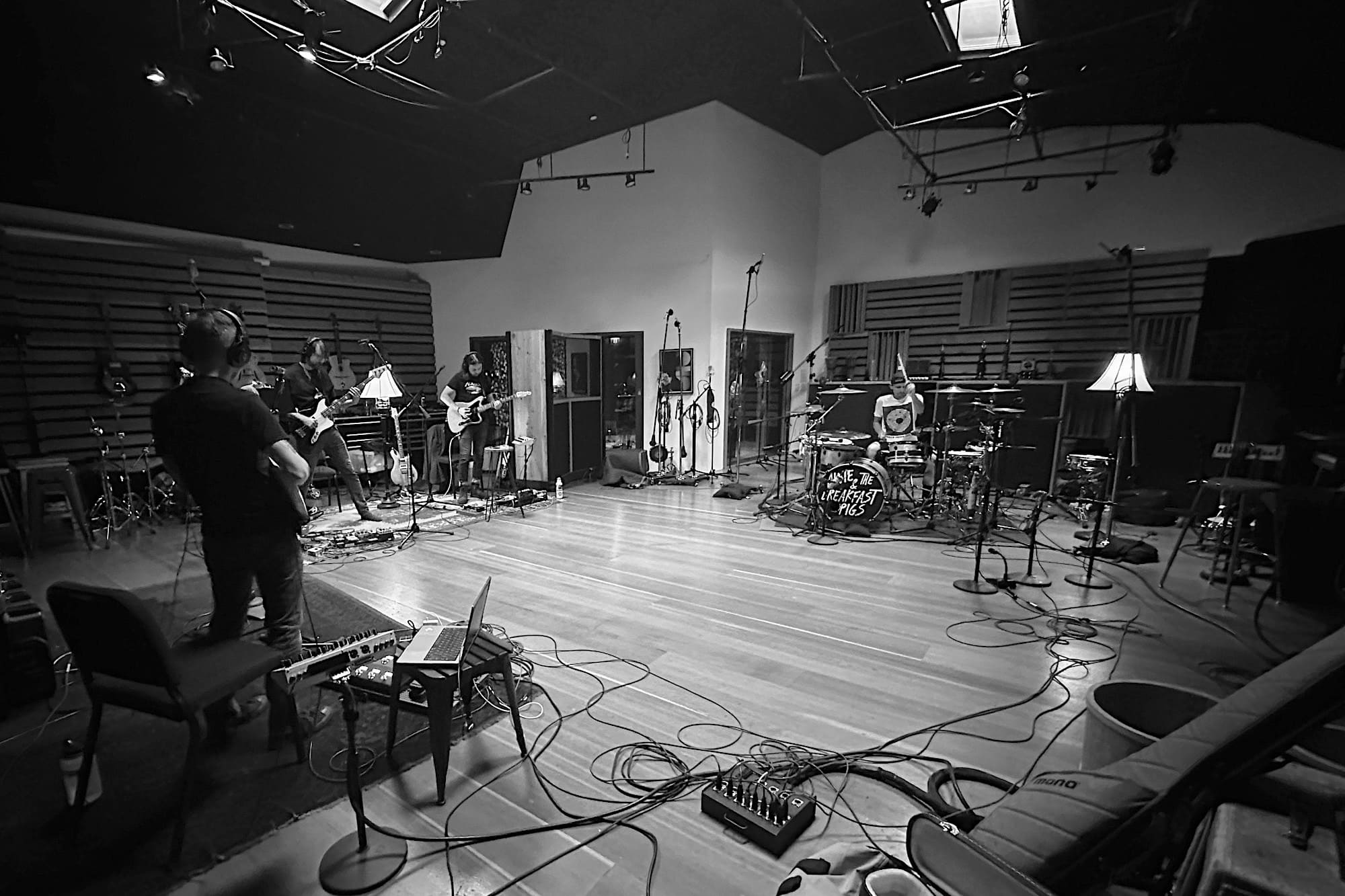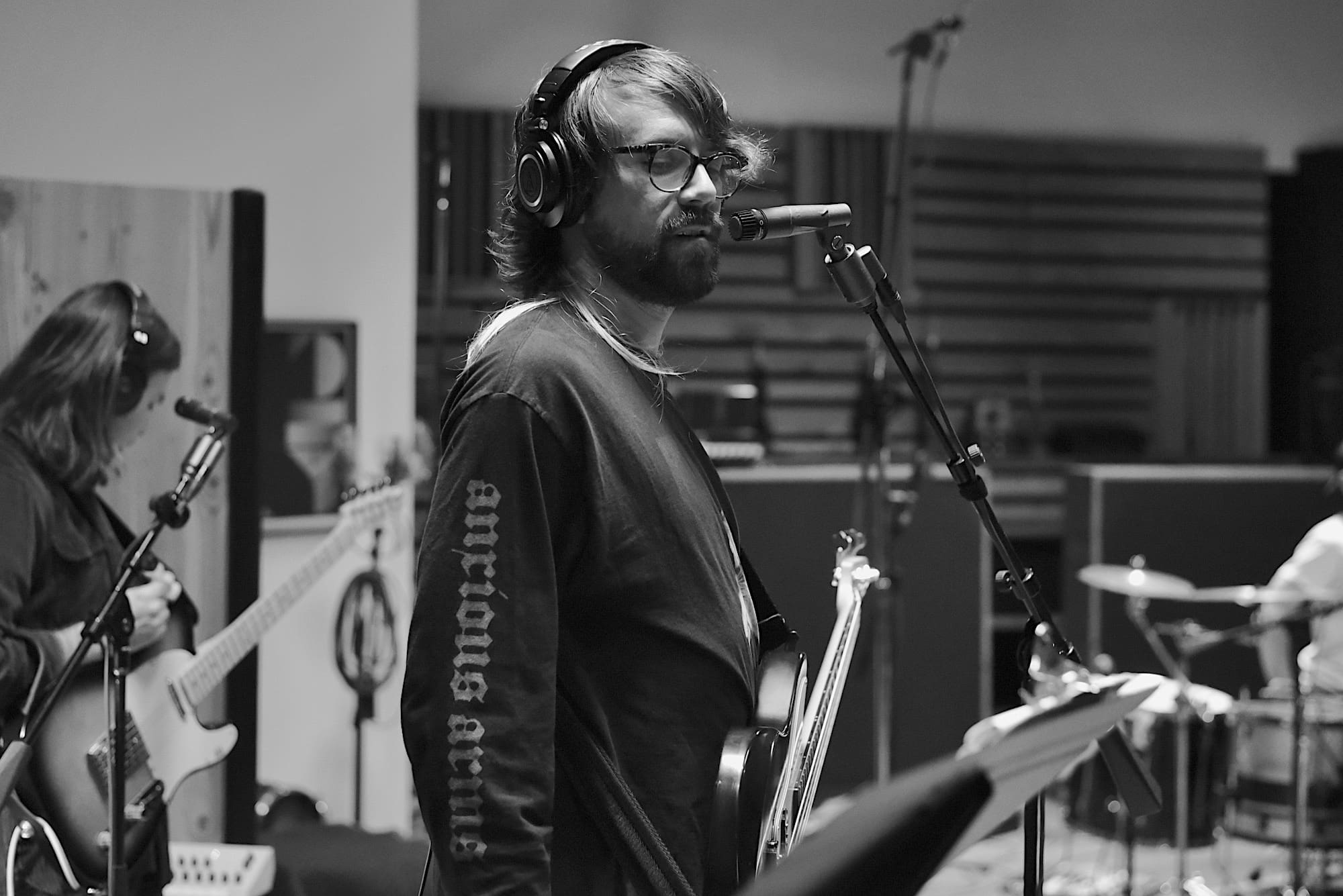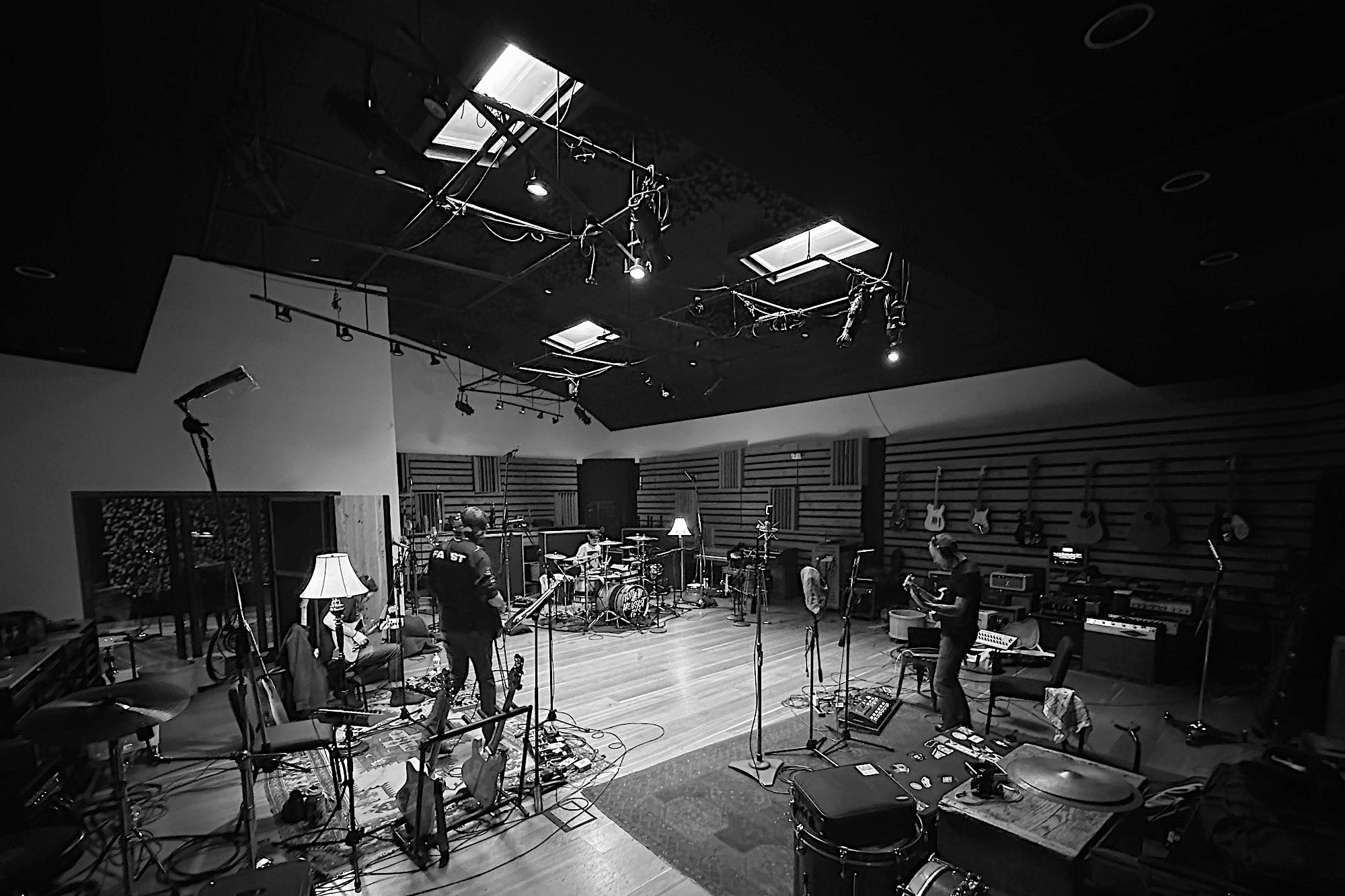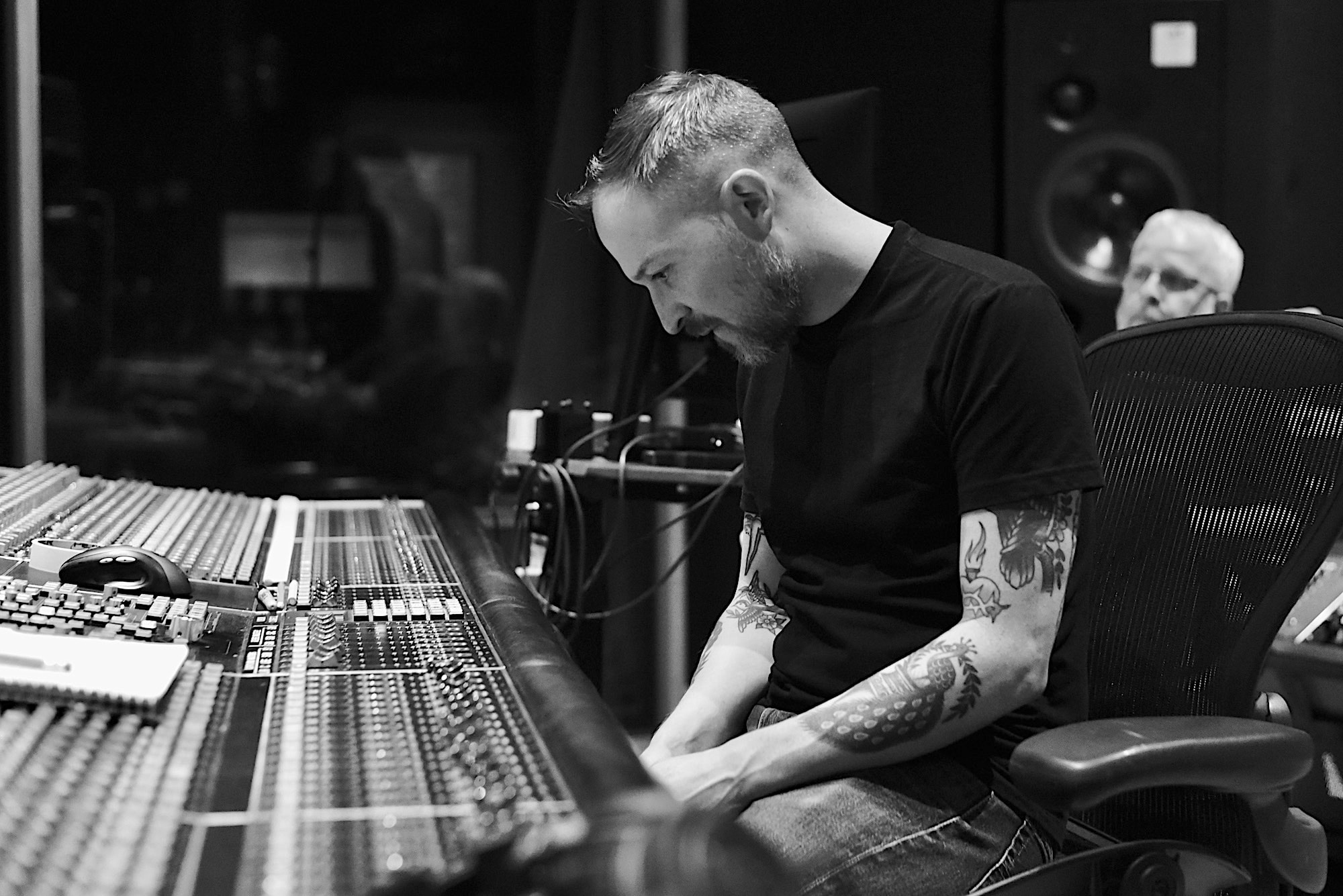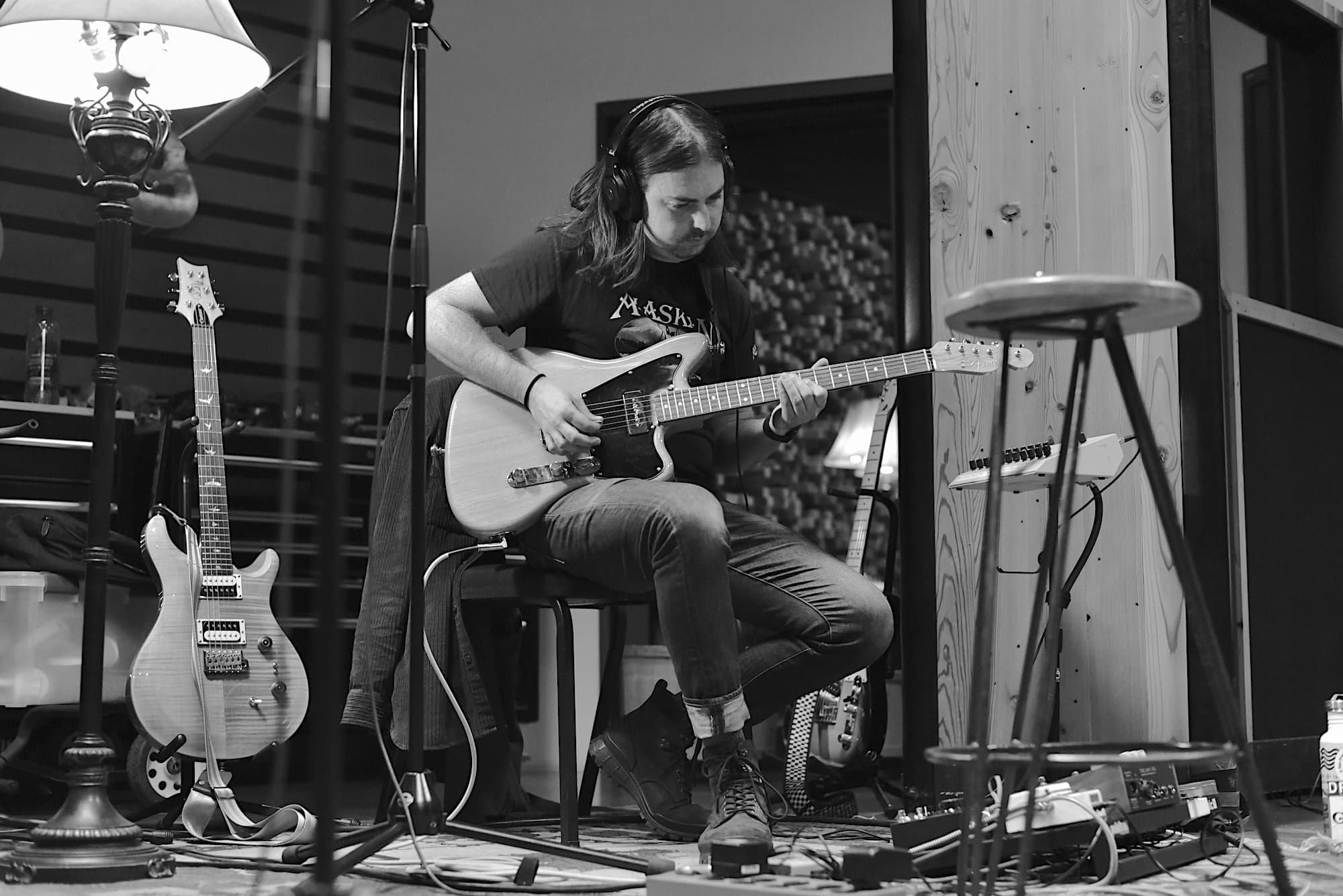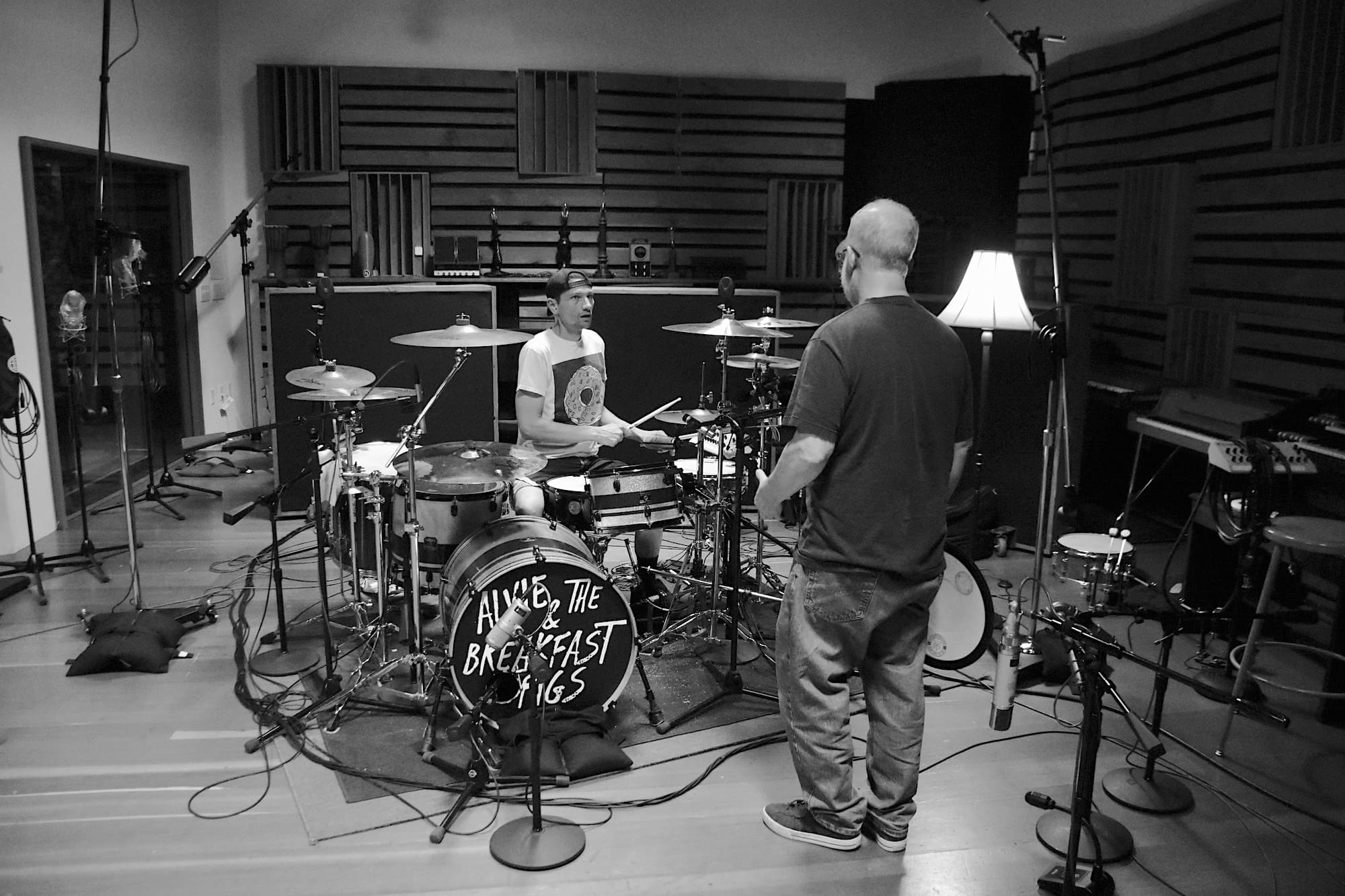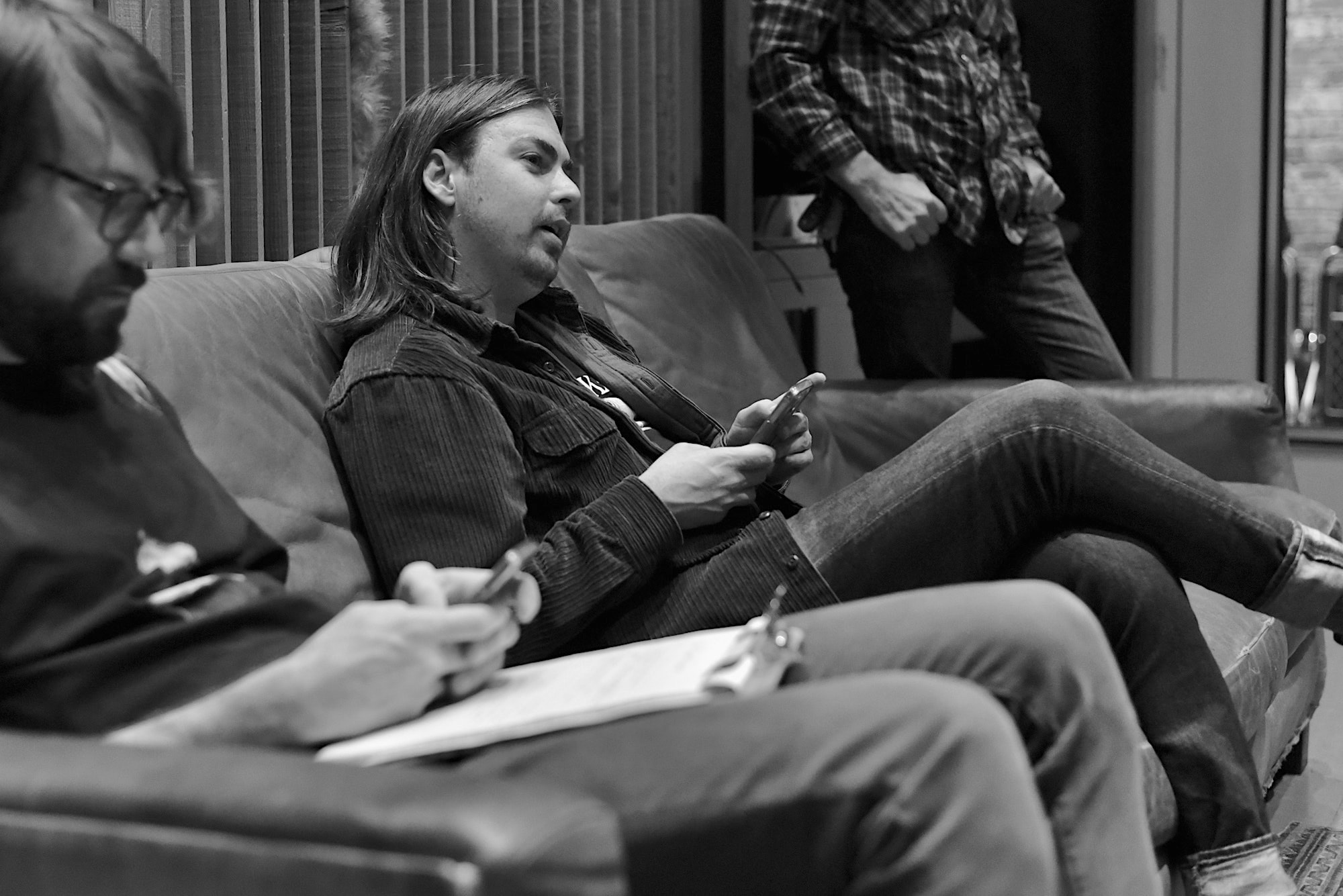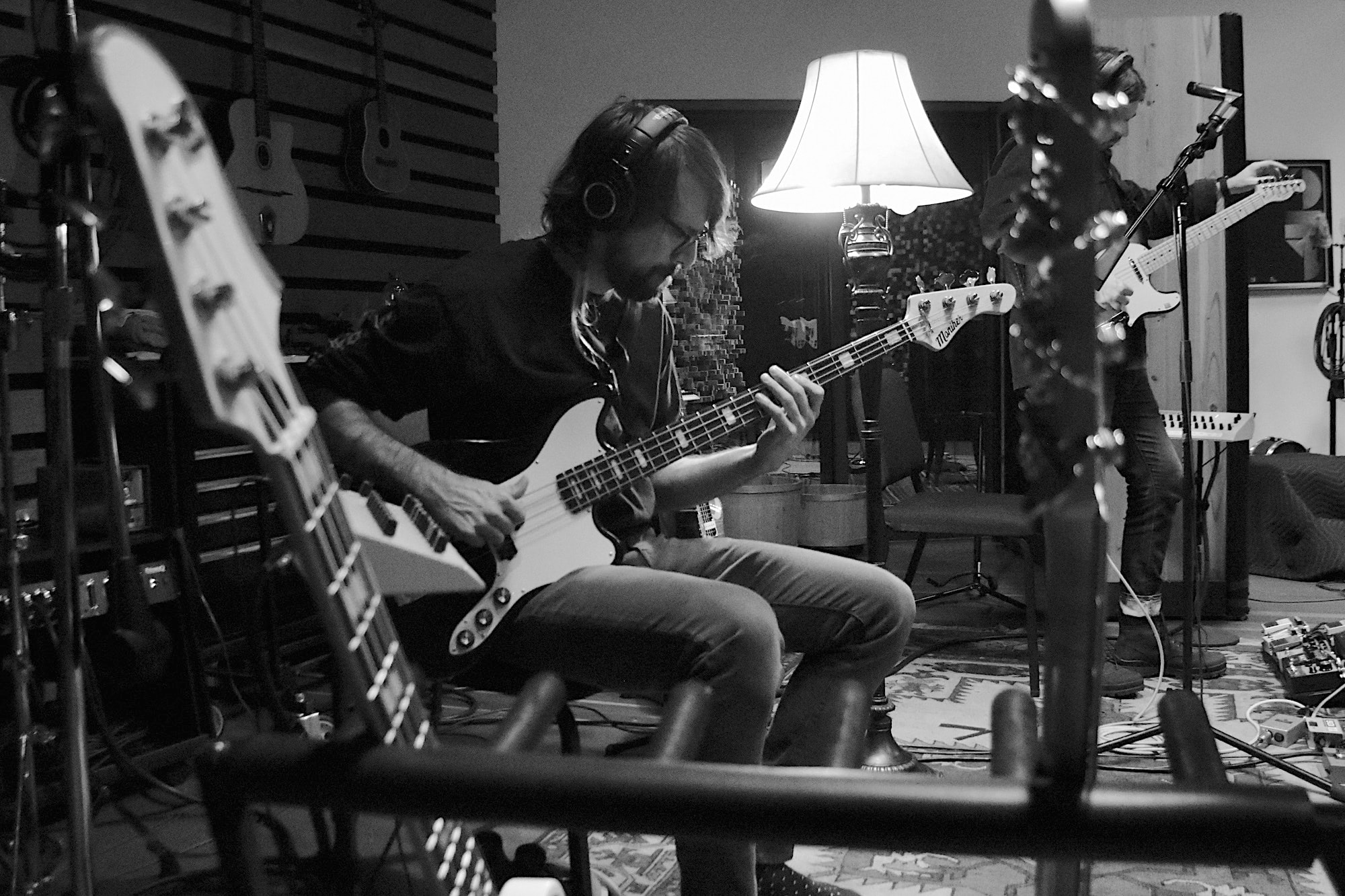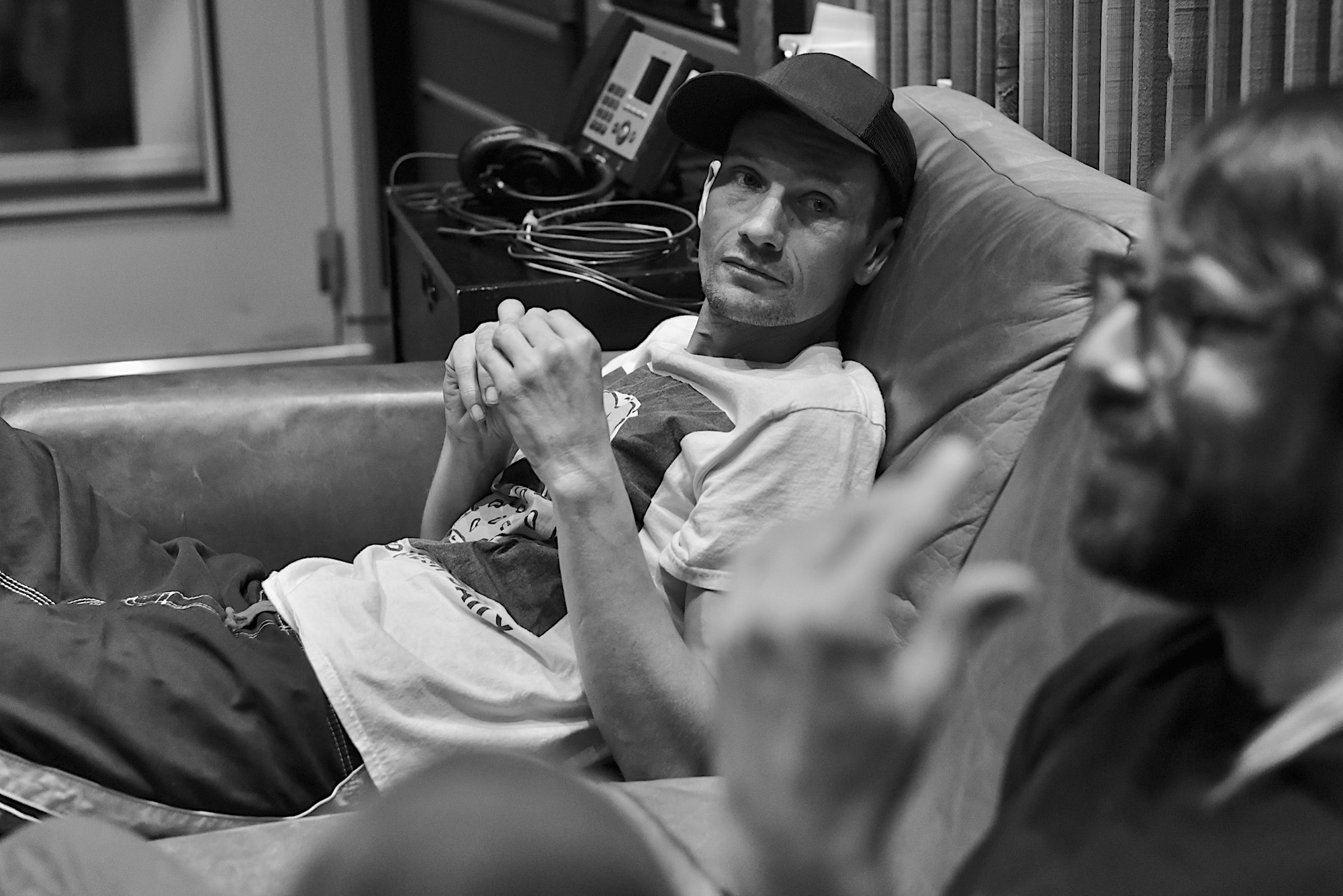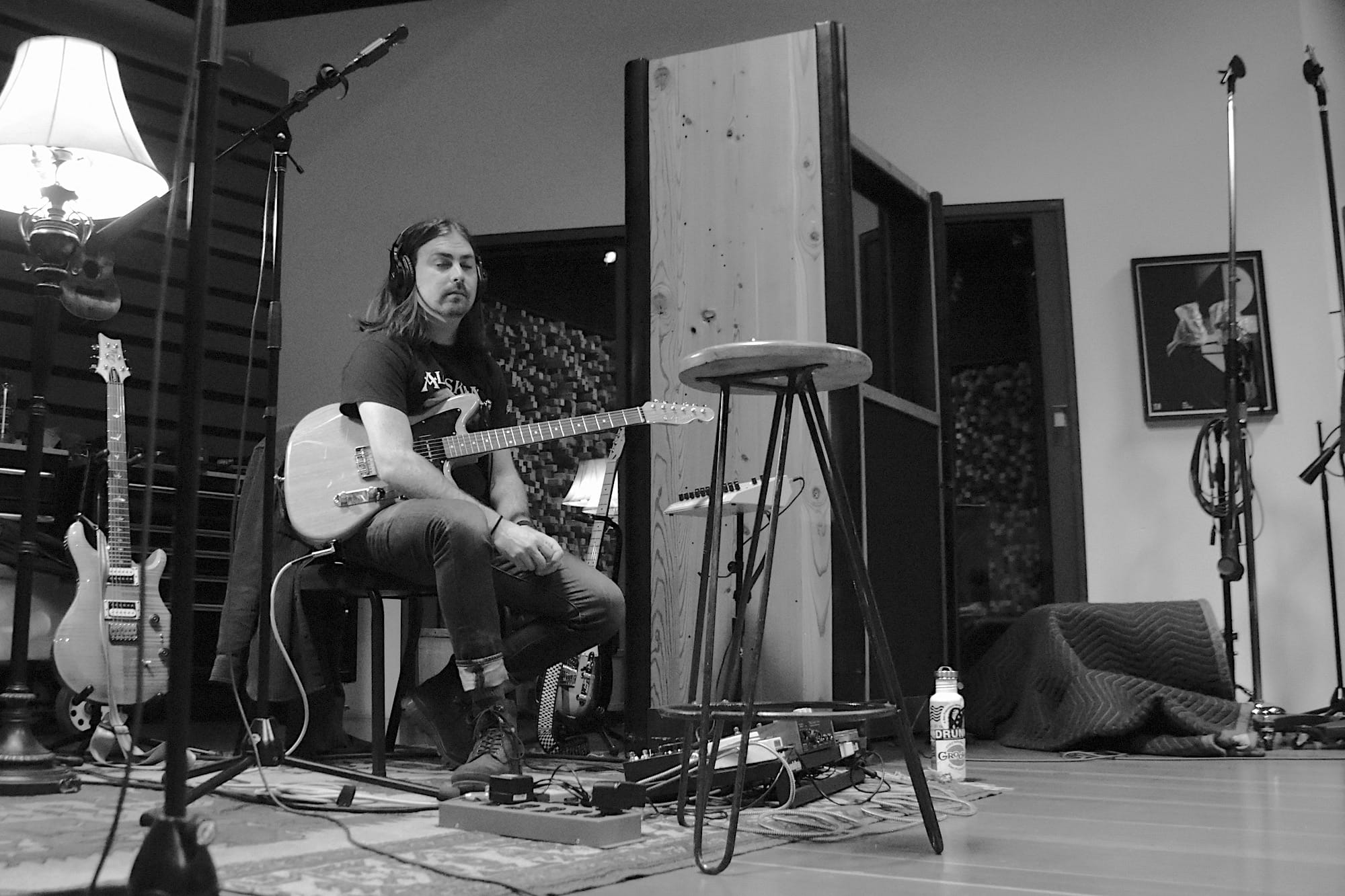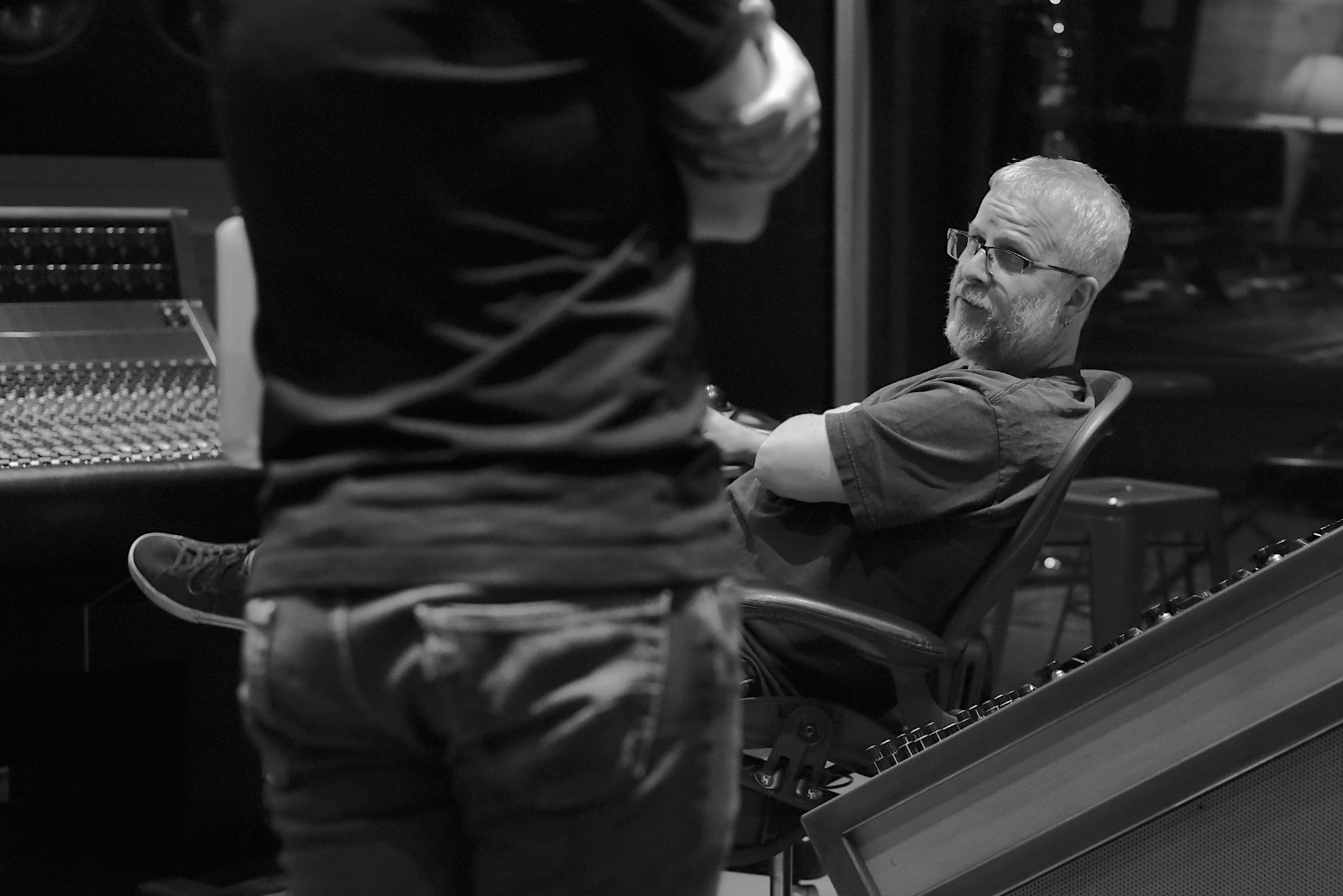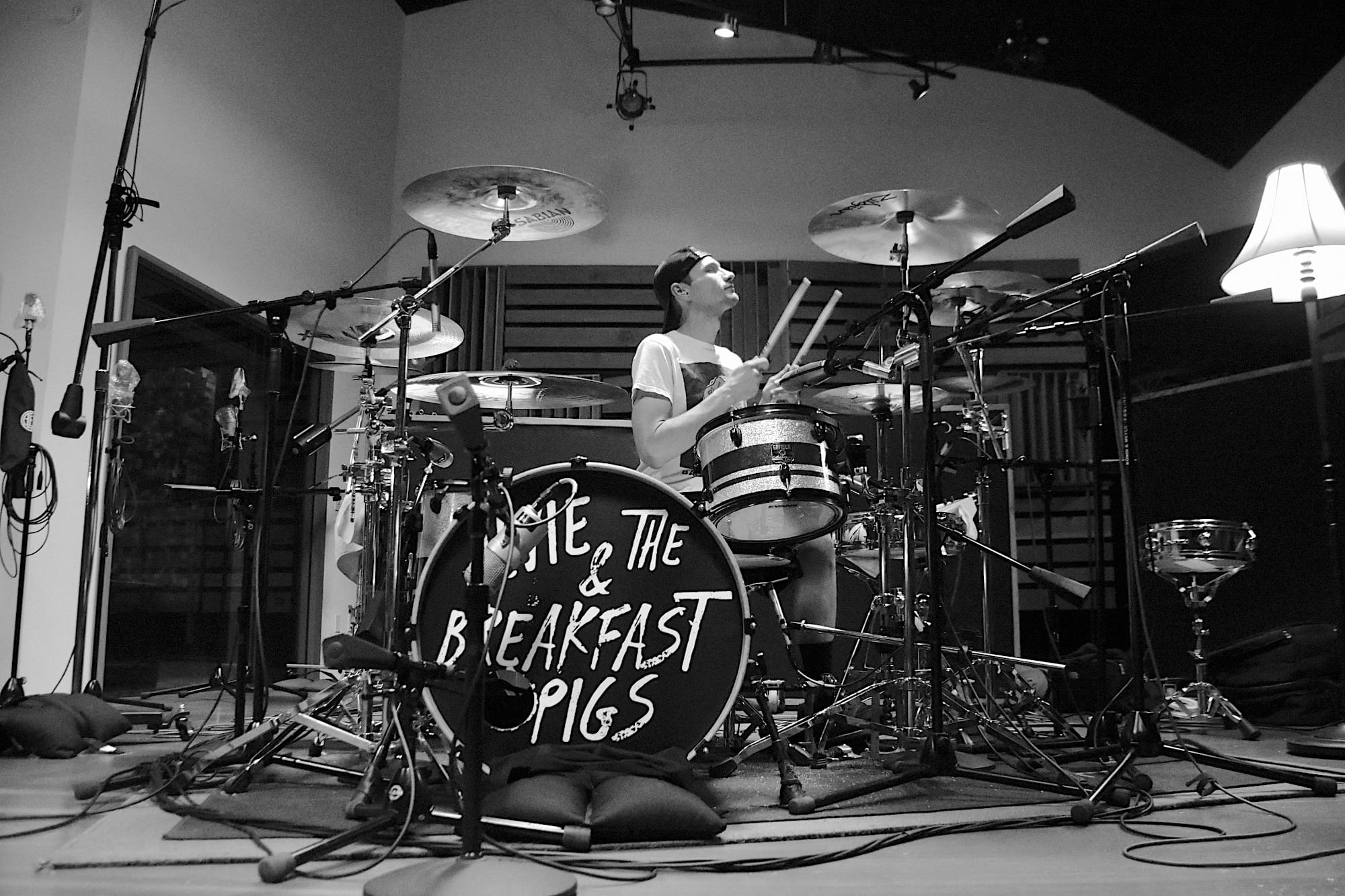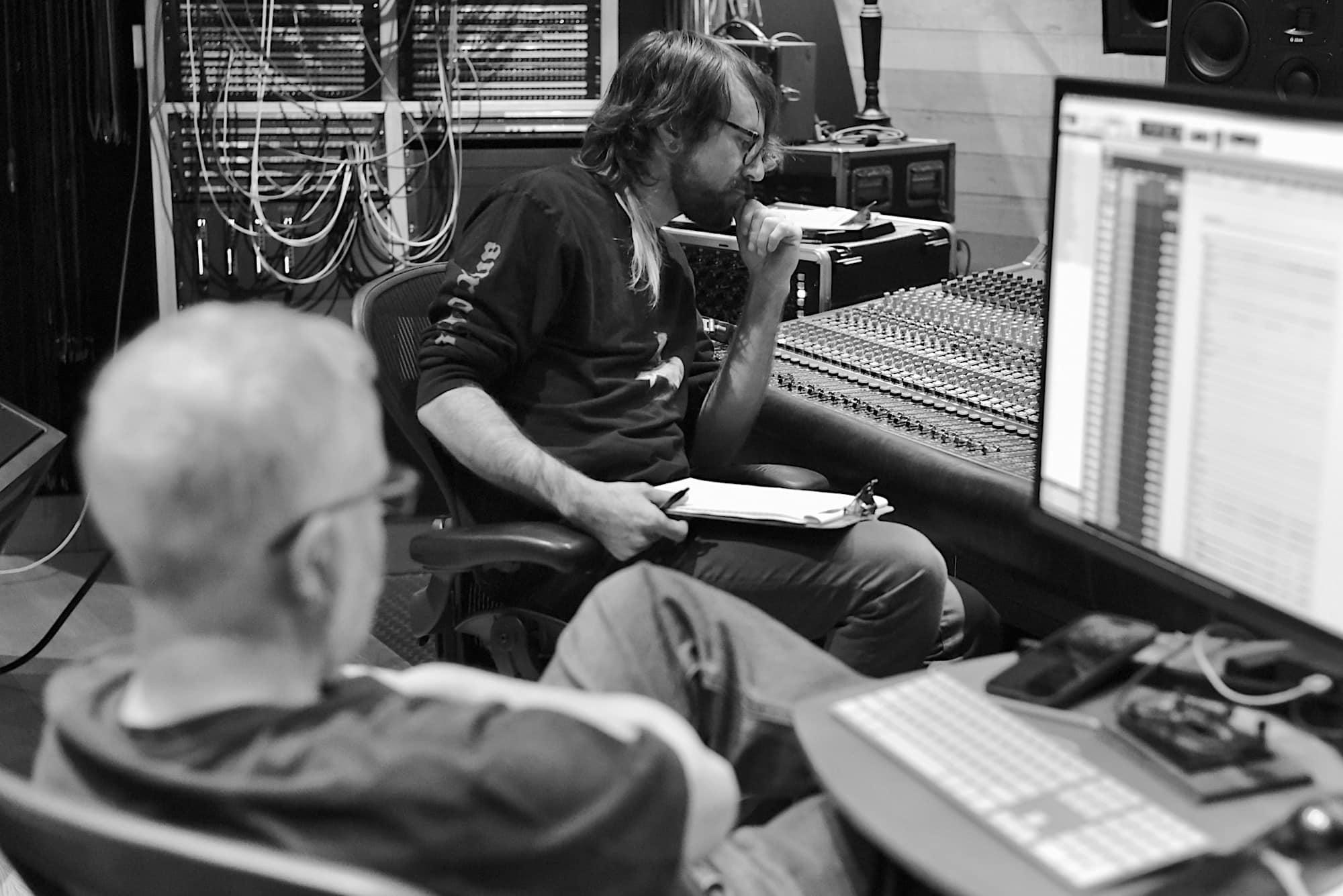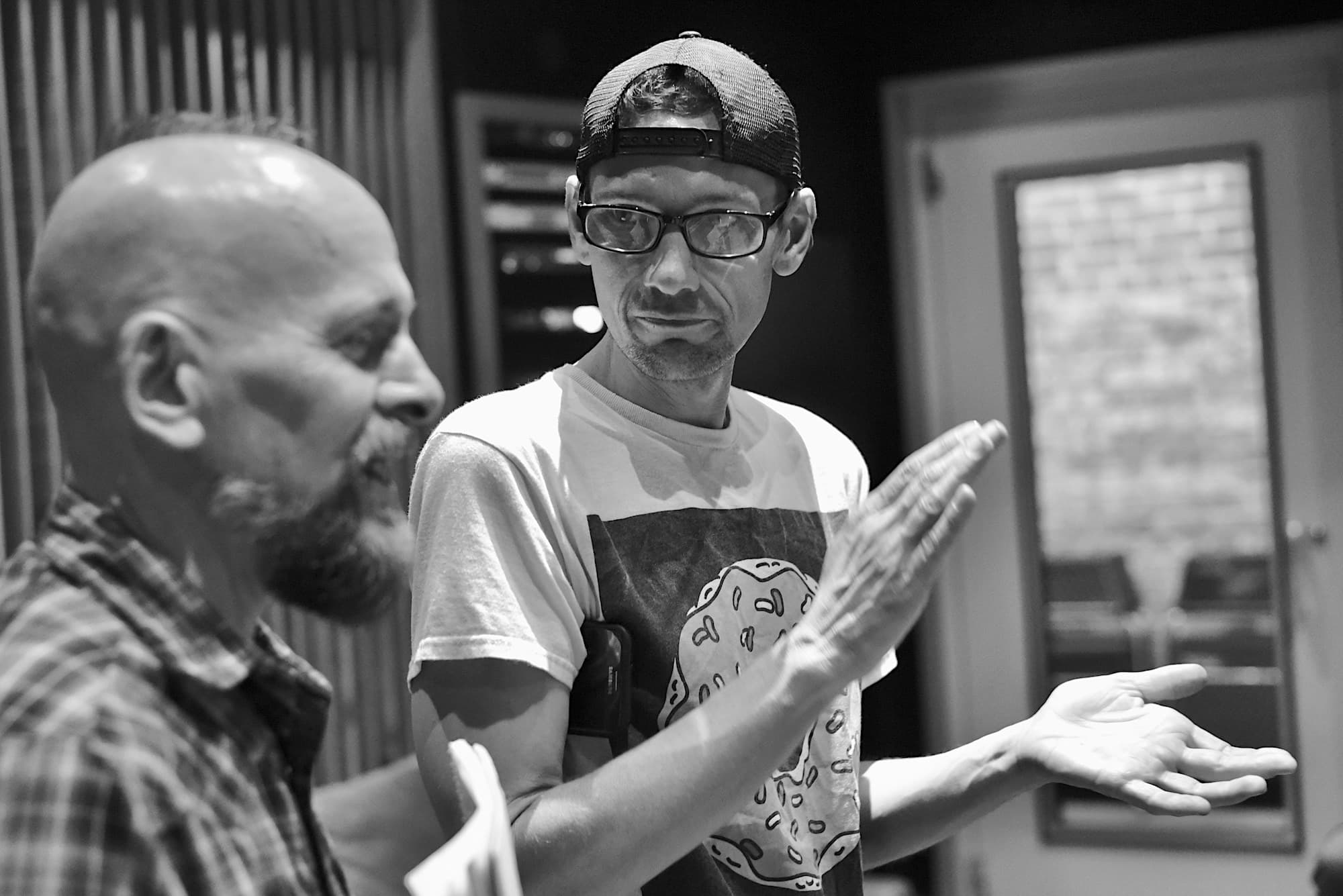 ---