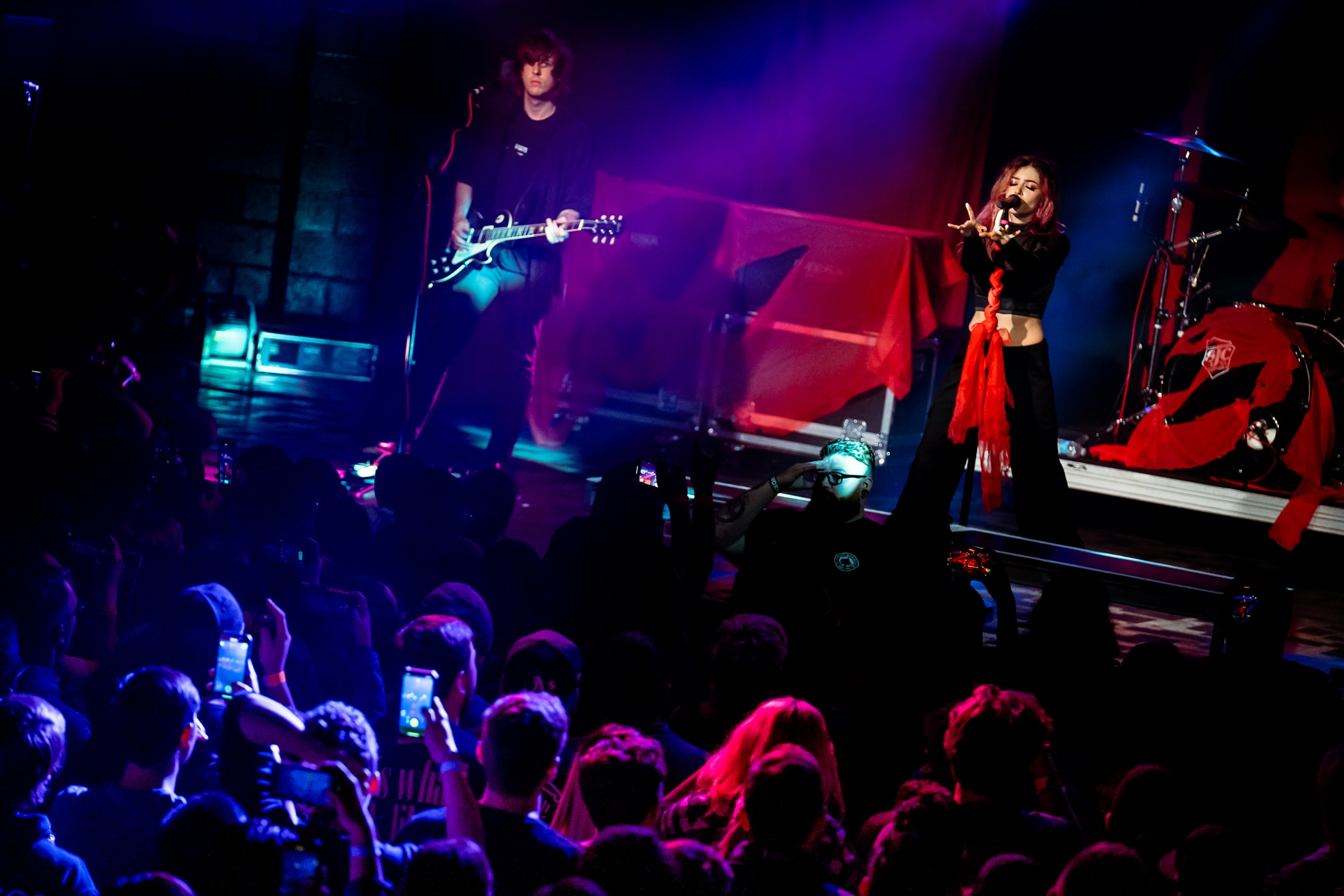 Against the Current Rocks The Capitol City
Against the Current, dropped their anthemic sound and show in Sacramento over the weekend with the New York-based band delivering punchy power pop vocals and driving riffs.
Lead vocalist, Chrissy Costanza, kicked off the show on an unlit Ace of Spades stage. Only glimpses of Constanza's bright pink hair visible amongst the shadows as the opening chords of 'That Won't Save Us,' off their 2021 album, Fever, began. It wasn't until the chorus hit that the lights finally went up and illuminated everyone on stage to usher in a massive sing-along for an exhilarating reveal. This flair for the dramatic became a signature for the night's show a marker of the band's commitment to unique, high level experiences.
A particular highlight from the night was the fantastic performance of 'Lullaby', the closing track off Fever, that came midway through the set. The subdued intro and verse offered a nice break from the non-stop high energy of the previous songs and provided a softer, quieter moment to especially highlight Constanza's impressive vocals. The song kicked back into high gear once the chorus hit, but the contrast in that moment, in the beginning, was lovely.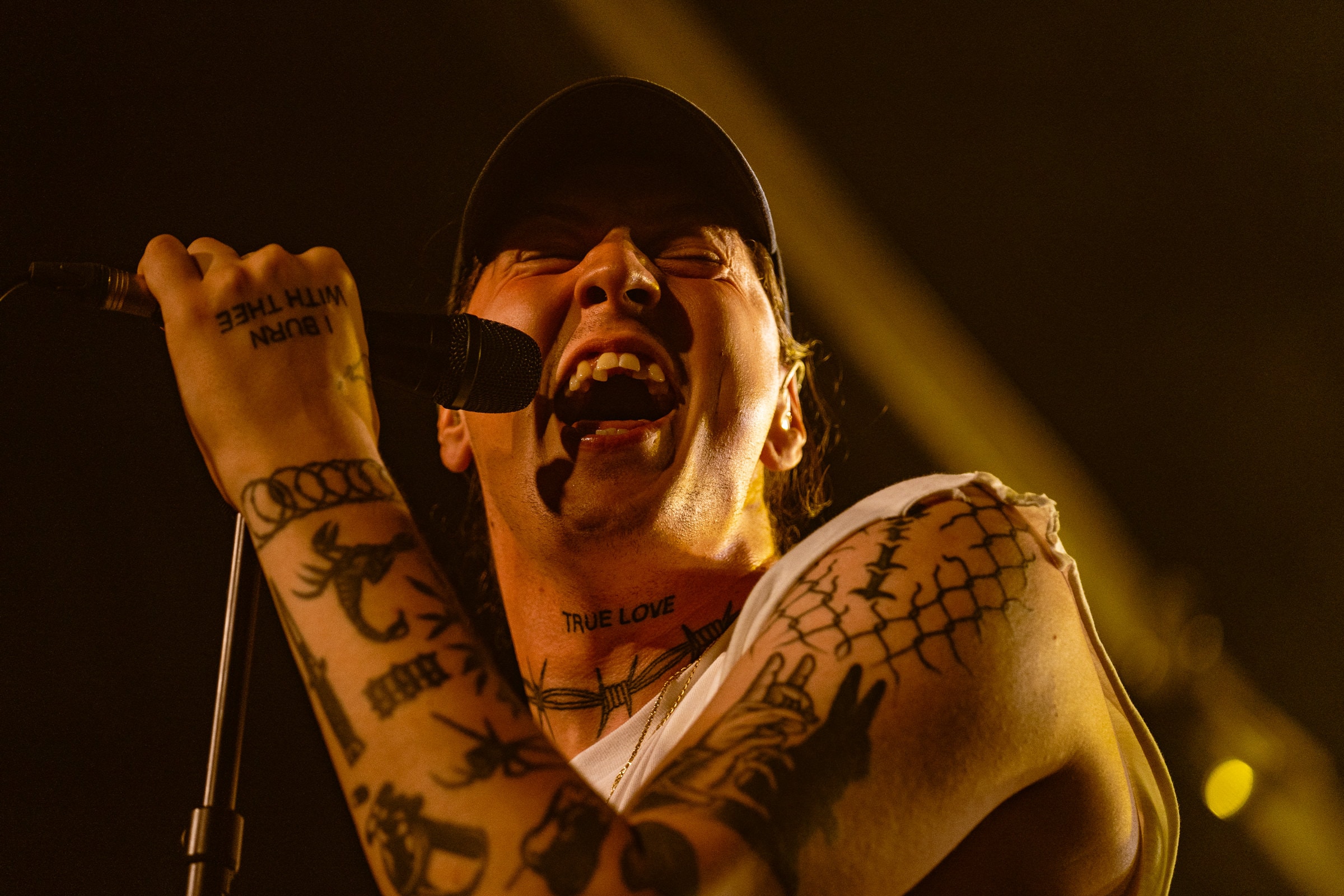 The Aussies aren't messing around.
Also impressive that night were the two openers both from Australia. First up was Yours Truly, a pop-punk outfit, fronted by the whirlwind of a lead vocalist and performer, Mikaila Delgado.
The fast and in-your-face set left a strong first impression and offered a great complement for the later headliners.
Trophy Eyes, followed, and offered a different vibe from the poppier sounds of the Yours Truly and ATC. A bit rougher around the edges, the group, fronted by vocalist, John Floreani commanded the crowd from the get go and did not let up once during their fiery set.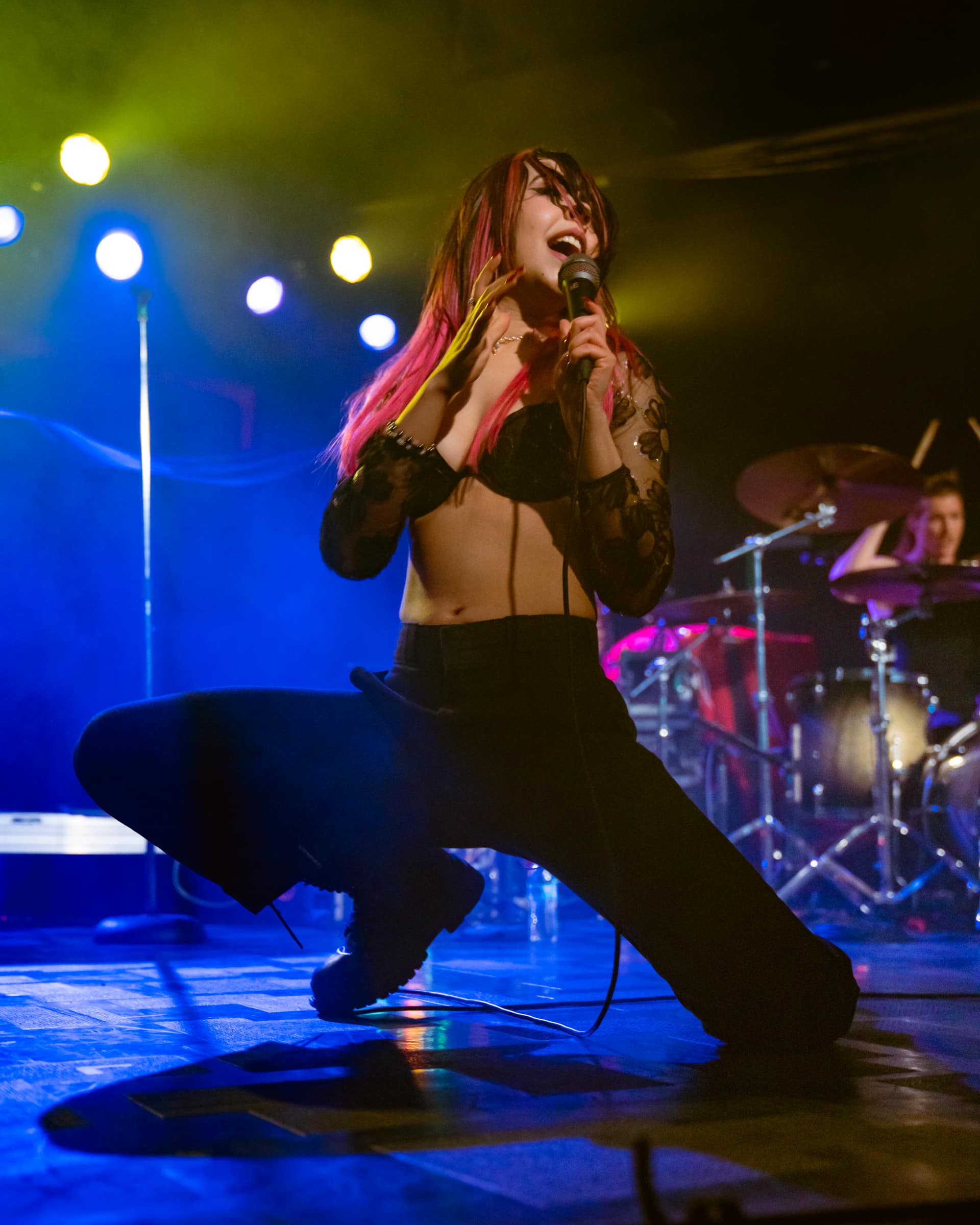 Is pop punk having another moment?
Perhaps something's in the air. We're a few weeks out from Blink-182's splashy headlining return at Coachella. In recent years, Paramore have found renewed and even bigger success with their latest records. That band's lead singer, Hayley Williams, has quickly risen to iconic status and is revered by many gen-z scenesters. There's certainly a musical heritage between those groups, and many other mainstays of the aughts to Against the Current's sound and style. The comparisons are inevitable. So be it, this weekend's show established has ATC has the musical chops to hold their own and build upon their success.
Against the Current continues touring the US through May and then embark on a tour abroad in the fall. Check out the future dates here.
---
---
You might also like
---